Leader of White Nationalist Group Claims Florida High School Shooter Was Member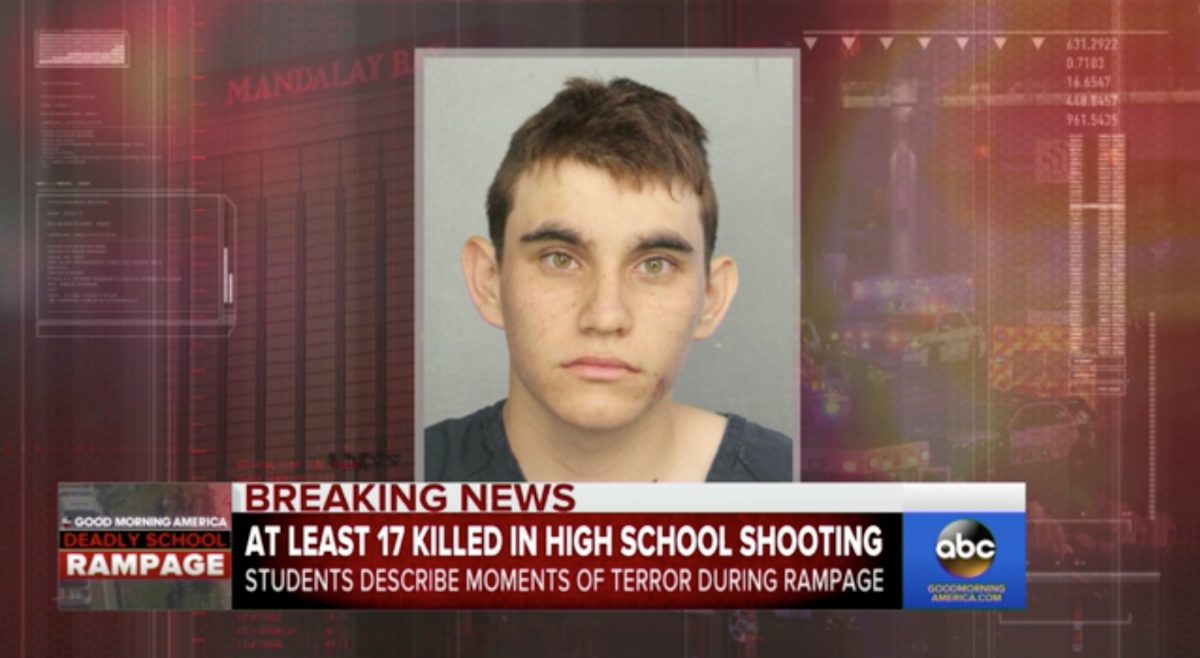 The gunman who opened fire in a Florida high school on Wednesday, killing 17 people and wounding more than a dozen others, was a member of a white nationalist group, according to its leader.
Jordan Jereb, the leader of a group called the Republic of Florida, told the Anti-Defamation league that 19-year-old Nikolas Cruz participated in training exercises with the group near Tallahassee, and carpooled with other ROF members from south Florida.
According to the ADL, the group describes itself as a "white civil rights organization fighting for white identitarian politics" and seeks to create a "white ethnostate" in Florida.
Several former classmates of Cruz told ABC News that Cruz was a member of the group. "They claim he marched with the group frequently and was often seen with Jereb, who also confirmed to ABC News that Cruz was, at least at one point, part of that group."
Jereb told the ADL that ROF had "not ordered or wanted Cruz to do anything like the school shooting."
Cruz was apprehended by police around two hours after he began firing on students and teachers at his former high school in Parkland, Florida. He was charged on Thursday with 17 counts of premeditated murder.
UPDATE: 6:13 p.m. EST: Jereb's claims that Cruz was a member of his group have started being called into question. Police sources told the Tallahassee Democrat that they have found no ties between Jereb and the gunman.
[image via screengrab]
—
Follow Aidan McLaughlin (@aidnmclaughlin) on Twitter
Have a tip we should know? [email protected]
Aidan McLaughlin - Editor in Chief