Lisa Murkowski Says She Changed Her Mind on Way to Senate Floor: Kavanaugh May Not Be 'Right Man'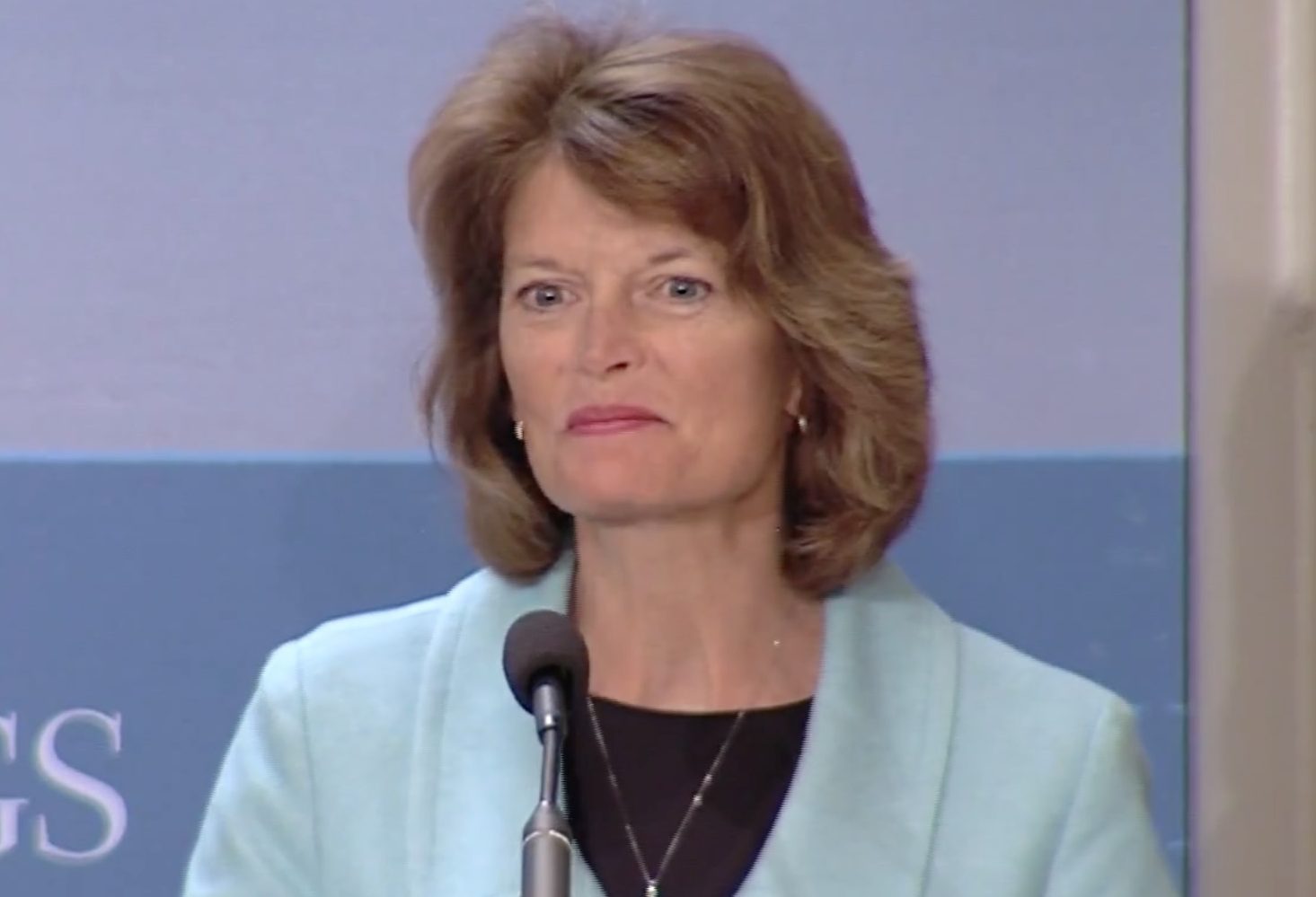 Sen. Lisa Murkowski (R-AK) has been identified as one of the key swing votes on Brett Kavanaugh's Supreme Court confirmation for days. And according to her comments following Friday morning's cloture vote, the Alaska Republican was swinging until — literally — the last possible minutes.
In her remarks to reporters on Capitol Hill, the senator said that she was on the fence until the very end.
"I did not come to a decision on this until walking into the floor this morning," Murkowski said.
Ultimately, the senator was a "no" on the cloture vote, and sounds as if she will vote that way on the final ballot as well.
"I have been wrestling with whether or not this was about the qualifications of a good man or is this bigger than the nominee. And I believe we are dealing with issues right now that are bigger than a nominee," Murkowski said. She added, "I believe that Brett Kavanaugh is a good man, I believe that he is a good man, it just may be that in my view he's not the right man for the Court at this time."
Here are the senator's full comments, via Elise Viebeck of the Washington Post:
Full quote from Murkowski to a gaggle this hour: pic.twitter.com/tT3EeBWzqP

— Elise Viebeck (@eliseviebeck) October 5, 2018
[featured image via screengrab]
Have a tip we should know? [email protected]
Joe DePaolo - Senior Editor