McCain Calls Trump's Putin Presser a 'Recent Low Point' in US History: He 'Abased Himself' Before 'a Tyrant'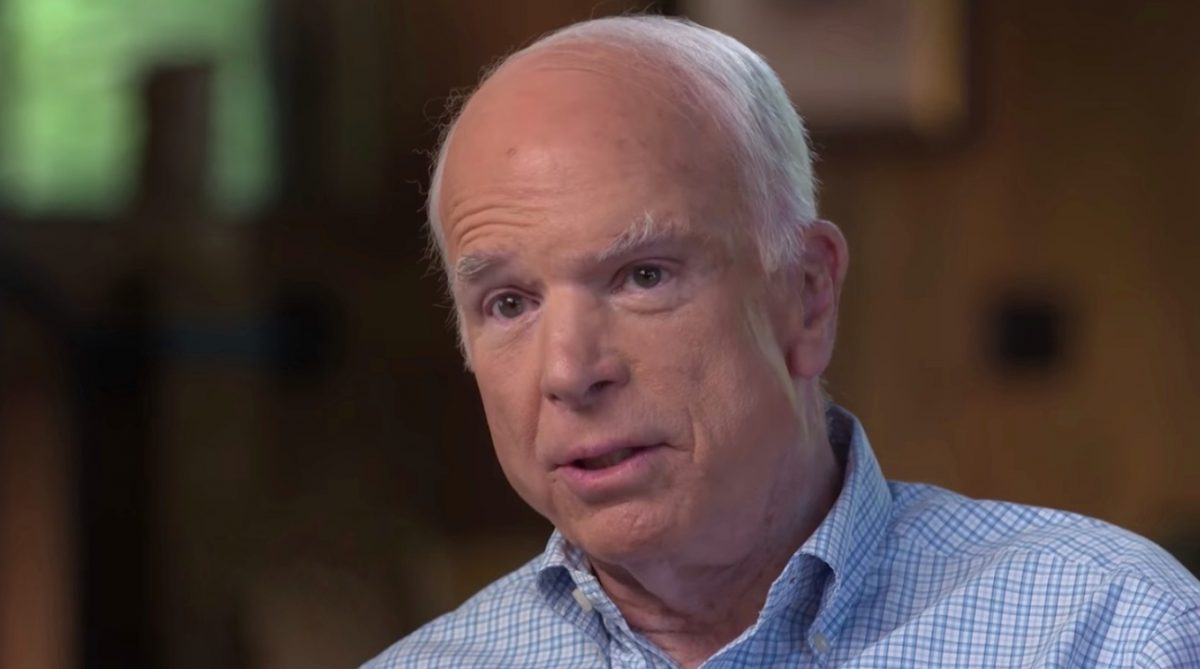 GOP Senator John McCain, who chairs the Senate Armed Services Committee, tore into President Donald Trump for his joint presser with Russian President Vladimir Putin.
The Arizona lawmaker called it a "low point" for America and "one of the most disgraceful performances by an American president in memory."
Today's press conference in #Helsinki was one of the most disgraceful performances by an American president in memory.

My full statement on the #HelsinkiSummit: https://t.co/lApjctZyZl

— John McCain (@SenJohnMcCain) July 16, 2018
In a statement, McCain argued that Trump's meeting and press conference in Helsinki, Finland with Putin caused "damage" so bad that it is is "difficult to calculate":
"Today's press conference in Helsinki was one of the most disgraceful performances by an American president in memory. The damage inflicted by President Trump's naiveté, egotism, false equivalence, and sympathy for autocrats is difficult to calculate. But it is clear that the summit in Helsinki was a tragic mistake. President Trump proved not only unable, but unwilling to stand up to Putin. He and Putin seemed to be speaking from the same script as the president made a conscious choice to defend a tyrant against the fair questions of a free press, and to grant Putin an uncontested platform to spew propaganda and lies to the world."
He continued by arguing that while it "is tempting to describe the press conference as a pathetic rout," the quasi summit was actually worse than even that.
"These were not the errant tweets of a novice politician," McCain said in a statement released on his website. "These were the deliberate choices of a president who seems determined to realize his delusions of a warm relationship with Putin's regime without any regard for the true nature of his rule, his violent disregard for the sovereignty of his neighbors, his complicity in the slaughter of the Syrian people, his violation of international treaties, and his assault on democratic institutions throughout the world."
McCain went as far as to describe presser as "a recent low point in the history of the American Presidency" and said "no prior president has ever abased himself more abjectly before a tyrant"
As for Trump's comments that sparked McCain's outrage, the president sided with the Kremlin talking points over his own US intelligence services when asked for his thoughts on Russian election interference.
"President Putin says it's not Russia. I don't see any reason why it should be," said Trump this afternoon.
Read McCain's full statement here.
[image via screengrab]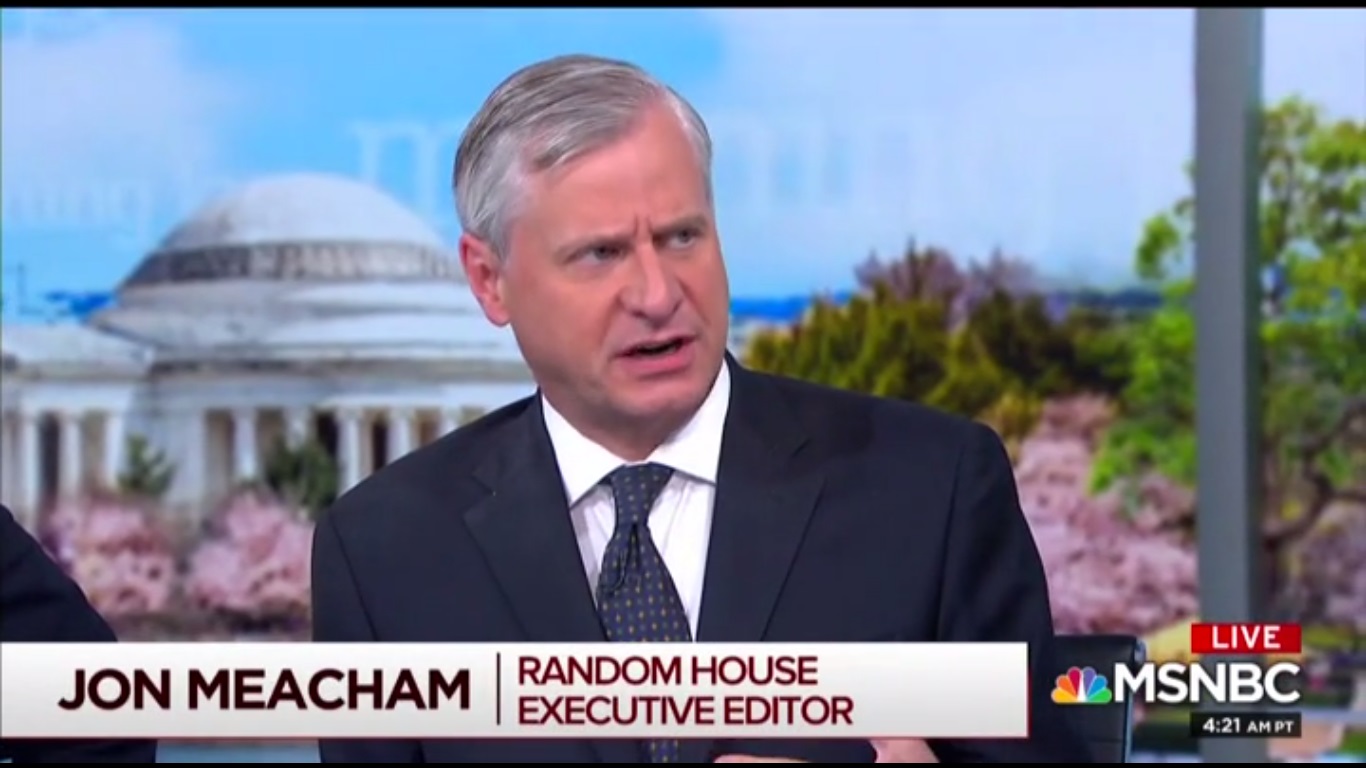 Follow the author on Twitter (@calebecarma).
Have a tip we should know? tips@mediaite.com