McConnell and Schumer Agree to Set Two Procedural Votes for Thursday to Potentially End Gov't Shutdown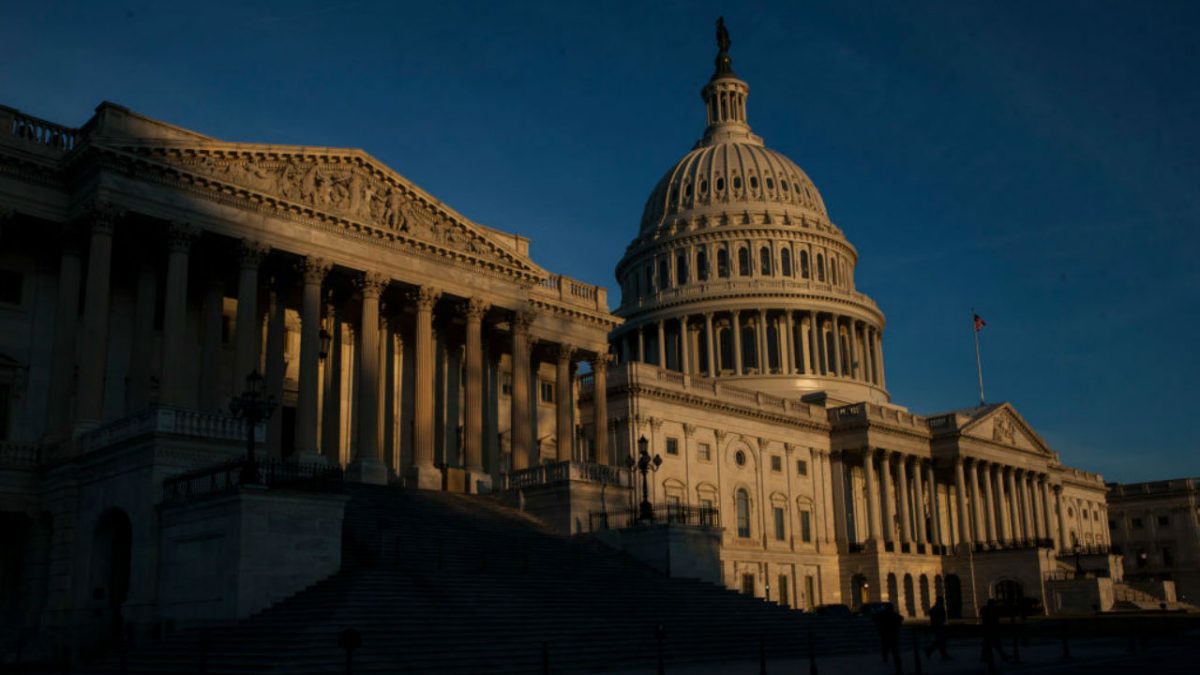 The Senate has set two procedural votes to potentially reopen the government for last this week.
The New York Times reports that there are two amendments expected to get votes on the Senate floor on Thursday––"one backed by President Trump that includes $5.7 billion for his border wall and another that would simply extend funding for shuttered agencies through Feb. 8."
McConnell and Schumer just announced on the Senate floor there will be TWO VOTES on Thursday at 2:30pm:
1) Pres Trump's proposal
2) A CR that re-opens govt until Feb 8

Both need 60 votes to pass.

— Frank Thorp V (@frankthorp) January 22, 2019
Update @senatemajldr's office says this is not an agreement between Schumer and McConnell it is just following Senate rules to allow Schumer to bring up an amendment

— Eliza Collins (@elizacollins1) January 22, 2019
It's unclear at this point if either would even have enough votes to pass.
[featured photo via Getty Images]
Have a tip we should know? tips@mediaite.com
Josh Feldman - Senior Editor