Megyn Kelly Calls on Men to Help Stop Sexual Harassment Culture: 'Stand Up for Decency'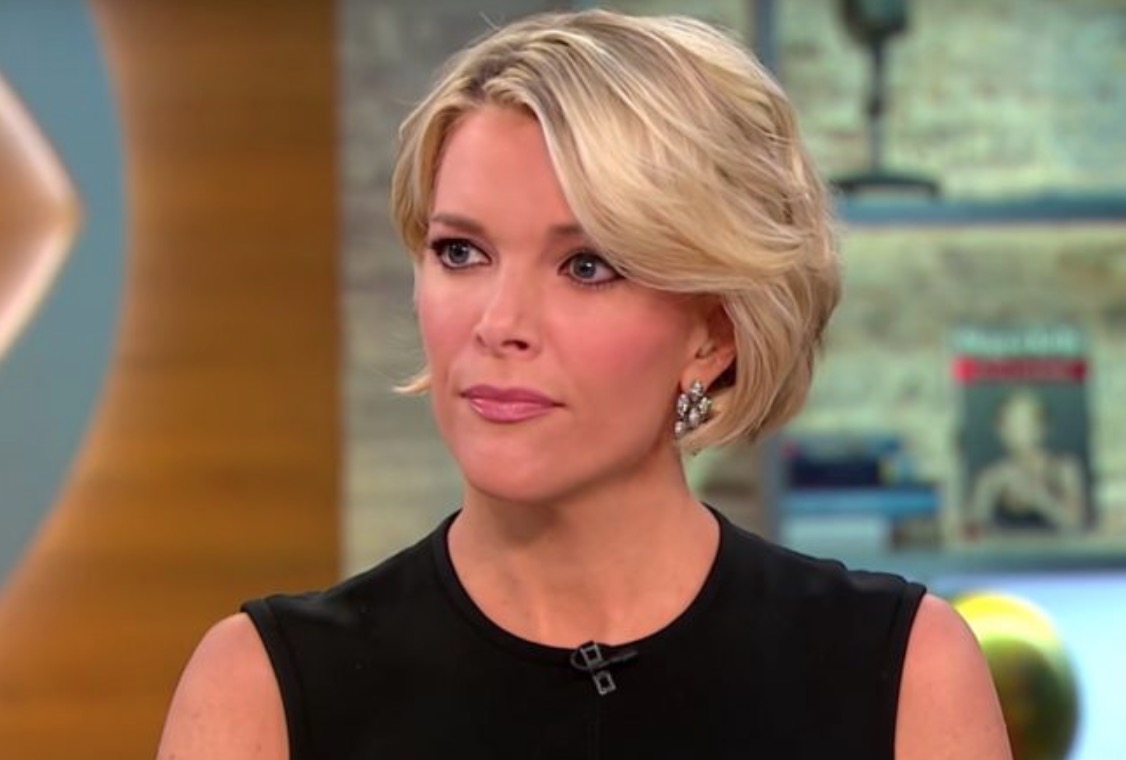 Megyn Kelly is drawing on her personal experience with sexual harassment in order to ask that men do more and call out inappropriate behavior towards women in the workplace.
In a piece for Time Magazine, Kelly noted that before Harvey Weinstein's sexual transgressions came to light, there were a lot of people who thought that Fox News' harassment scandals would lead to a "sea change" when it comes to women. She also wrote about how "insulting" it is that victim-blaming is still prevalent despite the fact that harassment victims have limited recourse for how to handle their situations.
"The thing that keeps harassment targets quiet, in my view, is not that they do not know their options. It's that they know their options stink," Kelly wrote. "We also know the practical realities of starting wars with powerful men. So most women stay quiet. And then if they do find the courage to come forward, the first thing they're asked is, 'Did you report it?'"
Kelly concluded by saying men need to step up and do their part to change business culture and hold their colleagues accountable for any misdeeds.
"Perhaps the most critical solution lies in partnership with the men. The harassers must stop; we know this. But male titans of industry must stand up for decency. Shout it from the rooftops and whisper it in the bars when women aren't around, because we don't often get invited to the late-night drinks where those conversations happen. Those are the moments. Women alone cannot change the culture. We need men. Evolved ones. Kind ones. Brave and scared ones, like those who fear expulsion from the fraternity if they object to a male colleague's bad behavior.

All of this is easier in an environment in which the law and one's principles are vigorously enforced, even and especially when no one is looking. In other words, it's not women vs. men; it's ethical vs. not. Which side are you on?"
[Image via screengrab]
— —
>> Follow Ken Meyer (@KenMeyer91) on Twitter
Have a tip we should know? [email protected]