Michael Flynn Breaks Silence With (Now Deleted) Tweet Featuring Hillary, Weinstein and Huma Abedin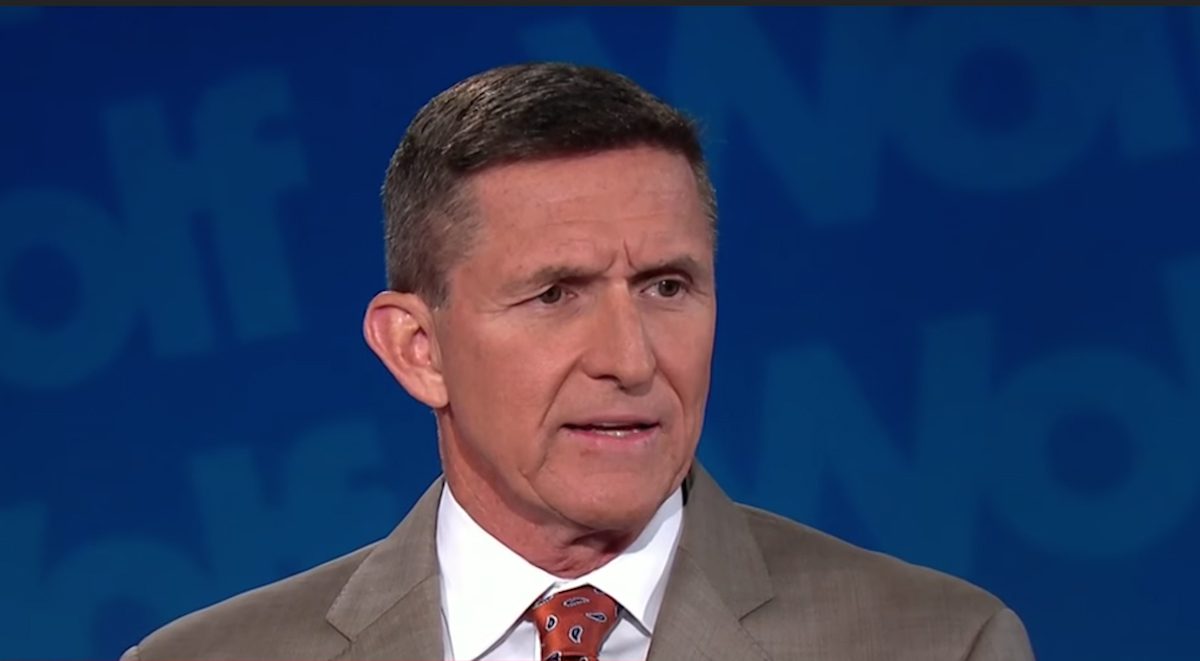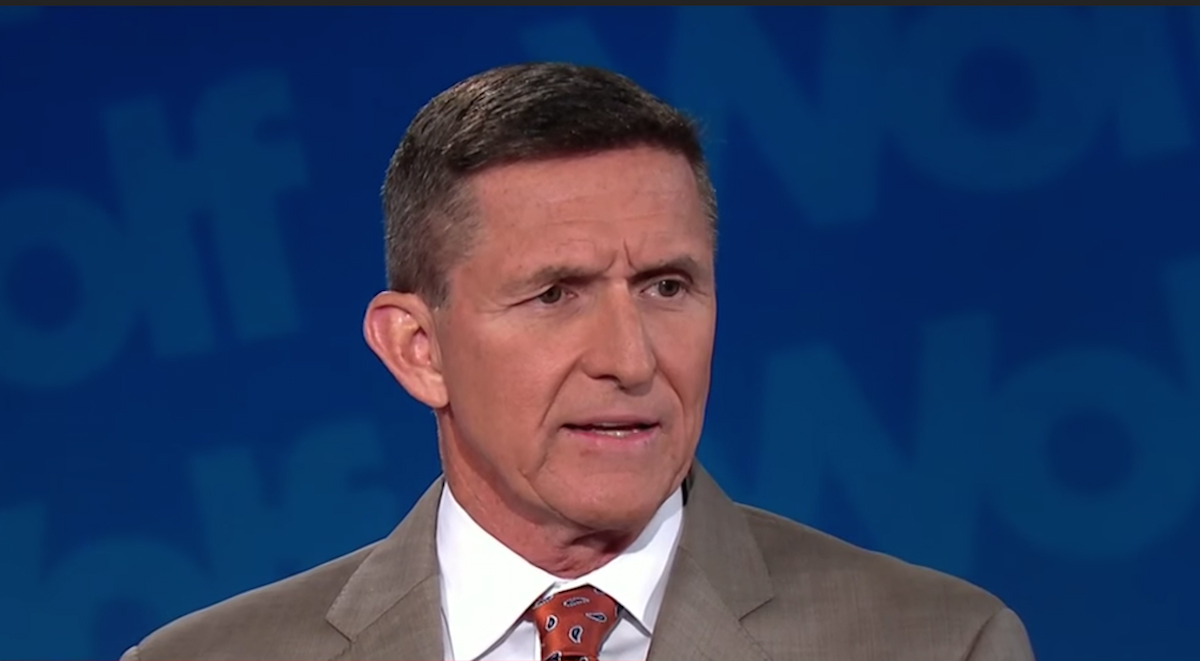 Michael Flynn — President Donald Trump's former national security adviser who plead guilty to lying to federal investigators and is now serving as a witness in the Russia probe — sent out a bizarre and cryptic tweet on Friday morning.
In apparent response to disgraced Hollywood mogul Harvey Weinstein turning himself in police in New York City on Friday to face rape charges, Flynn wheeled out an old photo of Weinstein — who was once a big time Democratic donor — at a dinner, flanked by Hillary Clinton and her longtime aide Huma Abedin.
The tweet was deleted some 20 minutes after it was posted, but screenshots are forever: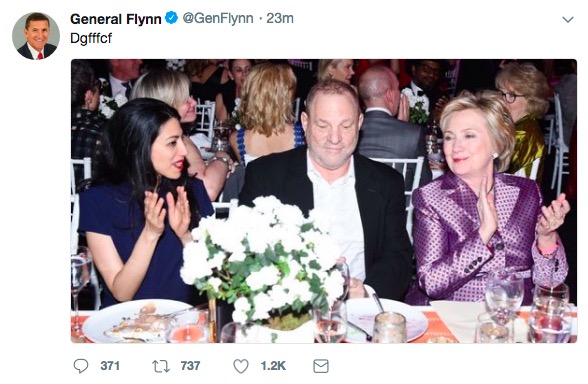 It's unclear why Flynn chose to tweet out this picture, if not simply to dunk on Clinton for her affiliations with the now disgraced Hollywood mogul. Our only contextual indication is Flynn's caption, a meaningless spurt of letters: "Dgfffcf".
It's Flynn's only tweet since December 2017, when he plead guilty to lying and became a cooperating witness in special counsel Robert Mueller's probe into the Trump campaign's ties to Russia.
While Flynn has been awfully quiet on social media, his son Michael Flynn Jr. has been anything but. He also fired off a cryptic missive this week, writing "You're all going down. You know who you are. Mark my word…."
UPDATE 10:25 a.m. EST: Flynn's son took to Twitter to claim his father's account was hacked:
FYI @GenFlynn Twitter account was hacked this morning….currently addressing…

— ??MFLYNNJR?? (@mflynnJR) May 25, 2018
Have a tip we should know? [email protected]
Aidan McLaughlin - Editor in Chief