ProPublica's Retraction Doesn't Mean Gina Haspel Didn't Oversee Torture, She Still Totally Did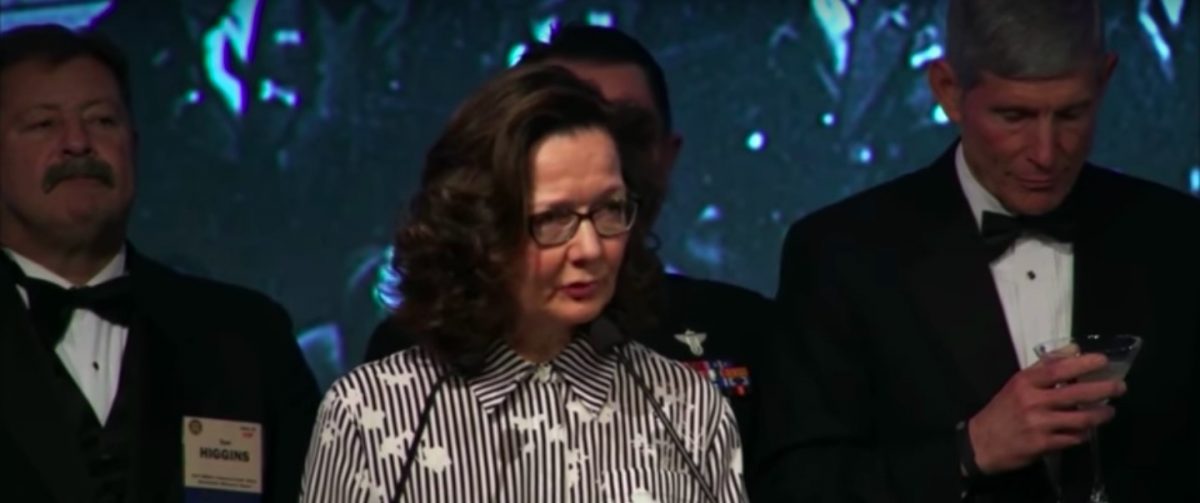 Hold your horses, folks: ProPublica's retraction is not an exoneration of CIA Deputy Director Gina Haspel.
In case you haven't been following: Gina Haspel, President Donald Trump's pick to head the CIA after the nomination of current director Mike Pompeo to be Secretary of State, faced serious criticism, mostly on the left, for overseeing torture during her tenure at the agency and destroying the evidence.
Meanwhile, ProPublica issued a correction to their report on Haspel, saying that Haspel did not, in fact, oversee the clandestine Thailand prison at the time that detainee Abu Zubaydah was being held and was reportedly waterboarded 83 times in one month (along with other forms of torture).
However, Haspel did become base chief in late October 2002, and she was in charge when Abd al-Rahim al-Nashiri, another detainee, was waterboarded three times, according to The New York Times.
Haspel also did assist in the destruction of evidence concerning Zubaydah's torture. According to ProPublica: "she pushed her bosses to destroy the tapes of Zubaydah's waterboarding, [and] her direct boss, the head of the agency's Counterterrorism Center, ultimately signed the order to feed the 92 tapes into a shredder."
So while right-wing pundits on Fox News and the like jump to Haspel's defense, bear in mind that she is still complicit in the CIA's execution – and concealment – of torture.
[image via screengrab]
Have a tip we should know? tips@mediaite.com