Prosecutors Will Seek Death Penalty For Accused Parkland Shooter Nikolas Cruz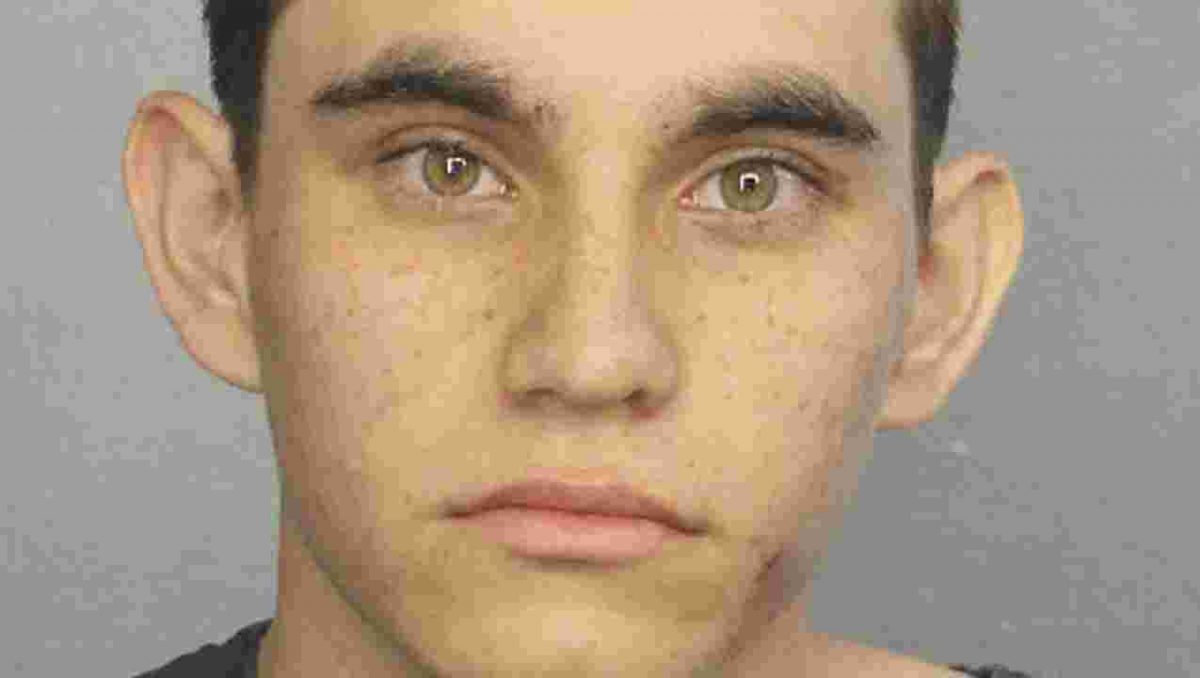 The Broward State Attorney's Office announced today that it intends to seek the death penalty against Nikolas Cruz, the 19-year-old alleged perpetrator of the shooting at Marjory Stoneman Douglas High School in Parkland, Florida on February 14, in which 17 people were murdered. Attorney Michael Satz filed the formal notice.
According to the AP, Cruz's lawyers have said that Cruz would plead guilty if prosecutors did not choose to pursue the death penalty, holding that Cruz suffers from serious mental illness. If Cruz is convicted, the only other possible sentence he can serve is life in prison without parole.
Prosecutors will consider testimony on Cruz's mental health from experts, provided it is given at least 20 days before trial.
Cruz currently "stands mute" before the charges, having withdrawn a written "not guilty" plea after being indicted by the grand jury. According to Business Insider, "Standing mute has the same legal effect as pleading not guilty, but in Cruz's case could be part of a legal strategy as his attorneys prepare for a potential death-penalty trial."
Florida is one of 31 states in which capital punishment is legal. Since 1976, when the death penalty was reinstated, 92 convicts have been executed in the state; only three were convicted in Broward County.
[image via screengrab]
Have a tip we should know? [email protected]