Rand Paul: Saudi Statement 'Not Even Close to Credible,' Congress Must Be 'Denouncing Their Behavior'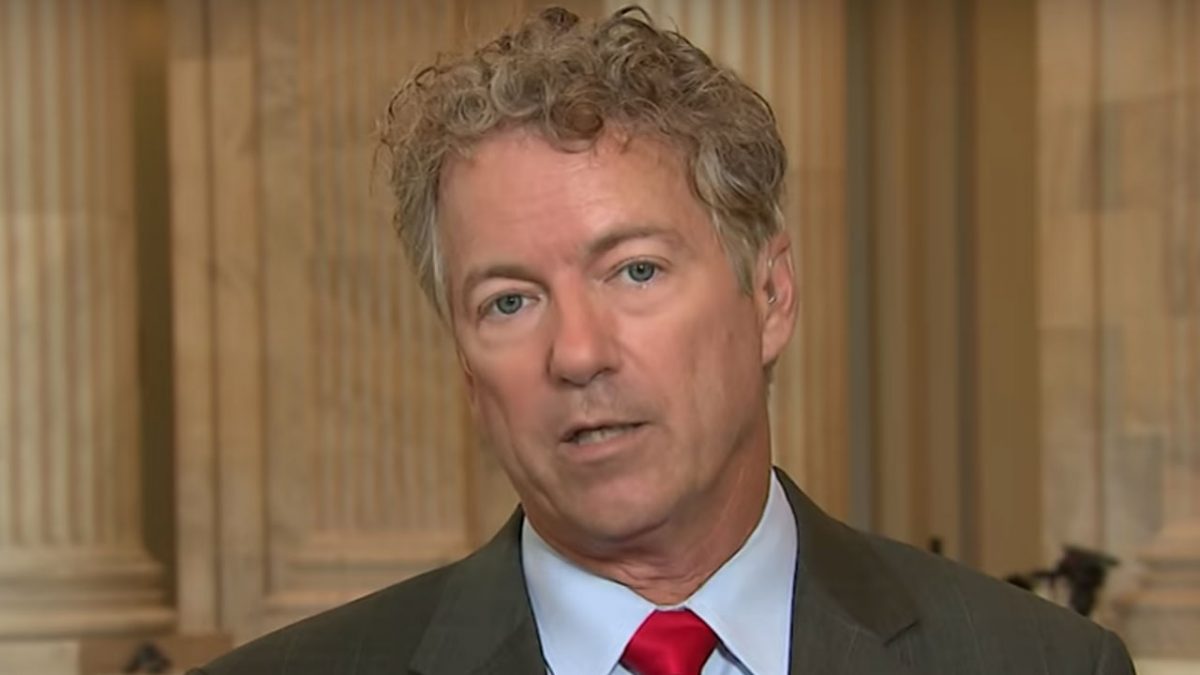 Senators Rand Paul and Lindsey Graham do not agree on a whole lot, but one thing they share is deep skepticism about Saudi Arabia's official explanation of what happened to Jamal Khashoggi.
Saudi Arabia said last night Khashoggi was killed after an altercation of some kind in the consulate. President Donald Trump called the announcement a "good first step," but other Republicans have expressed this isn't good enough.
Last night Graham tweeted that calling him skeptical would be a vast understatement:
To say that I am skeptical of the new Saudi narrative about Mr. Khashoggi is an understatement. https://t.co/am4fraUL6H

— Lindsey Graham (@LindseyGrahamSC) October 19, 2018
And this morning, Paul expressed the same sentiments:
The so-called "explanation" from the Saudis is not even close to credible. What they did was unacceptable and I call on my colleagues in Congress to join me in denouncing their behavior and changing how we treat them.

— Senator Rand Paul (@RandPaul) October 20, 2018
We can start by ending arms sales and military cooperation with Saudi Arabia. I will be fighting to do this when Congress returns. See also my op ed from this week: https://t.co/P3FzDxAQRR

— Senator Rand Paul (@RandPaul) October 20, 2018
[image via screengrab]
Have a tip we should know? tips@mediaite.com
Josh Feldman - Senior Editor