Rep. Adam Schiff Doubles-Down Against Trump: 'Undoubtedly, There is Collusion'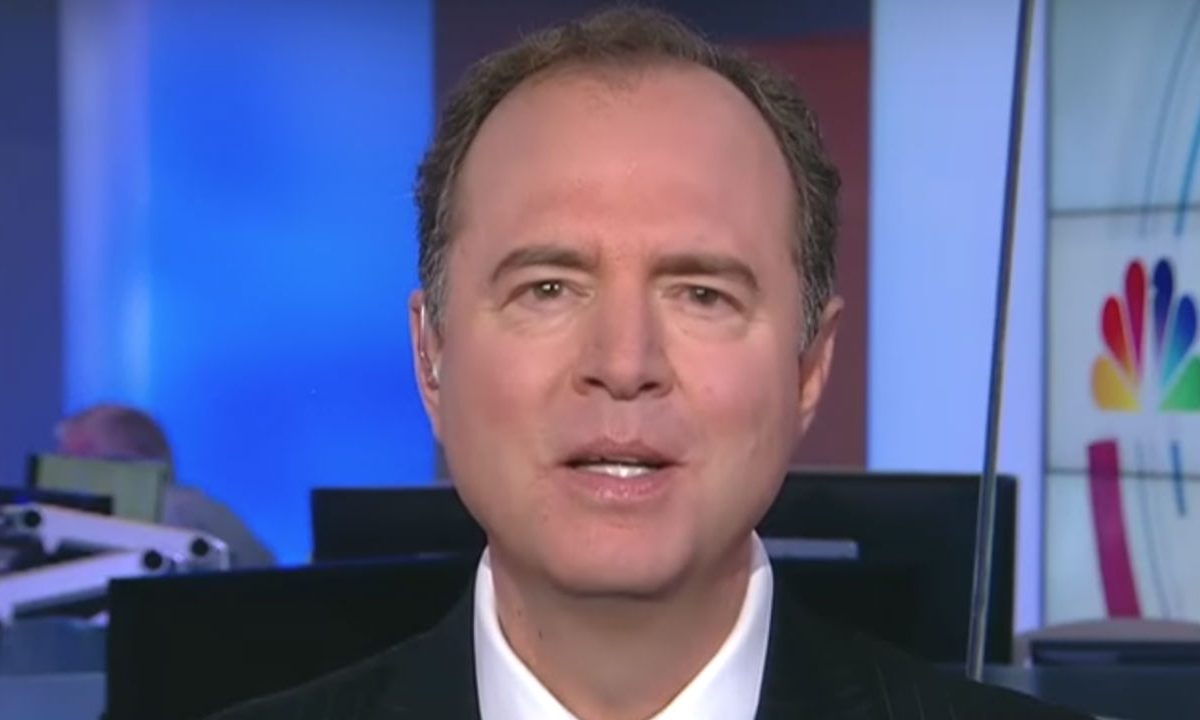 House Intelligence Chairman Adam Schiff (D-CA) responded to the summary of Robert Mueller's findings by doubling down on claims of collusion, as the Democratic lawmaker insisted evidence still exists incriminating President Donald Trump.
Schiff, who made the comments during an interview with the Washington Post, expressed certainty that evidence still exists of President Donald Trump colluding with Russia, despite Mueller's report appearing to prove otherwise.
"Undoubtedly, there is collusion," he told the paper. "We will continue to investigate the counterintelligence issues."
"That is, is the president or people around him compromised in any way by a hostile foreign power?" Schiff continued. "It doesn't appear that was any part of Mueller's report."
The Post also spoke to Trump ally Rep. Matt Gaetz (R-Fla.) for his thoughts on Schiff's leadership of the House Intel Committee.
"He essentially spent 22 months lying to the country," Gaetz said, later adding that Republicans looking to replace Schiff as committee chair are simply doing the same thing that Democrats did when they tried to oust Rep. Devin Nunes (R-CA) from the position in 2017.
The White House has come out swinging against Schiff in light of Attorney General William Barr's Mueller report summary that cleared Trump of collusion — an allegation that Schiff has pushed aggressively.
"Adam Schiff should resign. He has no right as somebody who has been peddling a lie day after day after day unchallenged," White House counselor Kellyanne Conway said on a recent appearance on Fox & Friends. "Unchallenged and not under oath. Somebody should have put him under oath and said you have evidence, where is it?"
[image via screengrab]
Have a tip we should know? tips@mediaite.com