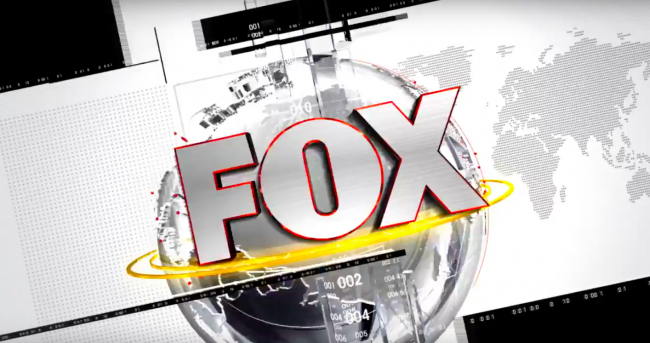 Fox News has been served with a lawsuit by two black women claiming they were victims of racial discrimination while working at the network. The suit was filed Tuesday Night at State Supreme Court in the Bronx, The New York Times reported.
The suit, brought by former payroll employees Tichaona Brown and Tabrese Wright, claims the women were subject to racial harassment and discrimination by former company comptroller Judith Slater.
Last month, Slater was quietly ousted after nearly two decades with the company for what Fox News called her "abhorrent behavior."
"We take any complaint of this nature very seriously and took the appropriate action in investigating and firing Ms. Slater within two weeks of this being brought to our attention," said Fox News in a statement to Mediaite. "There is no place for abhorrent behavior like this at Fox News."
According to the original report from The Wrap, Slater's conduct was — unprofessional.
Slater, who is white and has worked at Fox for 19 years, was accused of asking one African-American employee if all three of her children were fathered by the same man, according to an individual familiar with the matter. She also referred to African American women as "sista" and stereotyped African-American employees' speech, openly complaining that they mispronounced words, the individual said.
"We are confident that the good men and women of the Bronx will hold Fox accountable for what we believe to be its abhorrent racist conduct, reminiscent of the Jim Crow era," the plaintiffs' lawyers, Douglas H. Wigdor and Jeanne Christensen of the Wigdor law firm, said in a statement to The New York Times.
It's certainly not the first brush the network has had with harassment accusations. A sexual harassment suit against former CEO and Chairman Roger Ailes lead to his departure in July, 2016 and a $20 million settlement. Late night star Bill O'Reilly has also been dogged by accusations from women alleging similar behavior.
[image via screengrab]
Have a tip we should know? tips@mediaite.com