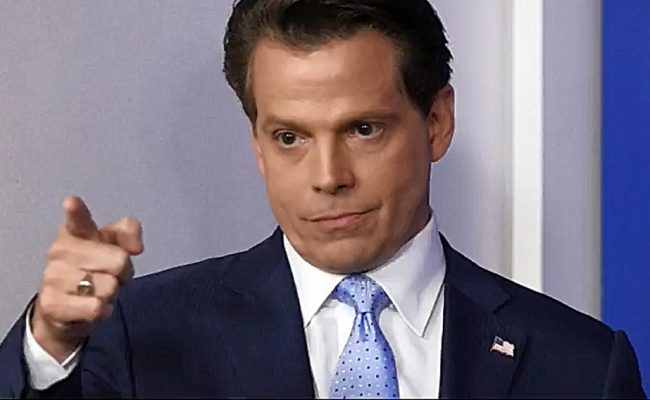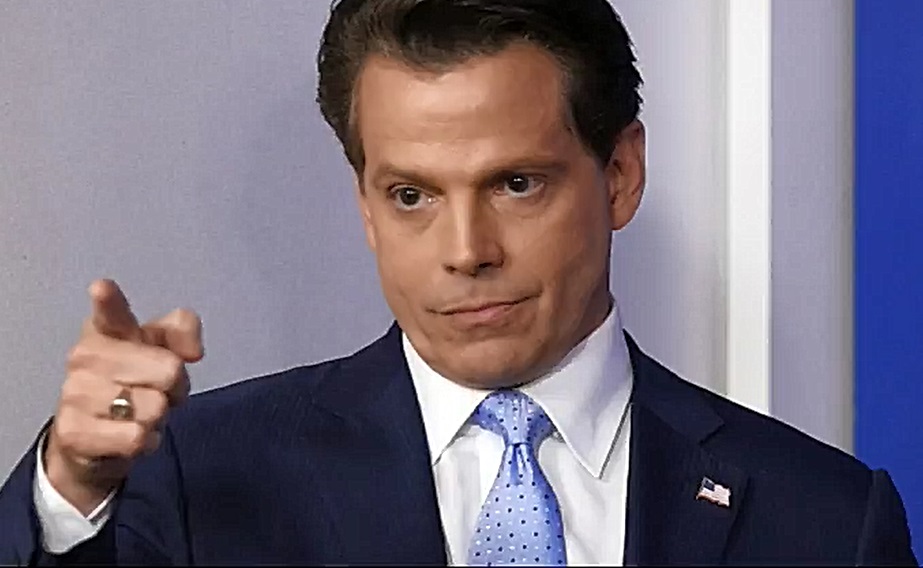 On Monday, the Scaramucci Era in the West Wing ended after less than two glorious weeks, as White House Communications Director Anthony Scaramucci was sent packing. However, before his short tenure ended, he helped bring about the ouster of Chief of Staff Reince Priebus by essentially accusing Priebus of being a leaker and describing him as a "fucking paranoid schizophrenic" during a rant to The New Yorker's Ryan Lizza.
Following the publication of the explosive New Yorker interview, Scaramucci complained that he "made a mistake in trusting a reporter" while Lizza pointed out that Scaramucci knew the conversation was on the record and that he had audio files as proof. Well, according to an interview he gave to the Huffington Post, Scaramucci is providing some additional spin on his vulgar tirade — it was all a joke.
Scaramucci said he felt burned by the interview. "The Lizzas and Scaramuccis have been friends for over 50 years. My dad knew his dad from construction, and we were building a personal relationship. Most of what I said was humorous and joking. Legally, it may have been on the record, but the spirit of it was off. And he knew that."

Still, Scaramucci told me, he has plans to take Lizza out for a beer.
While the Mooch claimed that he and Lizza have been longtime family friends and that he thought the reporter would respect their personal relationship by not publishing his jokes about Steve Bannon's autofellatio and Priebus' mental issues, Lizza didn't see things quite the same way.
In response to Scaramucci's comments to HuffPost, Lizza stated that he had only known Scaramucci in his roles as a Trump surrogate and communications director. Noting that it is possible his dad may have known Scaramucci's, Lizza added that they still weren't "old family friends" and even if they were, it still wouldn't be a reason to "suppress an explosive on-the-record interview."
[image via screengrab]
—
Follow Justin Baragona on Twitter: @justinbaragona
Have a tip we should know? tips@mediaite.com