Senate Reportedly Probing Another Allegation of Misconduct Against Kavanaugh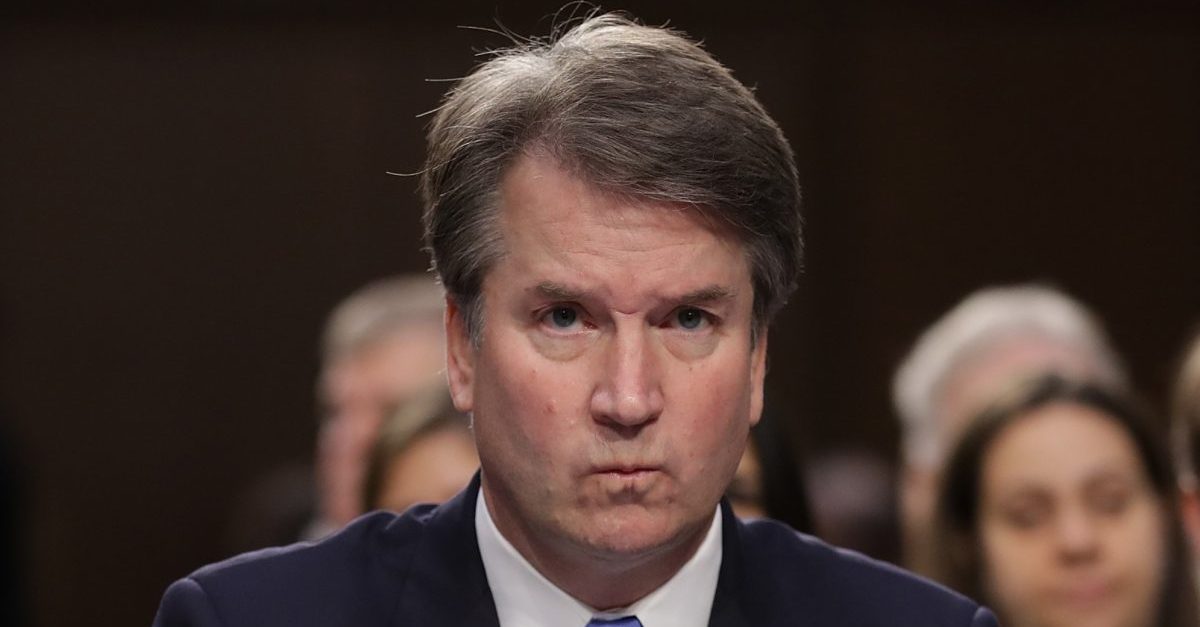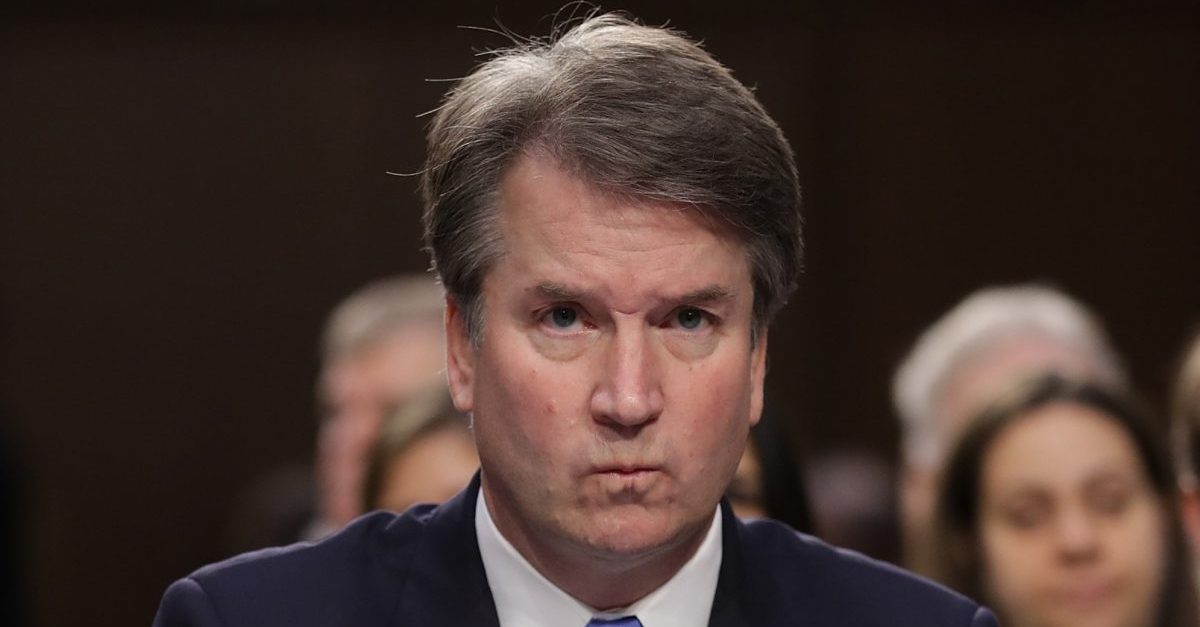 The Senate is now probing a 4th allegation of misconduct against Supreme Court nominee Brett Kavanaugh.
The anonymous complaint was first sent to Republican Sen. Cory Gardner and alleges that Kavanaugh physically assaulted a woman he socialized with while drunk.
According to NBC News, which obtained a copy of the letter and spoke to "multiple people familiar with the process":
The sender of the complaint described an evening involving her own daughter, Kavanaugh and several friends in 1998.

"When they left the bar (under the influence of alcohol) they were all shocked when Brett Kavanaugh, shoved her friend up against the wall very aggressively and sexually."

"There were at least four witnesses including my daughter." The writer of the letter provided no names but said the alleged victim was still traumatized and had decided to remain anonymous herself.

A Democratic source said the minority wasn't satisfied by the Republicans' questions about the incident during the call, calling them cursory, and believed it should be investigated more deeply.
The alleged event occurred in Washington, D.C. in 1998 when Kavanaugh was an adult.
According to NBC, Kavanaugh has denied the latest allegations and his spokesperson declined to comment.
UPDATE 8:21 pm: Here is a copy of the letter sent to Gardner, as posted by HuffPo.
Here's the letter to Cory Gardner that anonymously accuses Kavanaugh of sexual assault in 1998. Senate Judiciary Committe spokesperson said they have "no reason to assign the letter credibility." pic.twitter.com/EZGfOuSk68

— Ryan J. Reilly (@ryanjreilly) September 27, 2018
Here is a screenshot: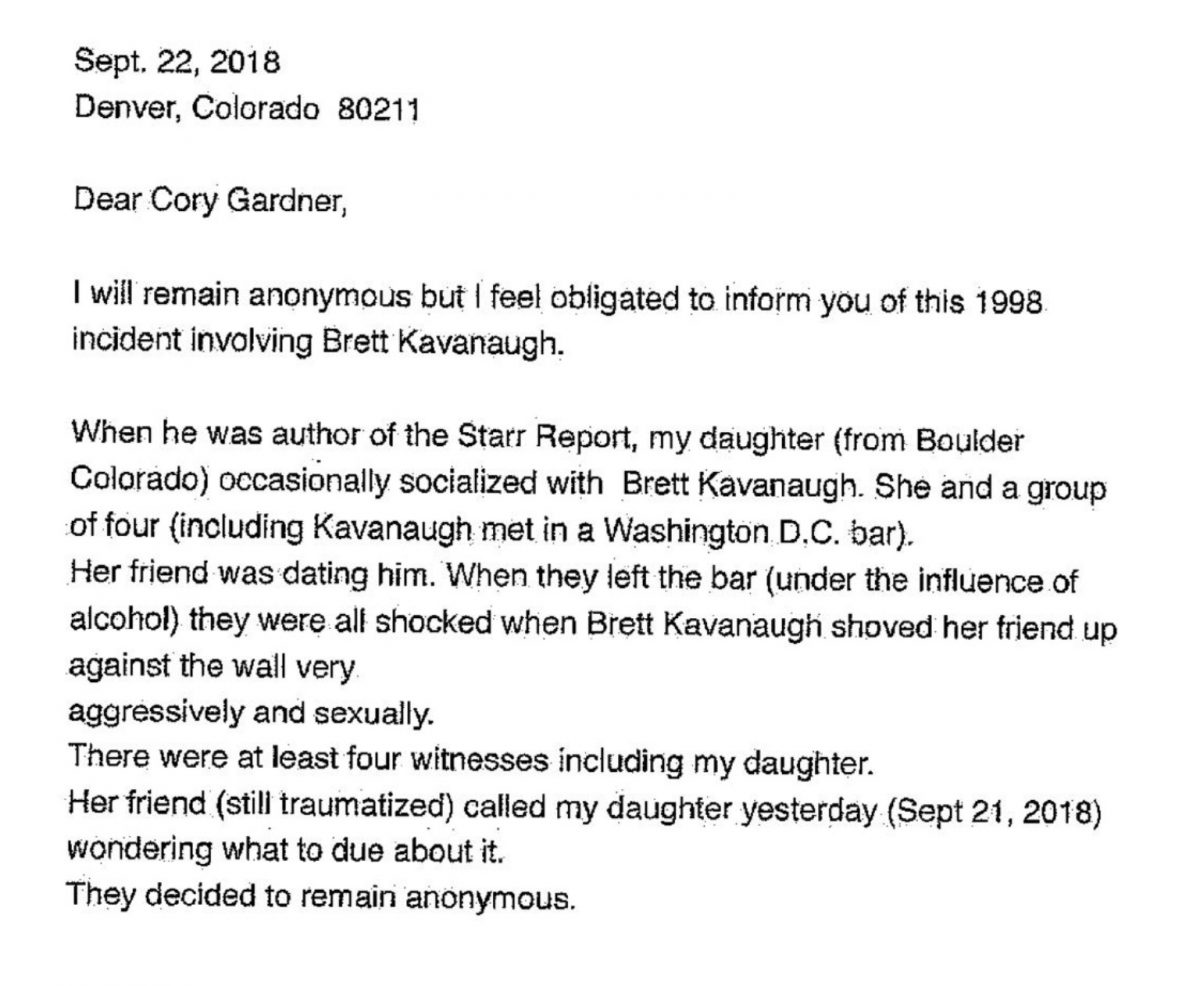 [photo via Getty Images]
Have a tip we should know? [email protected]