Let's just put it out there since we're all thinking it: 2015 was a damn hard year in news. Sure we definitely had our goofy wtf moments like when Donald Trump that one time      (fill in action of choice here)     . But all things considered, we find ourselves in a heightened sense of anxiety amid a renewed national dialogue on terrorism and national security; new threats have emerged as tragedies struck in the days before the Holiday season. We thought we'd end 2015 on a cheery note, with one of our traditions to celebrate the utterly vain developments in the world of television personality good looks. Back by popular demand, the Mediaite staff proudly presents the Sexiest People in Television News for 2015.
Chris Cuomo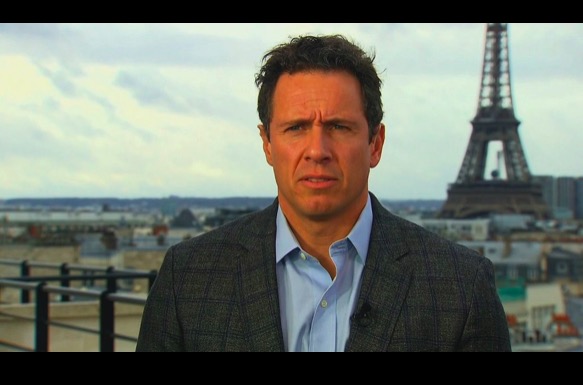 Chris Cuomo is proudly carrying on the Cuomo New York legacy as the host of CNN's New Day weekday mornings. The Yale graduate has had recent impressive interviews with several Presidential candidates, including one truly off-the-rails experience with GOP frontrunner Donald Trump. Cuomo anchored much of the CNN coverage live from France following the attacks in Paris two months ago as well; he actively engages with fans on Twitter, and has an open invitation to Hillary Clinton to join him for an interview live, which has yet to be accepted. And just look at this guy! He's built like a house and looks stronger than he's ever been.
Harris Faulkner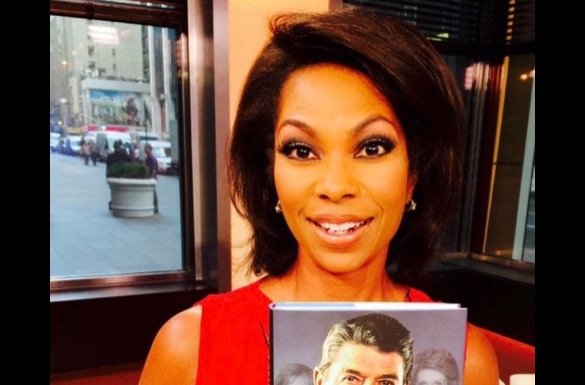 It is impossible to put together a list like this and not have unanimous support that Fox News' Harris Faulkner deserves to be on it. Faulkner is an anchor for Outnumbered on weekdays; aside from her looks and sharp intellect she delivers for Fox, Faulkner made headlines of a different sort this year, filing a lawsuit against toy manufacturer Hasbro for creating a toy named after her. No, seriously. Faulker is undoubtedly stunning, and rightfully finds herself on our list of the Sexiest People in TV News for 2015.
Hallie Jackson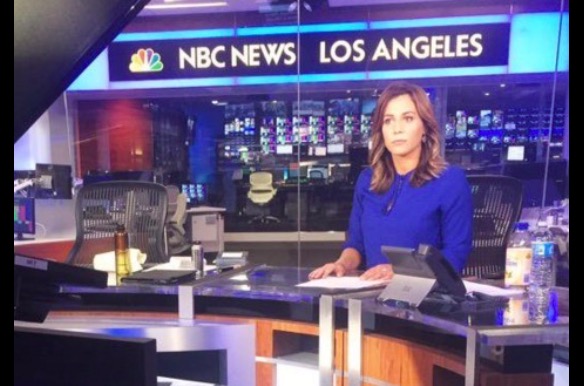 If there is one breakout star of the 2016 primary season, it very well may be NBC News Correspondent Hallie Jackson. Jackson has seen increased screen time on the network covering a variety of the GOP candidates; she regularly contributes to the NBC Today Show and appears on MSNBC daytime news programming. In almost no time at all, Jackson and her smile have stolen our hearts.
Gio Benitez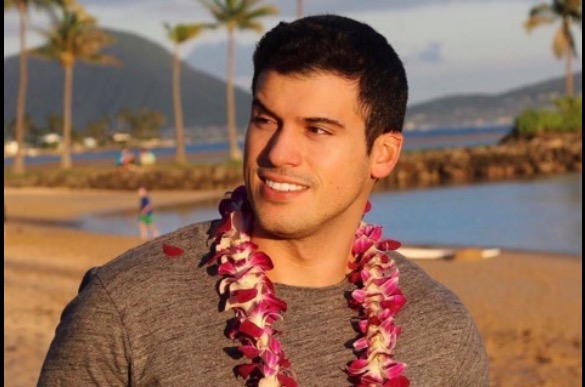 ABC News' Gio Benitez was an obvious selection to our list of the Sexiest in TV News for 2015, just as he was last year. Benitez — who contributes to various ABC staples such as 20/20 and Good Morning America — is known for his good looks. The hunky journalist made headlines earlier this way for his romantic proposal to his boyfriend Tommy DiDario. Just look at all this handsome they spread around the beach this Labor Day and posted for the whole world to see. Just sharing his handsome all over Instagram for the world to see makes Benitez a clear choice.
Megyn Kelly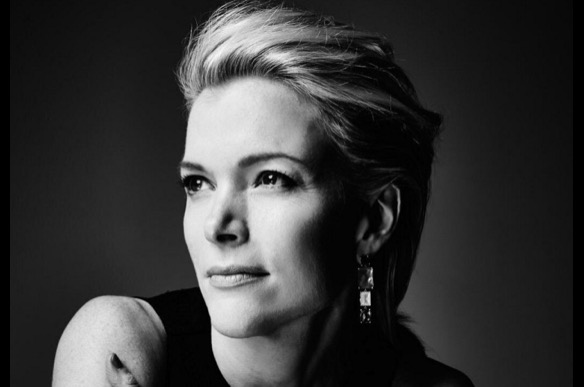 This is hardly the first time that venerable Fox News host Megyn Kelly has made our Year-End lists, and rightfully so: Kelly has quickly become a fixture for the debate stages during the 2016 primary season, taking shots openly from Republican frontrunner Donald Trump. Kelly to her credit knows how to play it on both sides of the aisle; where many of her criticisms of President Barack Obama may be expected, Kelly has also taken a fair amount of well-landed shots at the collective GOP field too, most memorably her mockery of Republican candidate debate demands in November. All of this on top of the fact that she's unmistakably gorgeous? She's a lock for our list of Sexiest.
The list continues! See who else made the cut for Sexiest of 2015.
Have a tip we should know? tips@mediaite.com