TMZ and The Blaze Reporters Go At Each Other Over Attempted Takedown of Beyonce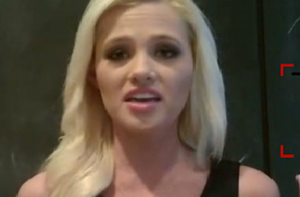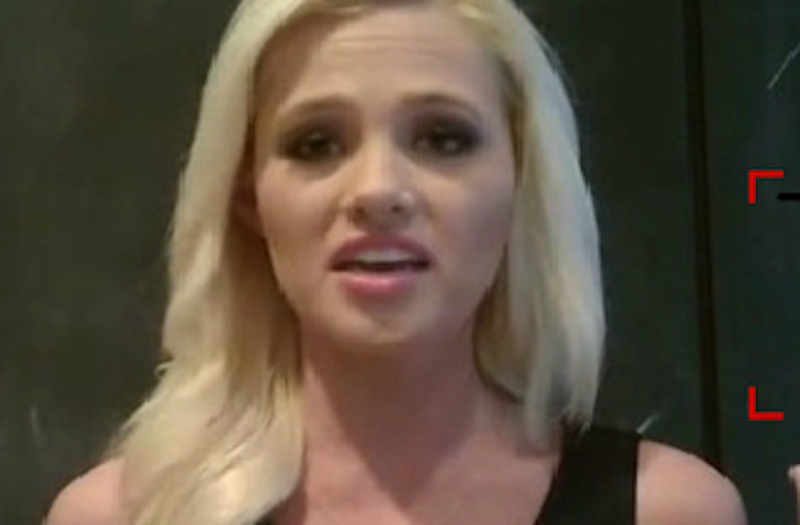 Two days ago, I brought you the story of Tomi Lahren, a reporter for The Blaze who attempted to take down Beyoncé for her controversial Super Bowl performance. Lahren contradicted herself as she tried to claim that Beyoncé tributing the Black Panters perpetuated racism during the same segment in which she admitted that the real purpose of the Black Panthers was to "overthrow white domination."
Plenty of other people took notice of Lahren's furious two-minute speech, too. After all, she launched a one-woman campaign to bring it to the attention of as many people as possible by tweeting about it incessantly and even hashtagging #TeamTomi as though she were really in some sort of feud with Beyoncé.
Certainly, people in the public eye know that they have to cause drama to maintain their position and continue ascending the ranks in the industry, so Lahren was probably not expecting to be universally praised for her comments. The anger she received was on par for a female anchor, but was still outrageous.
Lahren appeared on TMZ via Skype, telling Harvey Levin, "I would never salute the KKK because I don't believe in their methods, I don't believe in their tactics."
Instead of zeroing in on her insinuation that if she did a half-time show, she could logically pay tribute to the KKK, he and his co-host corrected her assertion that the Black Panthers were focused on violence. It was a valiant effort.
Watch her interview above.
[image via screengrab]
For more from Lindsey, follow her on Twitter.
This is an opinion piece. The views expressed in this article are those of just the author.