Trump Reportedly 'Erupted in Anger' After Associate AG Said Releasing House Memo Would Be Reckless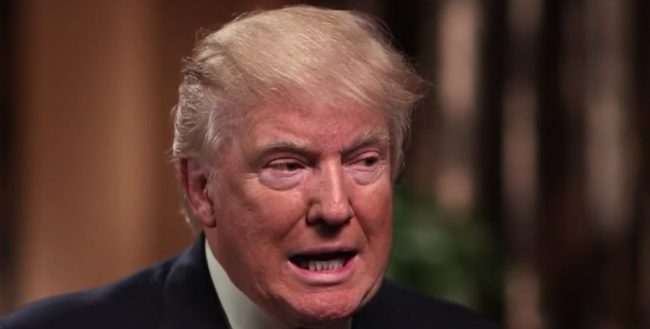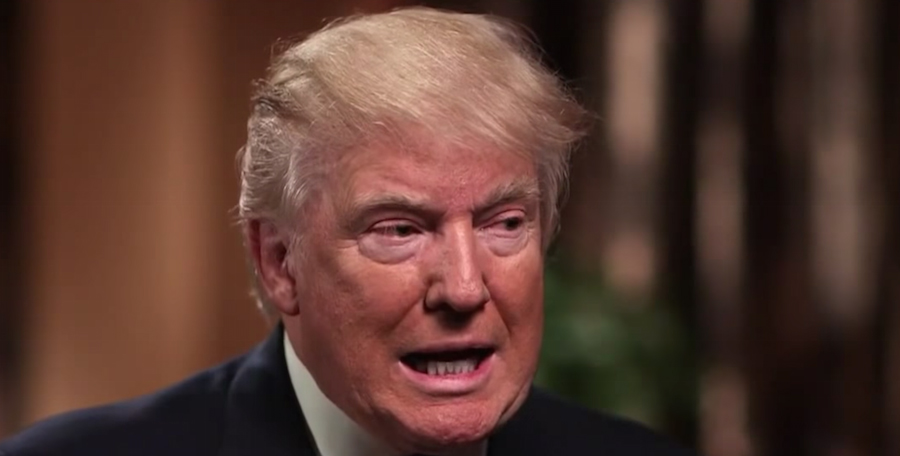 Last week, Associate Attorney General Stephen Boyd sent a letter to House Intelligence Committee chair Rep. Devin Nunes (R-CA) that releasing the much-discussed memo Nunes and his staff prepared purportedly claiming FISA abuses would be "extraordinarily reckless." Boyd stated that publicly releasing the document without having the DOJ and FBI review it would risk ongoing investigations.
Well, someone was really not happy with Boyd for sending that latter.
According to Bloomberg, President Donald Trump flipped out when he found out about Boyd's letter. Flying to Davos on Air Force One, Trump's frustrations reportedly "boiled over" when he was informed.
Trump erupted in anger while traveling to Davos after learning that Associate Attorney General Stephen Boyd warned that it would be "extraordinarily reckless" to release a classified memo written by House Republican staffers. The memo outlines alleged misdeeds at the FBI and Justice Department related to the Russia investigation.
Per Bloomberg's sources, the president also warned Attorney General Jeff Sessions and others last week that "they need to excel at their jobs or go down as the worst in history."
It was further noted that Trump was so upset with Boyd that he had Chief of Staff John Kelly lash out at DOJ officials to over the decision to send the letter. Prior to Boyd's letter to Nunes, Kelly had been calling up the DOJ to let them know about the president's displeasure over FBI text messages seen as anti-Trump and let them know the White House's expectations regarding the Russia probe.
[image via screengrab]
—
Follow Justin Baragona on Twitter: @justinbaragona
Have a tip we should know? tips@mediaite.com