Trump Says He Expects Talks on End to 'Major and Uncontrollable Arms Race' With Putin and Xi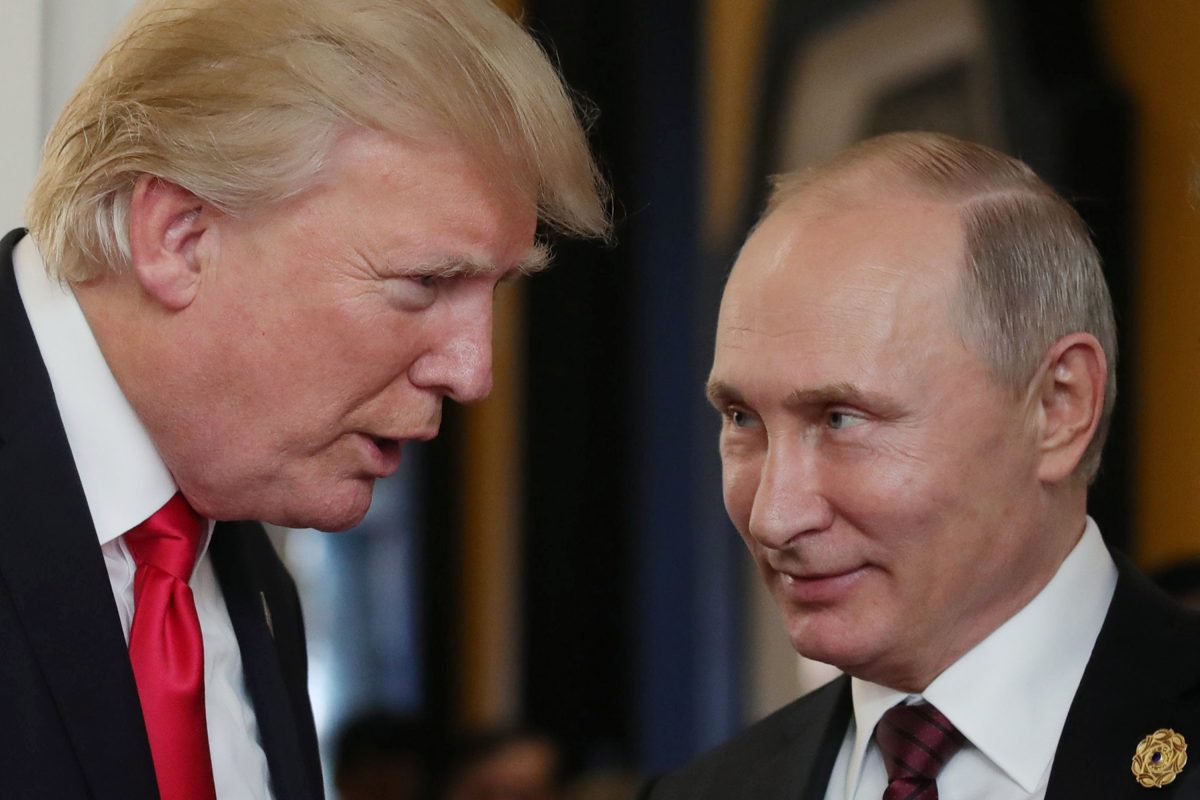 President Donald Trump on Monday said he is "certain" he will eventually have talks with his counterparts in China and Russia about putting an end to a "a major and uncontrollable Arms Race."
"I am certain that, at some time in the future, President Xi and I, together with President Putin of Russia, will start talking about a meaningful halt to what has become a major and uncontrollable Arms Race," Trump wrote on Twitter. "The U.S. spent 716 Billion Dollars this year. Crazy!"
In October, Trump announced the U.S. would withdraw from the Intermediate-Nuclear Forces Treaty signed with Russia at the end of the Cold War, threatening a nuclear build up.
Trump suggested China too was behind his threat to pull out of the treaty:
"Unless Russia comes to us and China comes to us and they all come to us and say, 'Let's really get smart and let's none of us develop those weapons,'" Trump said. "But if Russia's doing it and if China's doing it and we're adhering to the agreement, that's unacceptable."
Trump and Chinese President Xi Jinping's relationship has clearly improved. At the G20 summit this weekend, the pair hashed out an agreement that put a 90-day pause on the trade war between the two countries.
The U.S. president tweeted warmly about his relationship with Xi Monday morning:
President Xi and I have a very strong and personal relationship. He and I are the only two people that can bring about massive and very positive change, on trade and far beyond, between our two great Nations. A solution for North Korea is a great thing for China and ALL!

— Donald J. Trump (@realDonaldTrump) December 3, 2018
[Photo by Mikhail Klimentyev/AFP/Getty Images]
Have a tip we should know? tips@mediaite.com
Aidan McLaughlin - Editor in Chief