Twitter Clarifies Policy on Dealing With Tweets From World Leaders That Violate Rules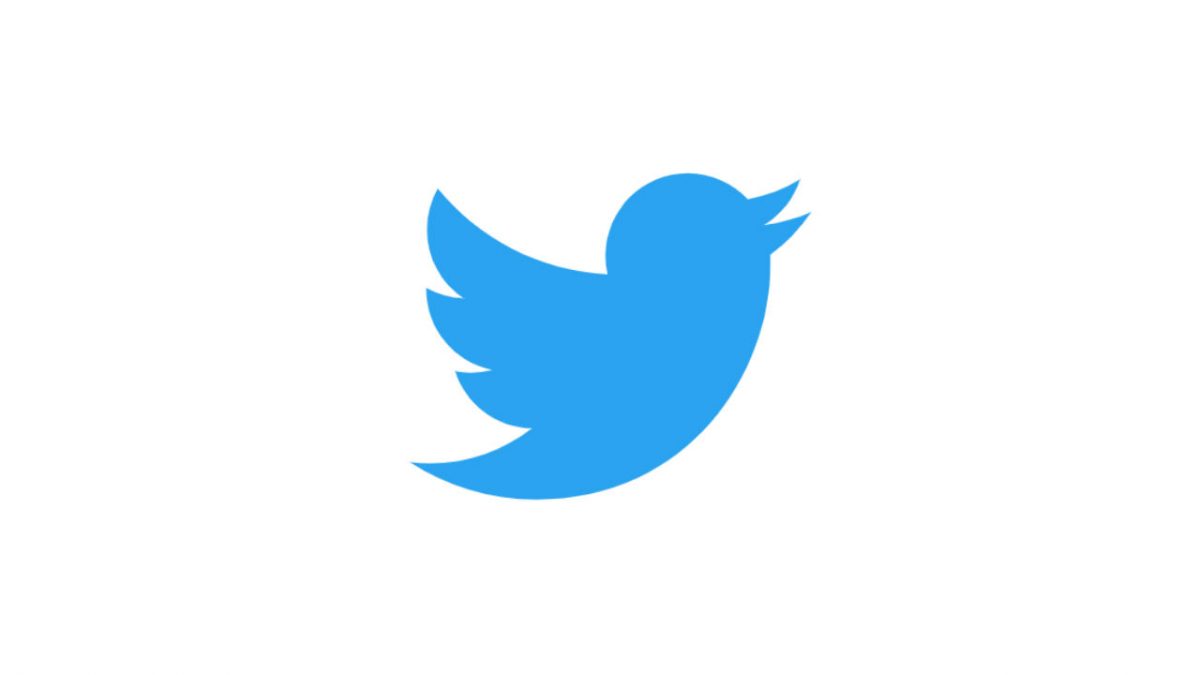 Twitter announced on Tuesday that users will not be able to like, reply to, or retweet posts from world leaders that violate the site's terms of service, even when such tweets are allowed to remain on the platform due to the global significance of the users who share them.
"We haven't used this notice yet, but when we do, you will not be able to like, reply, share, or Retweet the Tweet in question," stated Twitter. "You will still be able to express your opinion with Retweet with Comment."
In a blog post explaining the changes, the site wrote, "This post seeks to provide clear insight into how we address content from world leaders on Twitter today, and will serve as our statement on the decisions we make, rather than our teams providing feedback on individual Tweets and decisions."
The social media platform also noted that "accounts of world leaders are not above our policies entirely." Twitter went on to list a number of violations that will result in a post being removed even when shared by a world leader, including calls for terrorism, direct calls for violence, doxing a home address or personal phone number, revenge porn, and child abuse.
Twitter first began installing these new policies after the platform was condemned for refusing to delete President Donald Trump's tweets that violated the site's terms of use.
"With critical elections and shifting political dynamics around the world, we recognize that we're operating in an increasingly complex and polarized political culture," the site noted in their post on the changes. "These are constantly evolving challenges and we'll keep our policies and approach under advisement, particularly as we learn more about the relationship between Tweets from world leaders and the potential for offline harm."
Have a tip we should know? tips@mediaite.com