Vice Employees Slam Company's Weak Response to Sexual Harassment: 'Astoundingly Tone-Deaf'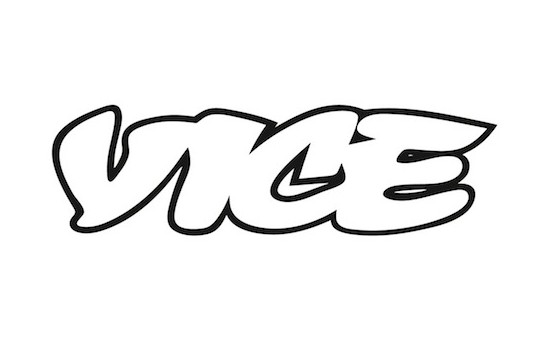 The work culture at Vice Media is growing increasingly uncomfortable in the wake of sexual harassment scandals.
CNN reports that Vice employees are "staring down an inevitable reckoning." The unsettling tone began last week after editor-in-chief Jason Mojica was ousted for alleged sexual harassment  that was revealed in a story from The Daily Beast. And it appears that more may be coming down the pike.
Per CNN:
Conversations with 10 employees in the company's television and digital departments — a mix of reporters, correspondents and editors — revealed a sinking sense of morale at Vice's Williamsburg headquarters. There is an assumption that the claims in the Daily Beast story will not be the last. Many of those same Vice employees said the company's leadership has exacerbated an already-tense situation. And some female staff members lamented how awkward it's made the current news cycle.
One reporter told CNN, "It feels stupid to be reporting on harassment and assault when we all feel embarrassed by how Vice is handling this."
However, it's how Vice Media handled that Daily Beast story that has employees upset.
Despite issuing a statement saying they're concerned about "gender equity" and strive for a workplace that everyone "feels safe, respected, and valued," Vice Media didn't show such concern its "state of the union," a 45-minute pre-recorded video featuring co-founders Shane Smith and Suroosh Alvi as well as other top executives, that was shown to employees last Friday. Sexual harassment and misconduct were not addressed. One Vice employee reportedly "stood up during the video and asked forcefully when the video was going to address sexual harassment." The room broke in applause.
According to multiple sources, several employees left "in disgust."
"Even for Vice, the whole thing was astoundingly tone-deaf," one editor said.
Following the video, Shane Smith, who serves as Vice Media's CEO, attempted at damage control in an email sent to staff.
"My apologies for the Friday evening note, but I wanted to address some of the feedback we have been getting on today's State of the Union. While we attempted to cover a wide range of issues impacting the company, I'm sorry that we missed the mark, especially when it came to clearly addressing issues around sexual harassment at VICE. "I'd like to make it abundantly clear here and now: the behavior outlined in the recent Daily Beast article is unacceptable, and the fact that anything like this could happen at VICE is my and my senior management's responsibility. VICE does not tolerate sexual harassment, abusive behavior, assault or retaliation, and just as we have in connection with the allegations in the Daily Beast, we will investigate and discipline inappropriate behavior of any kind. We will continue to investigate all allegations brought to the company's attention, enlisting outside independent counsel when necessary."
[image via screengrab]
Have a tip we should know? tips@mediaite.com