Video of Miami Dolphins Offensive Line Coach Chris Foerster Snorting a White Substance Goes Viral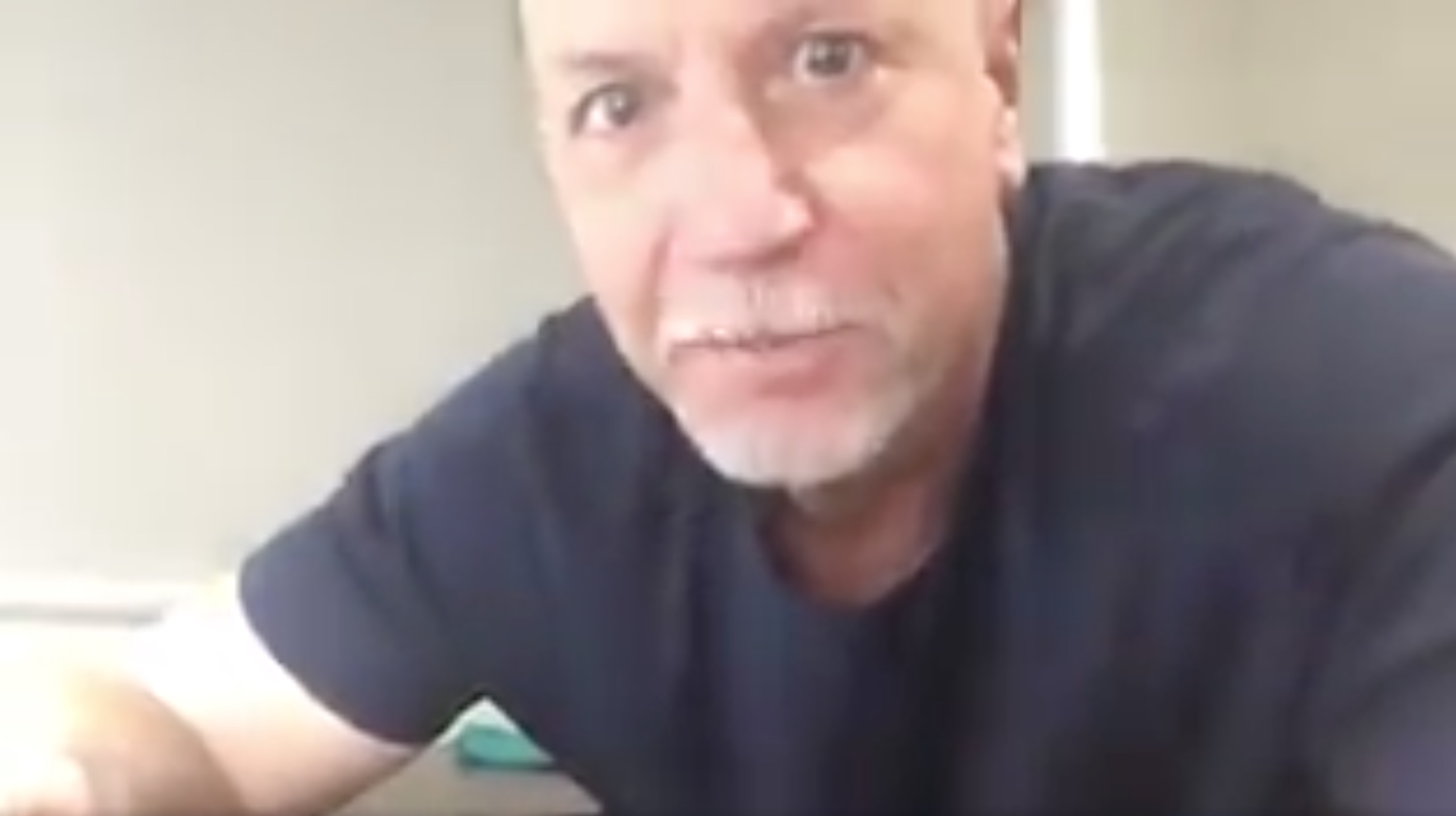 WARNING: Graphic content below.
It appears the NFL's string of controversies is continuing as a video of an offensive line coach snorting an unknown white substance has gone viral late Sunday night.
GRAPHIC: This video appears to show Dolphins offensive line coach Chris Foerster snorting a white substance
(?: @OllieConnolly) pic.twitter.com/gtBpRPEndf

— Sports Illustrated (@SInow) October 9, 2017
In the video, Chris Foerster of the Miami Dolphins is seen talking to the camera, saying he's about to head into a meeting.
"Hey babe," Foerster began. "I miss you. I think about you. How about me going into a meeting and doing this before I go?"
He then proceeds to snort three lines of the powdery substance using a rolled up $20 bill.
"But I think about you when I do it," he continued. "I think about how much I miss you and how high we get together, how much fun it was."
Sources say the Miami Dolphins have launched its own investigation into the video and a decision about Foester's fate with the team could be made as early as Monday.
"We were just made aware of the video and will have no comment at this time," a spokesman for the team stated.
As the Miami Herald reports, Foerster has worked 24 seasons in the NFL for eight teams. He's had two stints with the Dolphins, including this latest stint under coach Adam Gase which began in 2016.
Watch the clip above, shared by Sports Illustrated.
Have a tip we should know? [email protected]