Washington Post Publisher: Trump Sending 'Dangerous Message to Tyrants' About Getting Away With Murder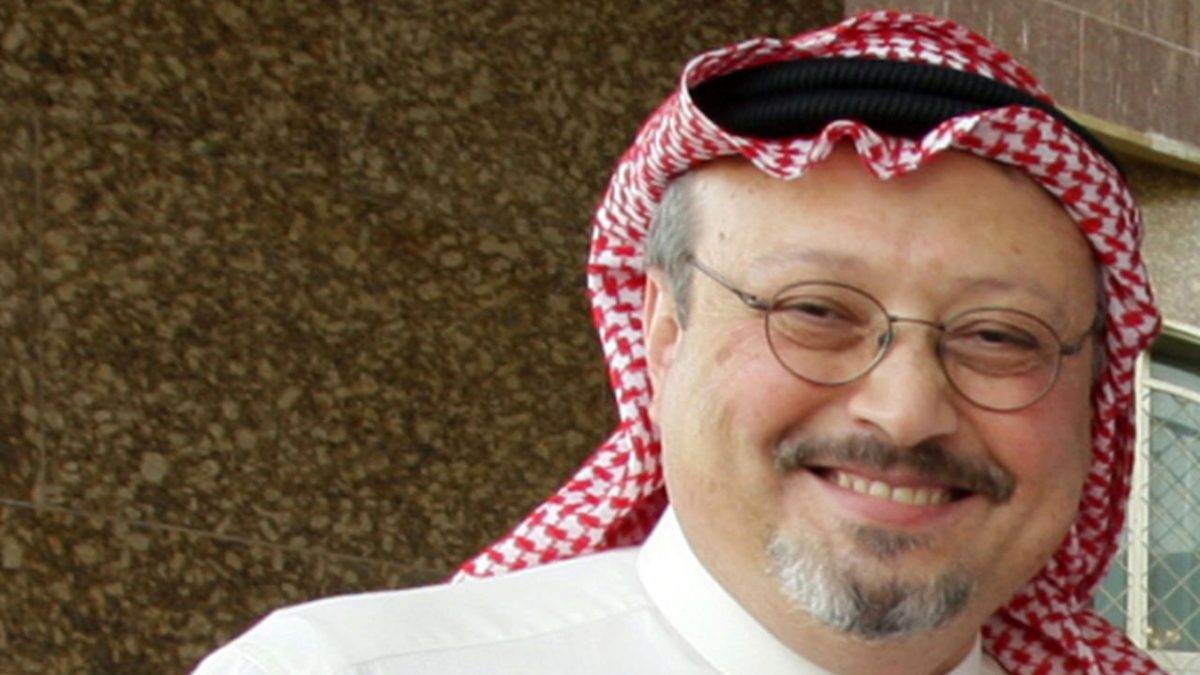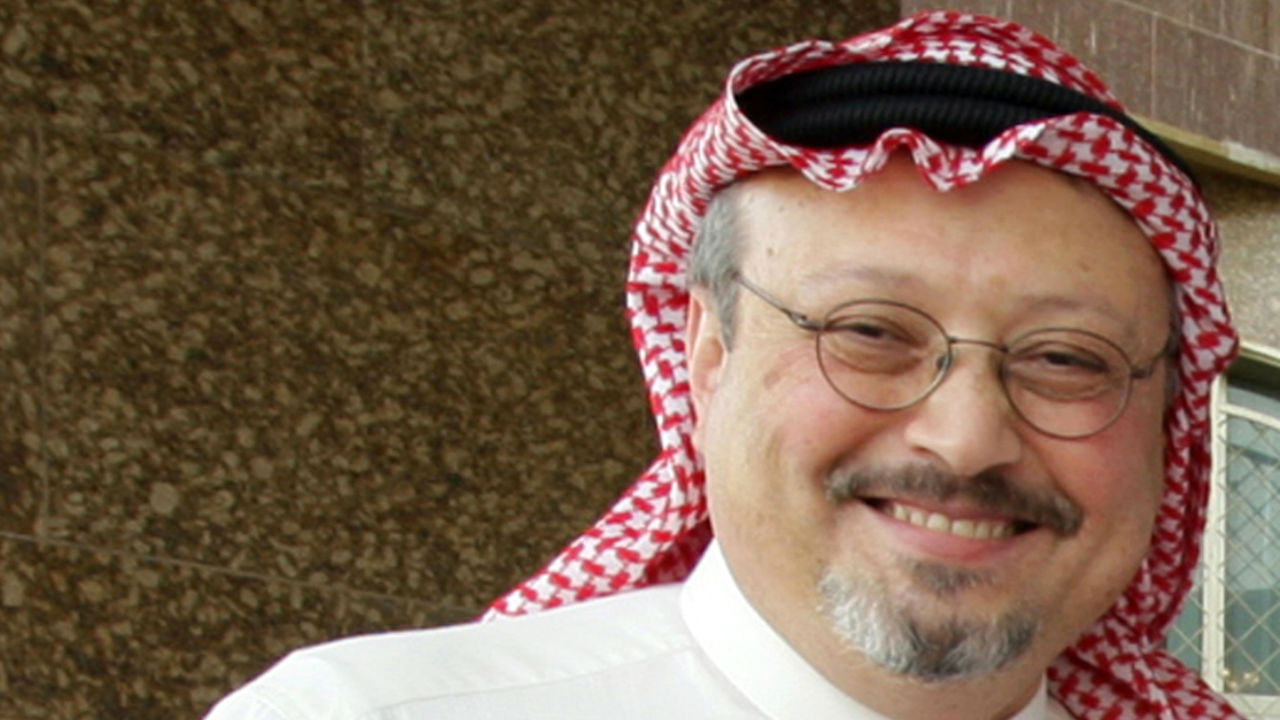 In a scathing op-ed, Fred Ryan —  who formally served as an assistant to President Ronald Reagan and is the publisher and CEO of The Washington Post — called out President Donald Trump for sending a message to tyrants that they can get away with murder under America's watch.
"A clear and dangerous message has been sent to tyrants around the world: Flash enough money in front of the president of the United States, and you can literally get away with murder," Ryan wrote at the start of the op-ed slamming Trump's announcement that the president is standing with Saudi Arabia in wake of the murder of Washington Post reporter Jamal Khashoggi.
Ryan further suggested that Trump's "whitewashing" of Khashoggi's death was motivated by the cash gained from maintaining an arms deal.
Ryan writes:
In a bizarre, inaccurate and rambling statement — one offering a good reminder why Twitter has character limits — President Trump whitewashed the Saudi government's brutal murder of journalist Jamal Khashoggi. In the process, the president maligned a good and innocent man, tarring Khashoggi as an "enemy of the state" — a label the Saudis themselves have not used publicly — while proclaiming to the world that his relationship with Saudi Arabia's 33-year-old crown prince was too important to risk over the murder of a journalist. Whatever objections people may have to our turning a blind eye to Khashoggi's assassination, the president argued, they do not outweigh the (grossly inflated) revenue we can expect from U.S.-Saudi arms deals.
The CIA has reportedly concluded that the Saudi crown prince ordered Khashoggi's assassination.
However, Trump has defended his leniency with Saudi Arabia and the Crown Prince, telling reporters on Tuesday, "I'm not going to destroy the world economy and I'm not going to destroy the economy for our country by being foolish with Saudi Arabia."
You can read Ryan's op-ed here.
[photo via AFP/Getty Images]
Have a tip we should know? tips@mediaite.com