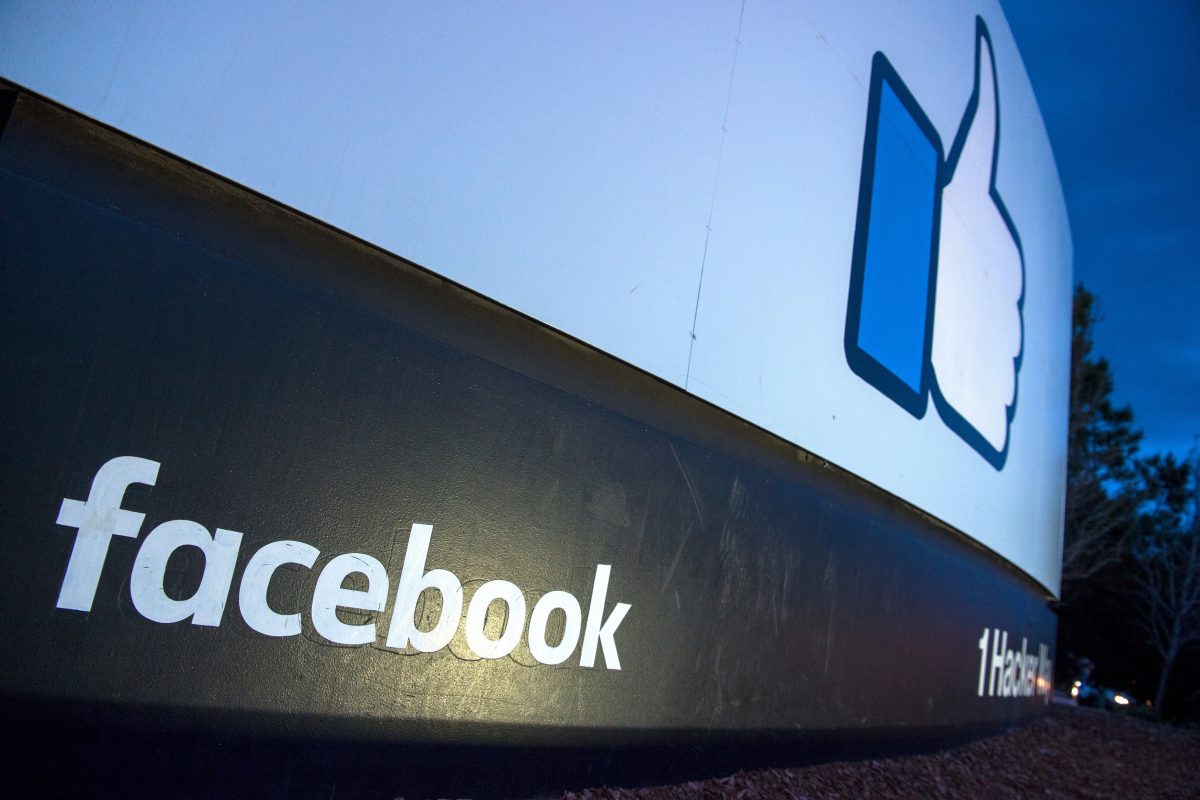 It was not a good day for Facebook investors. The tech company suffered the biggest one-day value drop of any company in Wall Street history on Thursday.
Privacy concerns have dogged the social media company in recent months, with officials in both the United States and Europe probing Facebook's dealings and proposing new restrictions to stop the leak of millions of users' personal data. Revenue is also down for the social media giant.
The Washington Post reports:
Worries about the rising costs of privacy regulations, along with declining growth in users and revenue, played a key role in a major Wall Street selloff Wednesday night and Thursday. Facebook's stock closed down 19 percent, at its lowest level in nearly three months. The steepness of the decline suggests investors are reevaluating the viability of Facebook's core business — collecting extensive data on users so that they can better target them with advertising — in a world in which political pressure is mounting for stricter privacy protections
The gravity of Facebook's loss was well put by CNBC, who noted this: "No company in the history of the U.S. stock market has ever lost $100 billion in market value in just one day."
Facebook's epic routing comes just one day after its less than stellar second-quarter earnings report.
[image via Getty]
Have a tip we should know? tips@mediaite.com