Indicted GOP Congressman Chris Collins Set to Plead Guilty in Insider Trading Case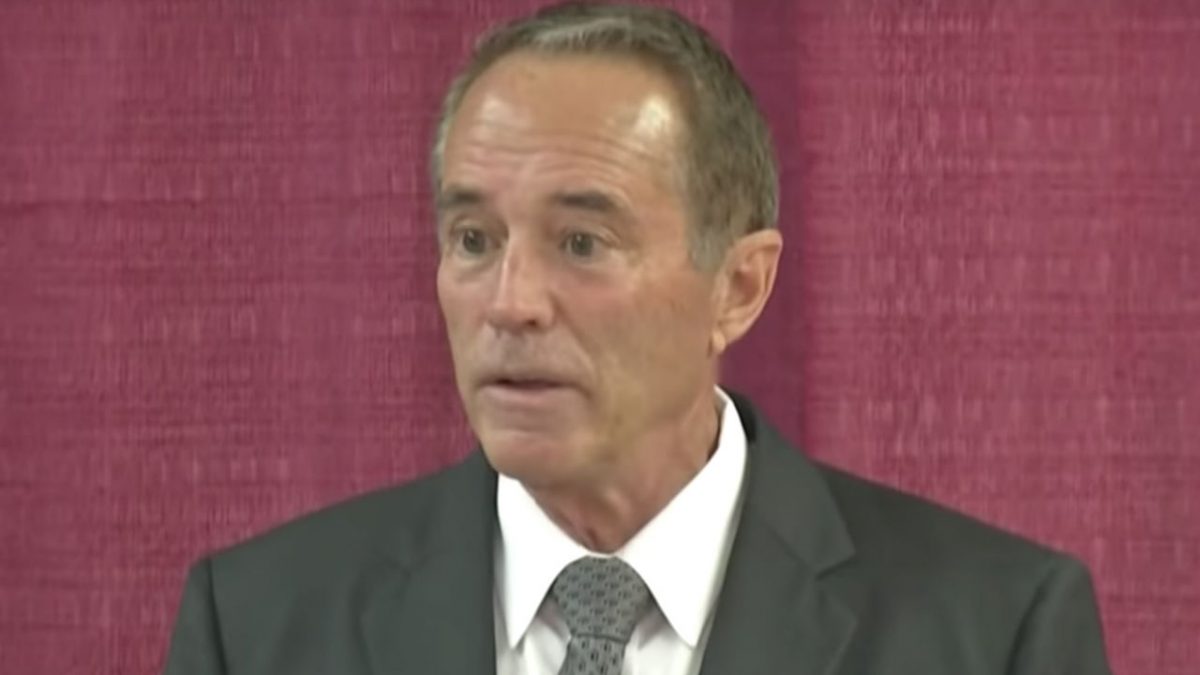 Rep. Chris Collins (R-NY), who won a close re-election race in 2018 despite facing insider trading charges, is now reportedly set to enter a guilty plea in the case
The New York Daily News reported that a notice Monday morning on the docket for Collins' case in federal court indicated a "change of plea hearing" for Collins at 3 p.m.
The upstate New York Republican is a close ally of President Donald Trump, and served on his presidential transition team. Trump even attacked then-Attorney General Jeff Sessions and compared him to "Lyin' James Comey" after indictments were announced against Collins and Rep. Duncan Hunter, another Trump ally, ahead of the midterm elections.
Hunter, who faces corruption charges and has denied any wrongdoing, has drawn a primary challenge from former Republican Rep. Darrell Issa for his California seat.
Collins and his son are accused of illegally dumping shares of a biotech company, shaving off $800,000 in potential losses. The congressman has been non-committal on whether he would run for re-election in 2020, but has been raising funds.
Democrat Nate McMurray, who Collins fended off with a little more than 1,000 votes in a close election, has already announced he plans to run again for the seat in the Buffalo area.
UPDATE: Buffalo News reporter Jerry Zremski reported that Collins resigned from Congress Monday.
A source just confirmed that @RepChrisCollins has resigned.

— Jerry Zremski (@JerryZremski) September 30, 2019
.@SpeakerPelosi's office confirms it has received @RepChrisCollins' resignation letter. His resignation will be official as of Tuesday.

— Jerry Zremski (@JerryZremski) September 30, 2019
[Image via screengrab]
Have a tip we should know? tips@mediaite.com