Washington Post Columnist Says His WH Hard Pass Was Revoked as Part of 'Mass Purge'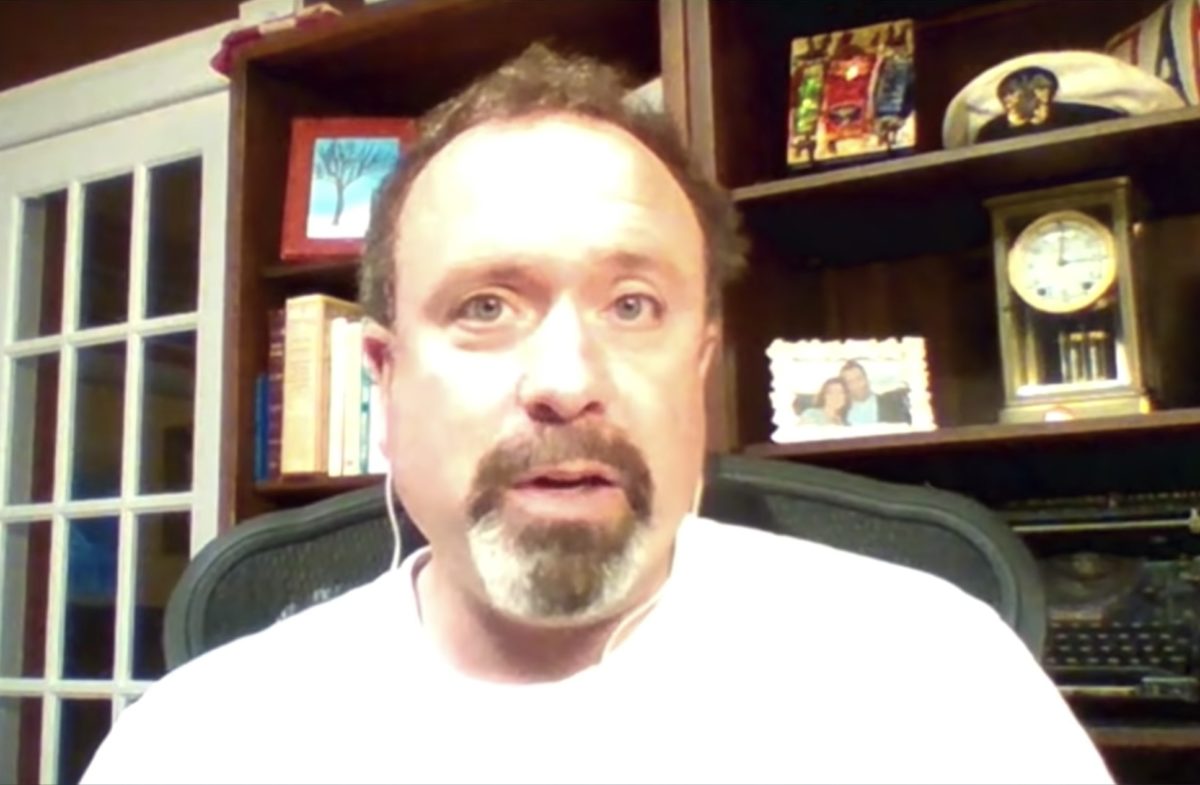 Washington Post columnist Dana Milbank just had his White House press credentials yanked and he says he is not the only one.
According to Milbank, the loss of his credentials came as part of a larger purge in which the White House is "curtailing access for all journalists."
According to the seasoned journalist after 21 years of White House coverage, he found out he lost his credentials via an email.
He also says the email was part of a larger crackdown.
Milbank writes in an op-ed published by WaPo on Wednesday:
I'm not the only one. It was part of a mass purge of "hard pass" holders after the White House implemented a new standard that designated as unqualified almost the entire White House press corps, including all six of The Post's White House correspondents. White House officials then chose which journalists would be granted "exceptions." It did this over objections from news organizations and the White House Correspondents' Association.
The columnist further recounts that WaPo was able to get "exceptions" for six of their impacted reporters. Milbank, though, was not so lucky and did not get his hard pass back.
In his op-ed, Milbank further notes that as a result of the credentialing changes, many of those who have kept their hard passes are now working under "exceptions" from the states which he notes is a perilous position.
Milbank explains:
Now, virtually the entire White House press corps is credentialed under "exceptions," which means, in a sense, that they all serve at the pleasure of press secretary Sarah Sanders because they all fail to meet credentialing requirements — and therefore, in theory, can have their credentials revoked any time they annoy Trump or his aides, like CNN's Jim Acosta did.
Prior to publication, Milbank reached out to the White House for comment about yanking his pass. Although he did not get a direct response, he did note that under the new rules, "exceptions" were now being granted only to senior journalists who regularly covered the White House or "special circumstances."
Those that did not make the cut — including Milbank — were those who did not meet the standard of being in the building for 90 of the last 180 days. They were instead offered a six-month pass, which Milbank stressed was not the same as the hard pass.
[image via screengrab]
Have a tip we should know? tips@mediaite.com