Milo Yiannopoulos Withdraws Lawsuit Against Publisher Who Canned His Ridiculous Book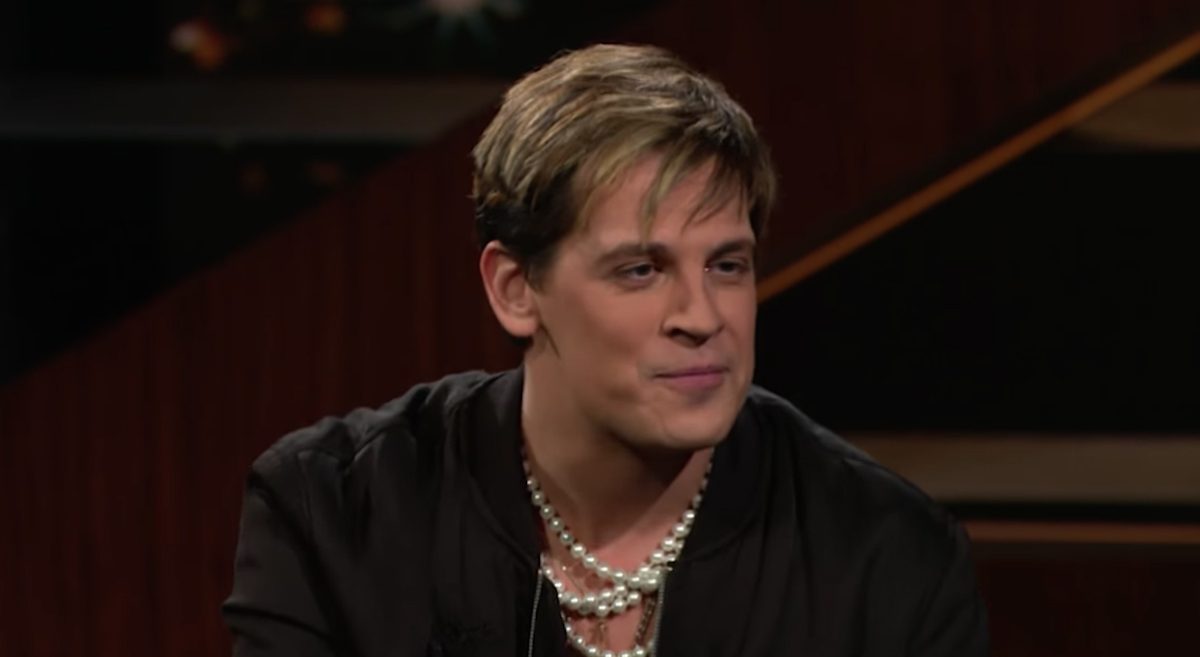 Milo Yiannopoulos used to have it all. A large Twitter following he could sic on unsuspecting SNL actors. The respect and adoration of Steve Bannon. A forthcoming book filled with all manner of owns on triggered libtards and SJWs.
Then came that video, in which the alt-right firebrand seemingly endorsed pedophilia, and it all came crashing down. He lost his job at Breitbart and became too toxic for even The Daily Caller. The book deal evaporated, with publisher Simon & Schuster abruptly terminating its agreement.
That last one really stung, so much so that Yiannopoulos decided to sue Simon & Schuster for a whopping $10 million, and represent himself to boot.
Simon & Schuster has long maintained that his book, subtly titled "Dangerous," was simply unpublishable — a claim that was bolstered when excerpts leaked, along with scathing editor's notes, thanks to the aforementioned lawsuit.
Now it might finally be time for Milo to sail off into the alt-right sunset. Late last week, in a filing made in the Supreme Court of the State of New York, Yiannopoulos withdrew the lawsuit, with prejudice, against Simon & Schuster.
Legally speaking, the term "with prejudice" means he will never be able to bring a similar lawsuit against the publisher again, meaning we'll never get to see him pretend to be Perry Mason in a courtroom — at least on this case.
Simon & Schuster was quick to point out that no money changed hands. The lawsuit was completely dropped and there wasn't any cash paid out by the publisher.
"We are pleased that Mr. Yiannopoulos' lawsuit has been withdrawn, with prejudice, and with no payment," they wrote. "We stand by our decision to terminate the publication of Mr. Yiannopoulos' book."
"Dangerous" was self-published last July 4. Get it? Because it was Independence Day. Oh, you jokester, you.
[image via screenshot]
—
Follow Lawrence Bonk (@sidescrollers) on Twitter
Have a tip we should know? tips@mediaite.com