TEAM OF VIPERS: Ousted Trump Aide Reportedly Nabs Seven-Figure Advance For White House Tell-All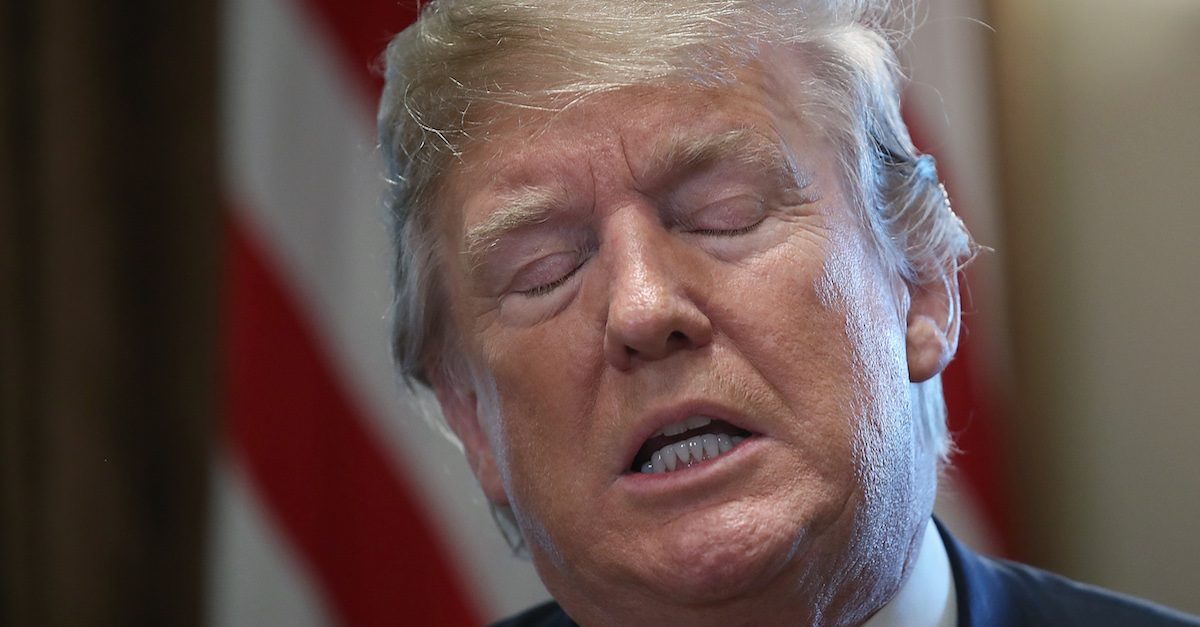 You may not have heard the name Cliff Sims, but that didn't stop a publisher from shelling out SEVEN FIGURES to the former Trump aide for a tell-all book about his time in the White House, the New York Times reports.
Team of Vipers: My 500 Extraordinary Days in the Trump White House
is the title of Sims' upcoming book, due for release January 29. Sims, who served as an aide in the White House communications office until he departed after clashing with Chief of Staff John Kelly, has been described as a "MAGA loyalist" by Politico.
But if the title of the expose and advance sum is any indication, the book is not going to be another hagiography from a Trump sycophant. It "does not paint a rosy picture of the atmosphere in the White House," Maggie Haberman writes.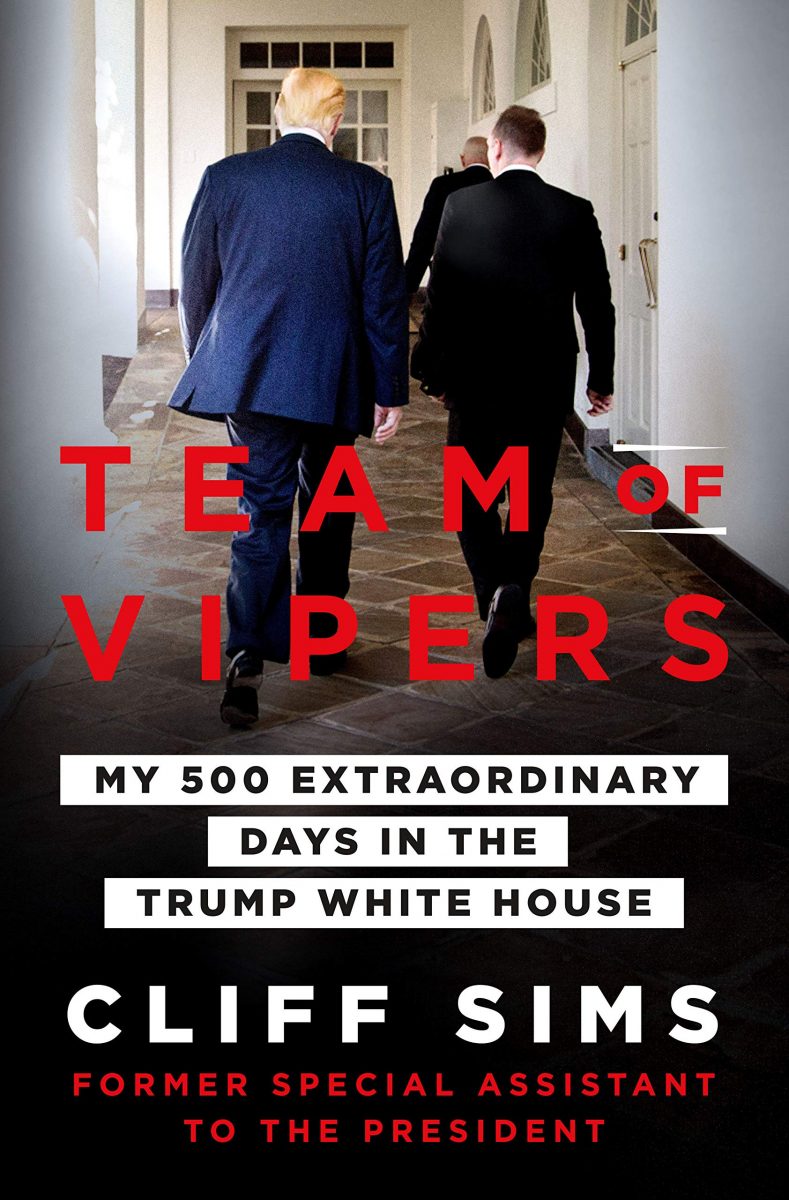 "An author's note describes a venomous den in which people are constantly at each other's throats," she reports. "But Mr. Sims's goal, according to people familiar with the book, was not to damage Mr. Trump. And he is said to have at times painted an unflattering portrait of himself."
Sims was in the White House from day one, after working for the Trump campaign. The president saw him as a "buddy," the Times notes, and he "kept hundreds of pages of notes during his time at the White House."
Per the book's description:
For five hundred days, Sims also witnessed first-hand the infighting and leaking, the anger, joy, and recriminations. He had a role in some of the President's biggest successes, and he shared the blame for some of his administration's worst disasters. He gained key, often surprising insights into the players of the Trump West Wing, from Jared Kushner and John Kelly to Steve Bannon and Kellyanne Conway.

He even helped Trump craft his enemies list, knowing who was loyal and who was not.
Haberman obtained the author's note of the book, where Sims writes:
"I suspect that posterity will look back on this bizarre time in history like we were living on the pages of a Dickens novel." He added: "Lincoln famously had his Team of Rivals. Trump had his Team of Vipers. We served. We fought. We brought our egos. We brought our personal agendas and vendettas. We were ruthless. And some of us, I assume, were good people."

"I was there. This is what I saw. And, unlike the many leakers in the White House, I have put my name on it."
[Photo by Win McNamee/Getty Images]
Have a tip we should know? tips@mediaite.com
Aidan McLaughlin - Editor in Chief