Conservative Radio Station in Blue-State Connecticut Rebrands as 'Trump Radio'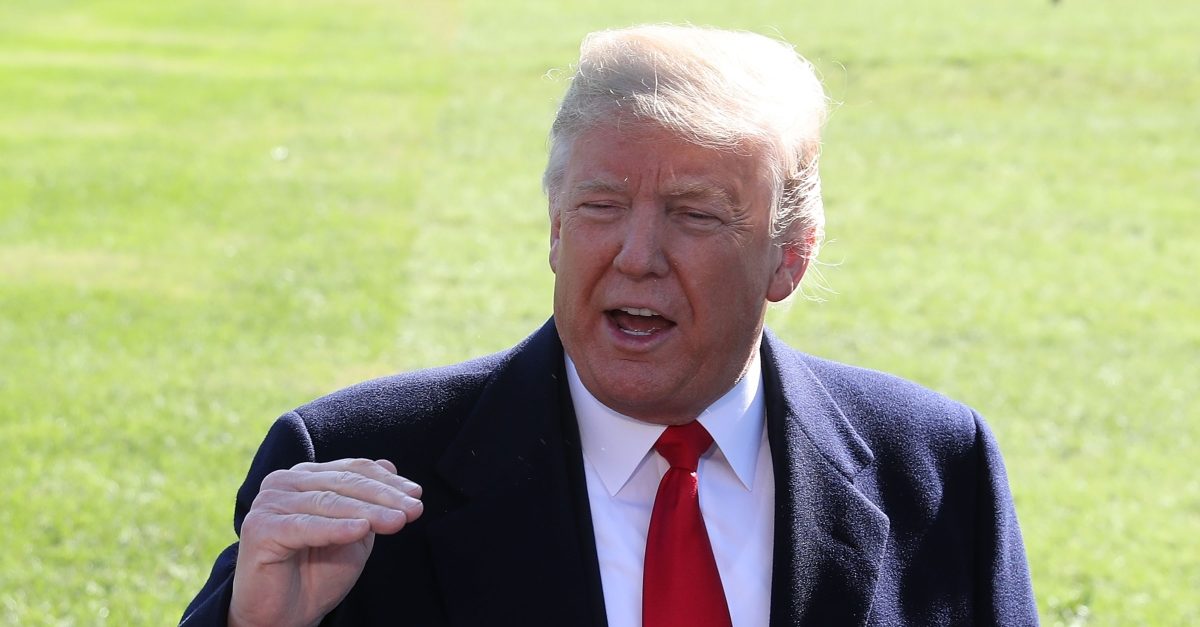 A conservative radio station in deep-blue Connecticut, says it is turning (further) to the right and rebranding as "Trump Radio."
The Hartford Courant reports radio station WDRC is branding itself as "Trump Radio" and "Trump 103.3" with a lineup featuring commentary from conservative media personalities Ben Shapiro and Bill O'Reilly.
Advertisements for the station on Connecticut roadways feature a likeness of President Donald Trump.
Few people work harder than Donald Trump when it comes to self promotion, but now one Connecticut radio station is doing it for him https://t.co/fsiyR9g8Gz

— Hartford Courant (@hartfordcourant) May 16, 2019
"My [station] owner is a crazy person, but in a good way. He likes to make a big splash and he likes to ramp up the listeners," radio host Lee Elci said Wednesday. "It seems like the listeners have embraced it, even if it is for the short term."
Elci noted that there are three Florida radio stations that are playing selections from Trump speeches every hour until the 2020 election.
Legal experts that spoke with the Hartford Courant cautioned the station may be on shaky ground by using the president's name and likeness.
"I would probably would have said, 'Oh boy, we're going to really need to think about this,'" Trademarks expert Jonathan Faber told the newspaper.
The station has been running promos calling for the firing of Democratic Connecticut Gov. Ned Lamont to galvanize conservatives in the state.
When asked about the rebrand, a spokeswoman for the governor said, "This is nothing more than a PR ploy to try to attract listeners who are already predisposed to believe that anything Gov. Lamont does is wrong and anything President Trump does is right."
[Photo via Mark Wilson/Getty Images]
Have a tip we should know? tips@mediaite.com