Three Florida Radio Stations Promise to Air Trump Speeches Every Hour, Every Day Until 2020 Election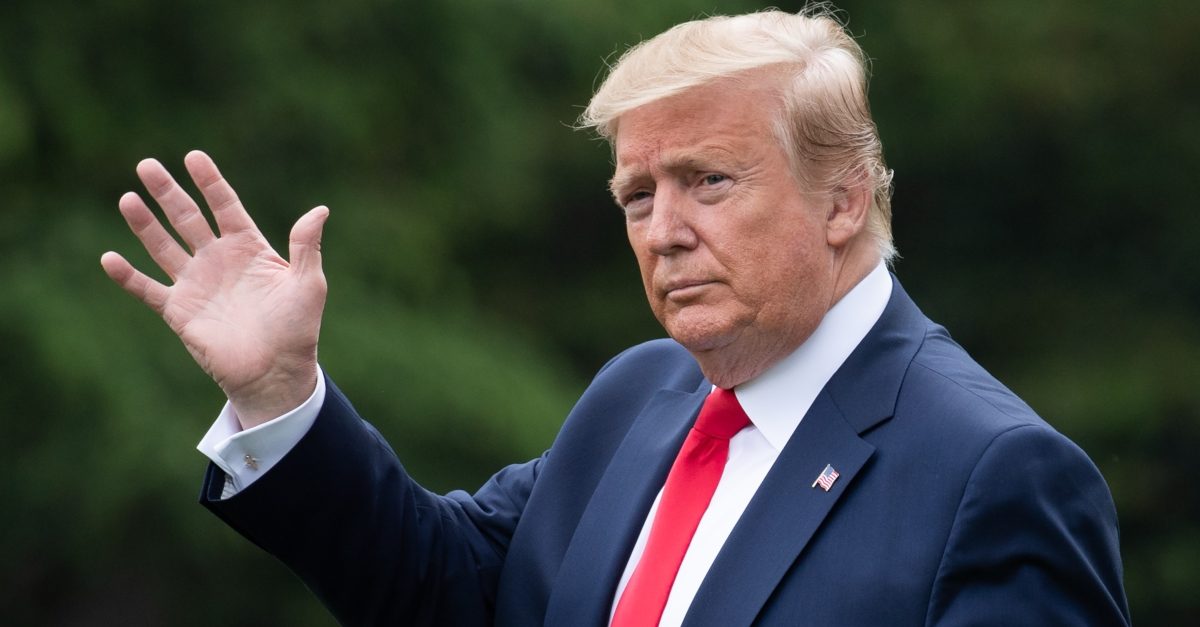 A Florida-based radio station operator has announced that they will use three of their channels to air President Donald Trump's speeches and rallies around the clock until Election Day 2020.
Gulf Coast Media Inc. – the owner of Bay County stations WRBA-FM, WKNK-FM and WASJ-FM – said in a press release that their new programming arrangement will have the stations playing two-minute portions of Trump's speeches every hour of every day for the next 18 months. Owner Samuel Rogatinsky told the Orlando Sentinel that he doesn't expect any objections to this from listeners since the stations air in "Republican territory."
"We ran it by a bunch of listeners and people in the area, and nobody's upset about it," He said. "Nobody's offended by it. It's not an issue."
Gulf's press release says its aware that the move "may not be consistent with conventional commercial FM radio," but it goes on to say that they've made their decision out of thanks for the president's promise to provide $448 million in federal relief for communities in the Florida panhandle that were slammed by hurricanes last year.
"People around the world think that Floridians are accustomed to getting battered by Hurricanes and have for the most part ignored the huge losses experienced by people in Panama City and Bay County. People have forgotten about us and the community is so thankful that President Donald Trump made it crystal clear that he was here to help us. After announcing the $448 million relief fund President Donald Trump stated, 'No games, no gimmicks, no delays. We are just doing it – You're getting your money one way or the other.'"
[Photo via Saul Loeb/Getty Images]
Have a tip we should know? tips@mediaite.com