Fox Business Host Charles Payne: 'I Cringe' When People Call Ocasio-Cortez 'Dumb'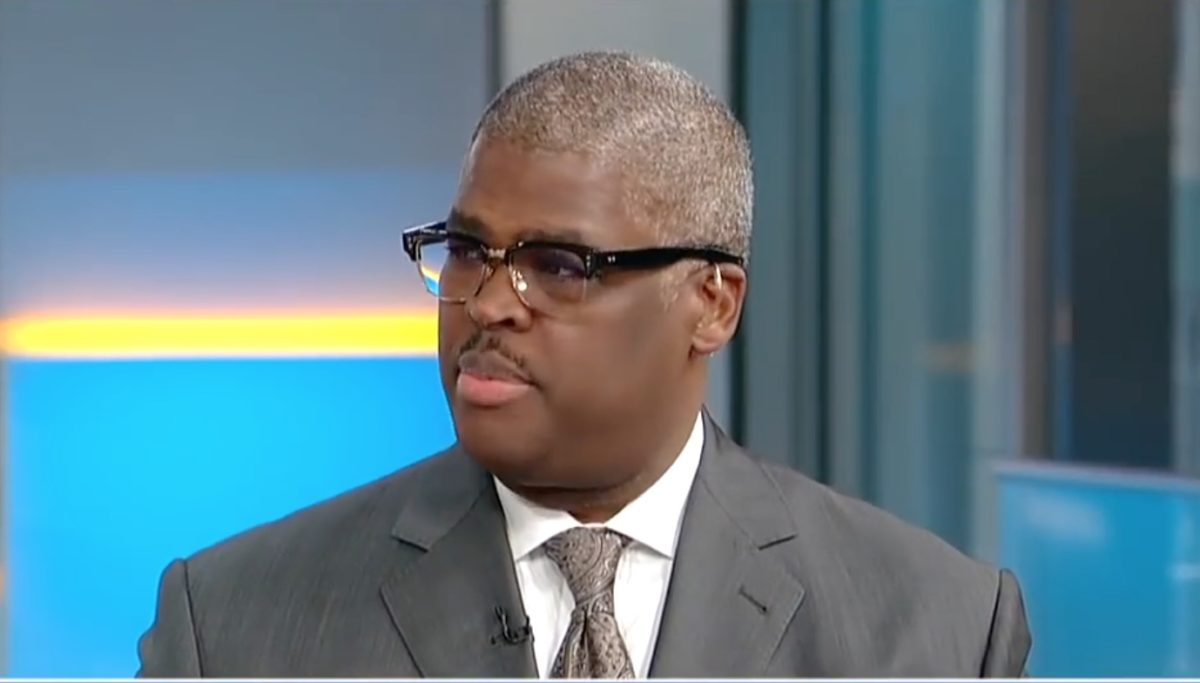 Fox Business host Charles Payne — not a fan of Rep. Alexandria Ocasio-Cortez (D-NY) — said in an interview he does not approve of critics who insult her intelligence.
Payne spoke to Salon's Matthew Rozsa on Thursday ahead of Fox News' upcoming town hall debate on capitalism and socialism. The event is billing itself as a gathering of audience members with diverse ideological backgrounds, and Payne says he hopes the conversation can be held in a civil manner despite the disagreements that will probably arise.
Socialism is a favorite punching bag among conservatives and Fox News opinion hosts who frequently rail against the most progressive members of the Democratic Party. Payne said that when it comes to political disagreements in general, its difficult to stop disrespectful remarks all the time from "people who have an agenda, particularly with people who are coached," and he insists that "I don't allow that kind of stuff when I can stop it."
He continued:
"I have railed against it privately to people that I know in the media. When I hear someone say that Alexandria Ocasio-Cortez is dumb, for instance, I cringe — just like I can remember when there were conservatives who used to call Obama voters 'low information voters.' It's the worst insult in the world. They're not low information. They're just getting information from different sources that you are — that doesn't make them low information."
Have a tip we should know? [email protected]