Trump Asking How Firing Sessions Would 'Would Play in the Conservative Media'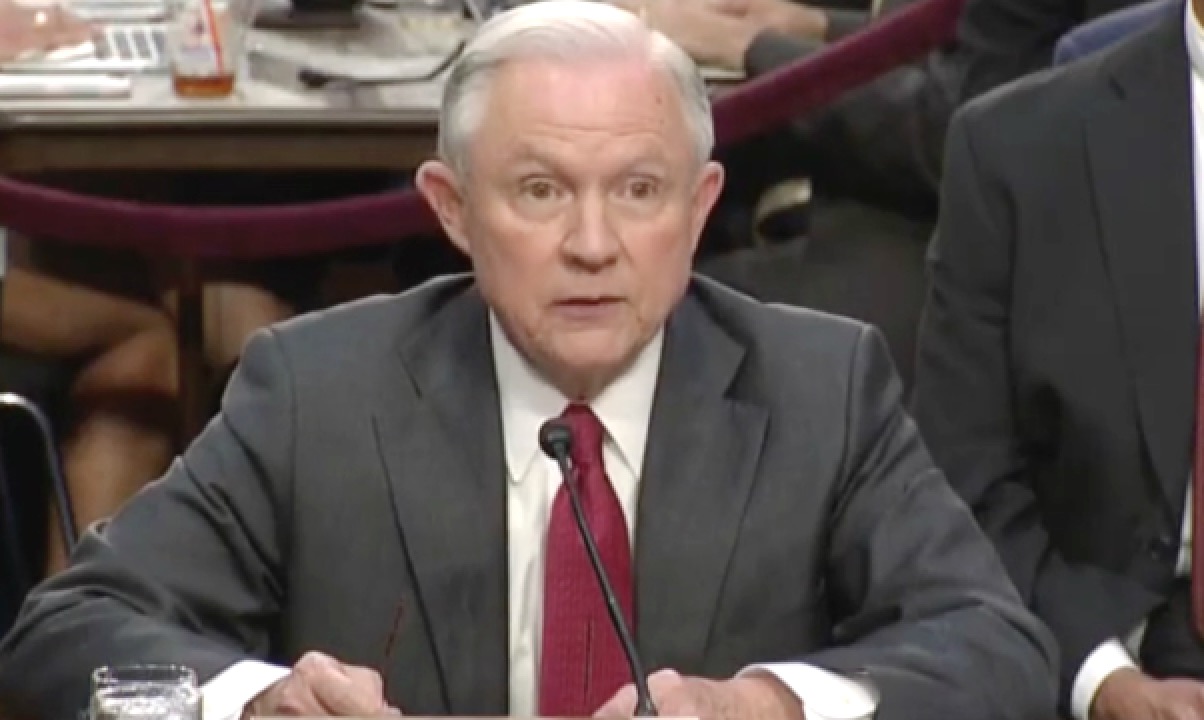 President Donald Trump has been mulling replacing Attorney General Jeff Sessions, and is soliciting advice on how such a move would be received by conservative media, according to The Washington Post.
The new story details Trump's discussions with close confidantes over the fate of Sessions, who he has been publicly savaging since the attorney general recused himself from the Russia investigation without consulting the president.
After a New York Times interview in which the president said he would not have appointed Sessions had he known he would later recuse himself, Trump again sniped at the attorney general in a tweet on Monday, calling him "our beleaguered A.G."
As speculation mounts over whether Sessions will resign, Trump has yet to grant him a public vote of confidence. And while the president may be considering replacing Session, he is reportedly wary of how removing the far-right attorney general would be perceived by his conservative base:
"One person close to Trump said the president asked him about how firing Sessions 'would play in the conservative media.'" the Post notes. "Trump also asked him whether it would help to replace Sessions 'with a major conservative,' the person said."
As the Post points out, Trump-ally Newt Gingrich said in an interview he spoke with the president, who told him that while Trump was infuriated by the Sessions recusal, he advised him against it, stating "I think his base likes Sessions."
And one last insight from the Post:
Replacing Sessions is seen by some Trump associates as potentially being part of a strategy to fire special counsel Robert S. Mueller III and end his investigation into whether the Trump campaign coordinated with the Kremlin to influence the 2016 election, according to the people, who spoke on the condition of anonymity because they were not authorized to comment publicly.
Have a tip we should know? tips@mediaite.com
Aidan McLaughlin - Editor in Chief