Dershowitz: Kavanaugh Confirmation Should Be Postponed Until FBI Can Investigate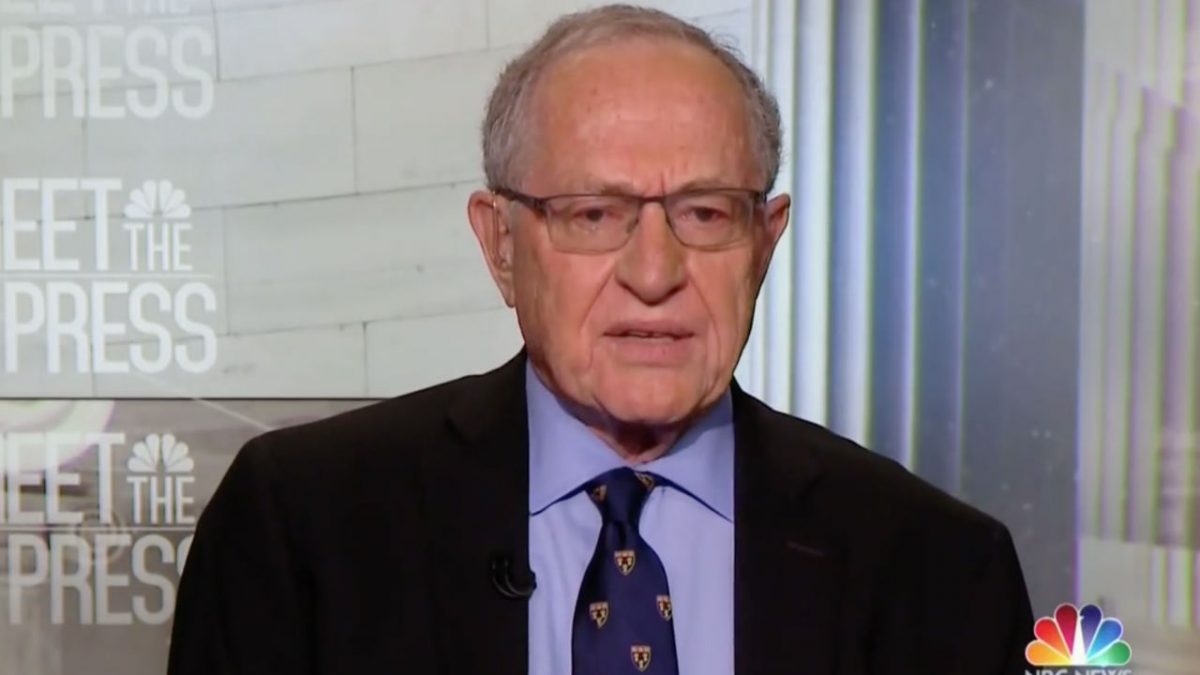 Harvard law professor emeritus Alan Dershowitz thinks that the Brett Kavanaugh confirmation vote should be postponed until the FBI can investigate the allegations of sexual misconduct made against the Supreme Court nominee.
In an op-ed published by Fox News after the conclusion of the hearing, Dershowitz wrote this:
The Senate Judiciary Committee needs to slow down and postpone its vote on the nomination of Judge Brett Kavanaugh to the Supreme Court until the FBI can investigate accusations of sexual misconduct leveled against him by three women.

The accusers and other witnesses should be questioned by the FBI and then be summoned to testify before the Judiciary Committee. All sides have an interest in a full and thorough examination of these serious charges.

Maybe we can get closer to the truth, although that is not certain. But right now there are too many unanswered question to bring the confirmation of Kavanaugh – currently a judge on the U.S. Circuit Court of Appeals for the District of Columbia – to a vote of the Judiciary Committee as scheduled on Friday, much less to a vote of the full Senate.
Earlier tonight, Senate Republicans announced that they have no plans on delaying the confirmation vote and plan to hold a Judiciary Committee vote as early as Friday morning. That vote will pave the way for the final vote on Kavanaugh's confirmation to take place as early as next week.
President Donald Trump has also said the Senate must vote.
[image via screengrab]
Have a tip we should know? tips@mediaite.com