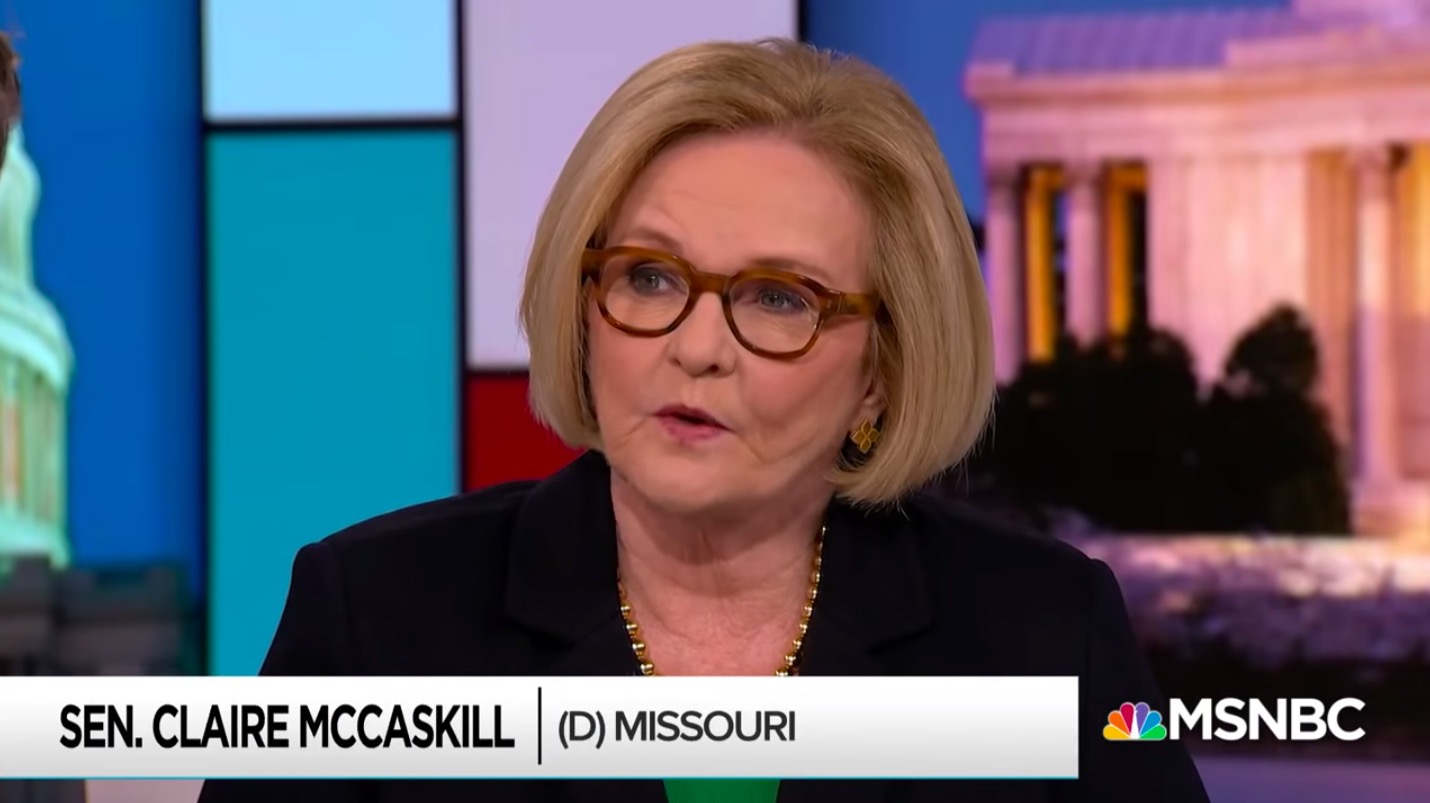 Former Sen. Claire McCaskill (D-MI) is the latest retired lawmaker to join a cable news network, announcing on Tuesday that she's signed on with NBC and MSNBC as a contributor.
The former two-term senator from Missouri, who lost re-election in the 2018 midterms, posted a photo on Twitter announcing the new gig:
Reporting for work. First day of my new gig. pic.twitter.com/i2FAhG1WfF

— Claire McCaskill (@clairecmc) January 15, 2019
"I'm looking forward to bringing my experience from the Senate, hard fought campaigns, and Midwest common sense to the coverage of breaking political events. And, as always, I won't hold back," McCaskill said in a statement to The Hill.
McCaskill isn't the only former lawmaker to land at a cable news network. Former Ohio Governor John Kasich just signed on at CNN as a senior political commentator. He'll join former Rep. Mia Love, a Utah Republican, and Luis Gutiérrez, an Illinois Democrat, who also joined the network as commentators.
And in 2017, former Rep. Jason Chaffetz, another Utah Republican, resigned from Congress early to join Fox News as a contributor.
Have a tip we should know? [email protected]
Aidan McLaughlin - Editor in Chief