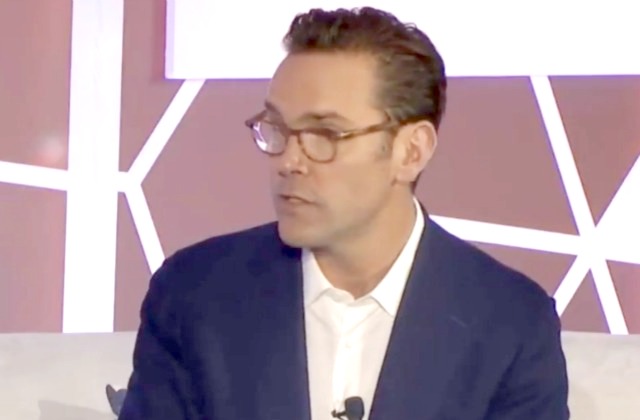 On Thursday, James Murdoch, the CEO of 21st Century Fox, parent company of Fox News, spoke at the Enders Analysis telecommunications and media conference in London, England. Bloomberg reports that during his speech, he expressed his concerns that the term "fake news," originally coined last summer to describe manufactured propaganda designed to go viral on social media, has become a catch-all for any news that someone doesn't like.
"That's been co-opted by a political class to denigrate things that they don't want to hear," Murdoch said, continuing, "That's around the world. That's a real worry." In particular, President Donald Trump has called news organizations (especially CNN) that report negatively on him "fake news," at one point claiming that the leaks being sourced were real but the news itself was somehow fake.
When the term "fake news" first picked up steam last August (thanks to exposes from The Guardian and other outlets), it initially referred to entirely manufactured stories designed specifically for the spread of disinformation via social media sharing.
[image via screengrab]
Have a tip we should know? [email protected]