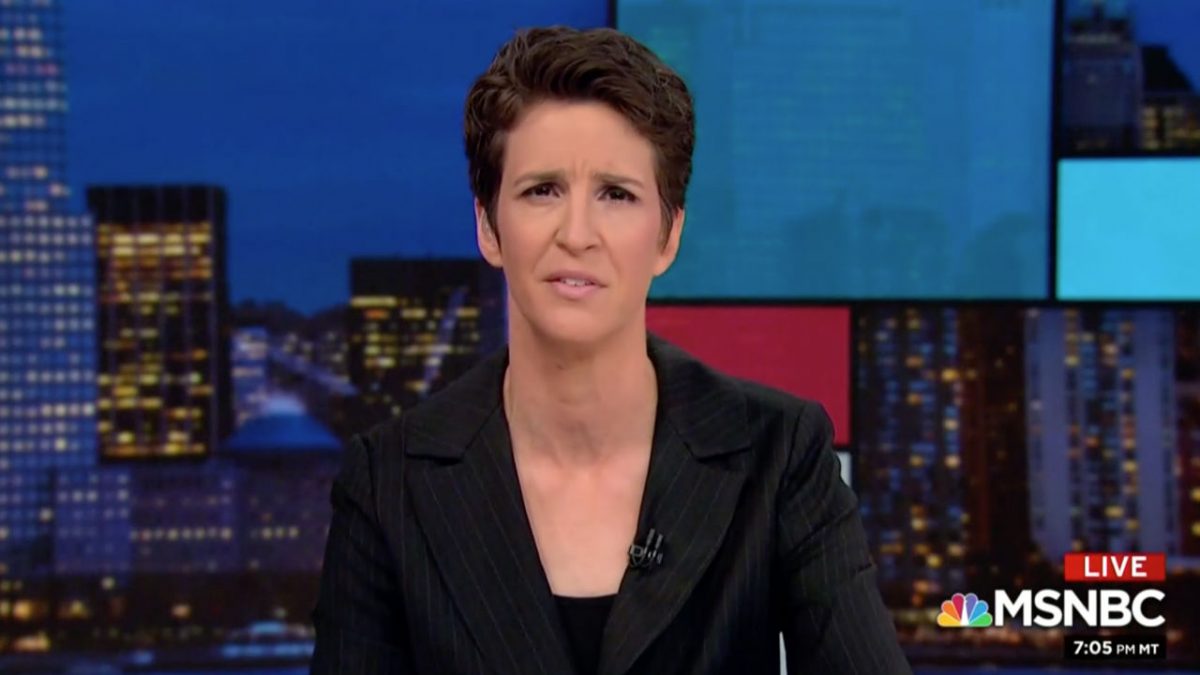 Fox News Channel beat CNN and MSNBC combined in the October ratings race, and was the most-watched basic cable network overall in total day and primetime yet again.
Ratings-leader Sean Hannity beat all other news hosts on the month, with a total audience of 3.495 million, leading the Fox primetime in beating CNN, MSNBC and HLN combined.
Fox beat MSNBC and CNN combined in total day viewers at 1,685,000, over CNN's 689,000 and MSNBC's 909,000.
Fox took 13 of the top 15 cable news programs in total viewers. Hannity, Tucker Carlson Tonight, The Ingraham Angle and The Five took the top five spots in both total viewers and in the demo — knocking MSNBC's titan Rachel Maddow to sixth place.
Fox's daytime shows, like primetime, continuously beat their competition in their timeslots.
Remarkably, FOX & Friends, America's Newsroom, Outnumbered, Outnumbered Overtime, The Daily Briefing, The Five, Special Report, The Story, Tucker Carlson Tonight, AND The Ingraham Angle each won their timeslot by a margin that topped their combined competition from MSNBC and CNN.
Here are the numbers:
For total viewers, Hannity placed first, with 3,495,000, followed by Tucker Carlson Tonight (3,231,000), The Ingraham Angle (2,973,000), The Five (2,838,000), and Special Report with Bret Baier (2,668,000).
In the demo, Fox took the top five slots too: Hannity came first (680,000), followed by Tucker Carlson Tonight (642,000), The Ingraham Angle (585,000), The Five (499,000), and The Story with Martha MacCallum (493,000).
In the mornings, MSNBC's Morning Joe beat out CNN's New Day, but in the afternoon CNN's The Lead with Jake Tapper topped MSNBC's in timeslot competition for the fourth straight month.
Among the top 15 highest rated shows on cable news, only Maddow (#6) and Lawrence O'Donnell's The Last Word (#11) went to non-Fox shows. The other 13 top rated shows on cable news were all Fox News Channel.
October marks the 28th consecutive month for Fox as the top-rated basic cable network in total day and fifth consecutive top-rated in primetime.
[Photo via Getty Images]
—
Follow Caleb Howe (@CalebHowe) on Twitter
Have a tip we should know? tips@mediaite.com