Geraldo Tries To Pick Up Dinner Check For Marines In NY For Fleet Week, Told To Get In Line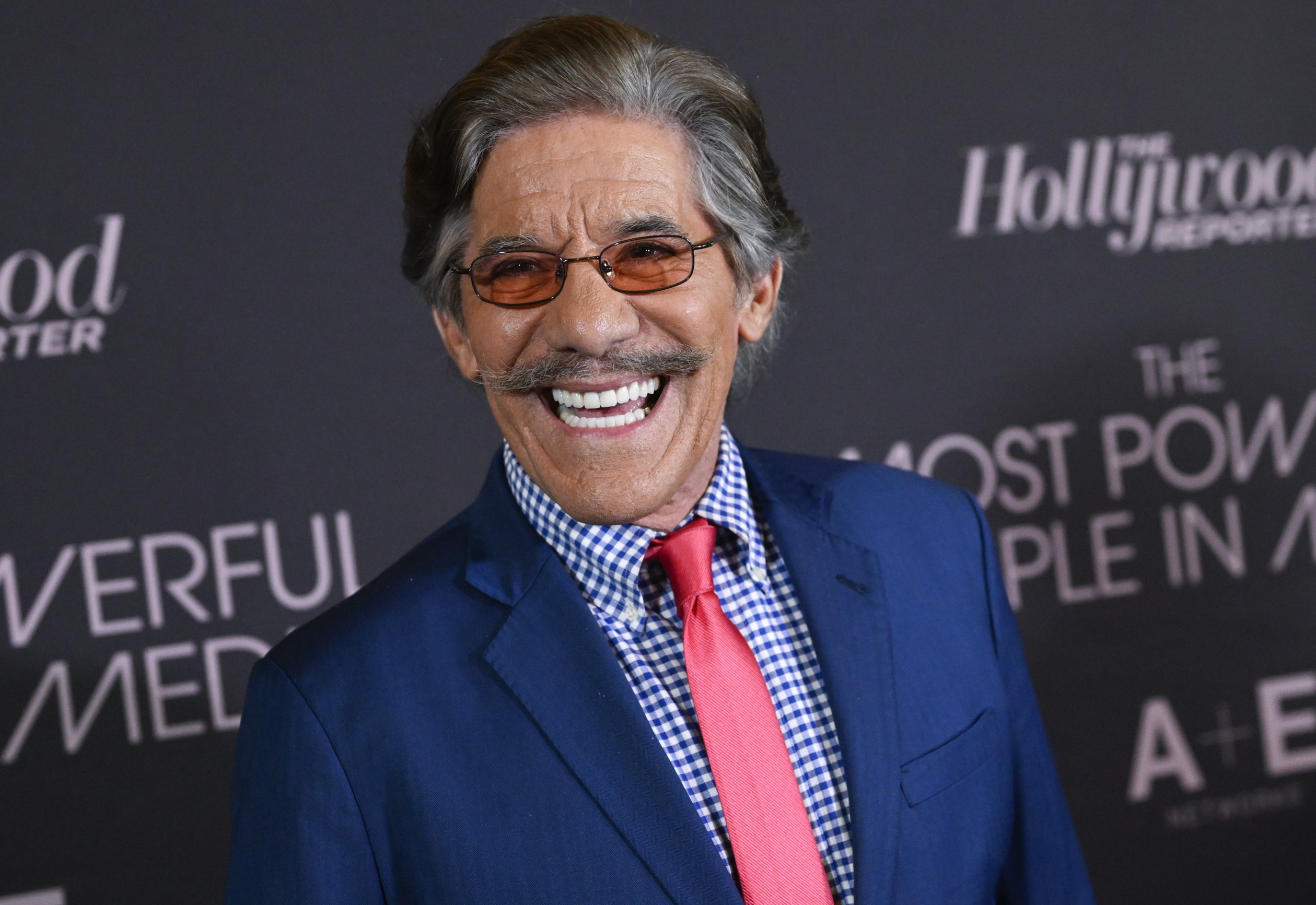 Geraldo Rivera tried to do a kind deed for U.S. Marines in New York City for Fleet Week, but learned he wasn't the only one who wanted to show gratitude to the U.S. service members.
"Fleet Week in NY," Geraldo texted. "Ran into group of US Marines having dinner at famed Smith & Wollensky steak house. I told waiter I'd like to pick up their check. Waiter told me there were 2 other offers ahead of me. Bless our service folk & Remember our fallen warriors."
Geraldo is currently a Fox News Senior Correspondent and appears regularly on top-rated shows like The Five. He started with the network as a war correspondent in 2001, and signed a multi-year contract with Fox in 2021. Geraldo is reportedly worth about $20 million.
Fleet Week kicks off Memorial Day festivities in New York's five boroughs each year. The event, expected to bring in some 2,400 uniformed personnel, has been held in New York City since 1984. It was held virtually in 2020 and 2021 due to the Covid-19 pandemic.
According to ABC7, earlier this week, "the first of more than a dozen ships entered New York Harbor, passing by the Statue of Liberty, Fort Hamilton, and One World Trade Center as they arrived in Manhattan."
"New York has always been an incredible host," Rear Adm. Charles Rock told NBC4 in New York. "We can't wait for our brave women and men to get an opportunity to experience all the city offers and for New Yorkers to get a glimpse of what we do every day. This will create memories that last a lifetime."
Fleet Week runs through May 30.
Have a tip we should know? tips@mediaite.com