MSNBC's Hallie Jackson Confronts Mike Pence: Why Not Have a Border Wall With Canada?
MSNBC's Hallie Jackson scored a sit-down interview with Vice President Mike Pence ahead of tonight's Oval Office address from President DonaldTrump, and naturally asked him about the border at length; it is the subject of the President's address. Among her questions was one about whether there should be a wall on the border with Canada, too.
"Let me ask you about the underlying argument for being able to build this barrier, and for the shutdown, really," began Jackson. "Documents provided by this administration to Congress that NBC News has obtained show that on the southern border, six immigrants in a six-month time period were encountered by U.S. officials trying to enter the country."
"On the northern border it was six times as many," she continued, "Yet you're not talking about a wall or barrier with Canada. What's the difference?"
"Well, the difference is, is that we're now seeing 60,000 people a month attempt to come into our country illegally on the southern border," said the Vice President. "They're predominantly families and unaccompanied children for the first time ever."
"Will a wall stop them?" asked Jackson.
"With regard to terrorists," Pence continued with his point, "we've seen more than four thousand known or suspected terrorists attempt to come to our country through various means, but on the southern border–"
"But let me stop you on that number, because it is a misleading claim that's been fact-checked, as I believe you're aware," Jackson interrupted. "Because that number is for all ports of entry, including airports."
"Well, and that's what I was saying. It is from all ports of entry," said Pence. "But on the southern border, last year alone, three thousand special interest aliens were apprehended trying to come into our country. Those are individuals whose travel patterns or backgrounds represent the need for additional screening, and represent a potential security threat to the United States of America. They're two different categories, and they often get conflated."
"But remember also that seven, we apprehended seventeen thousand people with criminal records attempting to come into this country on the southern border last year alone," said Pence, noting that Trump will be talking about it in his address tonight. He said that "even the Washington Post" is saying there's a "bona fide emergency" and that it's time for Congress to act on this "genuine humanitarian and security crisis on our southern border."
Still…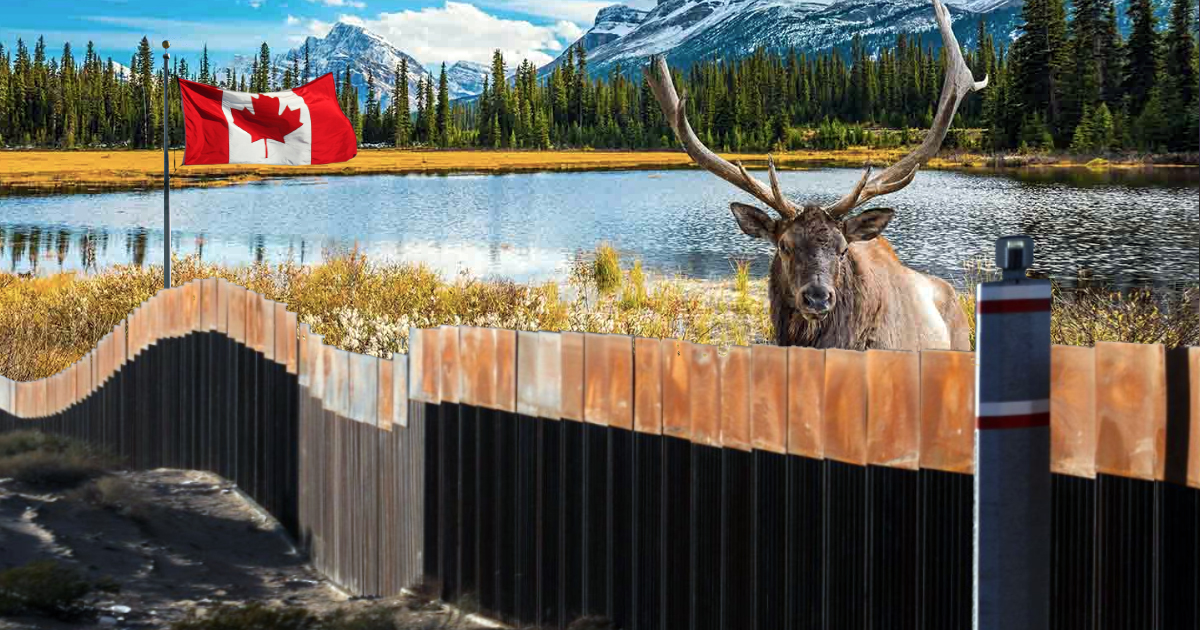 Earlier on MSNBC, reporter Julia Ainsley discussed with host Stephanie Ruhle the nature of the term "special interest aliens" that Pence referred to in the clip.
Watch above, courtesy of MSNBC.
[Featured image via screengrabs]
—
Follow Caleb Howe (@CalebHowe) on Twitter
Have a tip we should know? tips@mediaite.com