Rep. Trey Gowdy Slams Peter Strzok's 'Self-Serving Definition of Bias' at Hearing
GOP Congressman Trey Gowdy, who is the House Oversight Committee chair, tore into FBI's Peter Strzok definition of "bias" during the opening remarks of the first public hearing with the embattled federal law enforcement agent.
Gowdy, who has helped spearhead congressional Republicans' campaign against Strzok after he was caught sending anti-Trump texts to another FBI official, went on the following tirade as the hearing began this morning:
"Awesome powers are given a correspondingly high expectation that these powers will be used fairly, lawfully, professionally, in a manner worthy of our respect. About two weeks ago, FBI agent Peter Strzok was interviewed for more than ten hours. We learned that Agent Strzok  has a most unusual and largely self-serving definition of bias. Agent Strzok, despite the plain language of his text and e-mail, despite the inspector general's report and despite common sense, doesn't think he was biased. He thinks calling someone destabilizing for the country isn't bias. He thinks promising to protect the country from someone he hasn't even begun to investigate isn't bias."
Gowdy continued by claiming that "Agent Strzok had Hillary Clinton winning the White House before he finished investigating her."
Strzok's comments referenced by Gowdy came from the agent's cell phone, as he attacked the president in private messages to his former colleague and lover Lisa Page.
As for Strzok's opinion on the matter, he maintained that he did not let personal feelings and politics impact his actions at the FBI.
Watch above, via CSPAN.
[image via screengrab]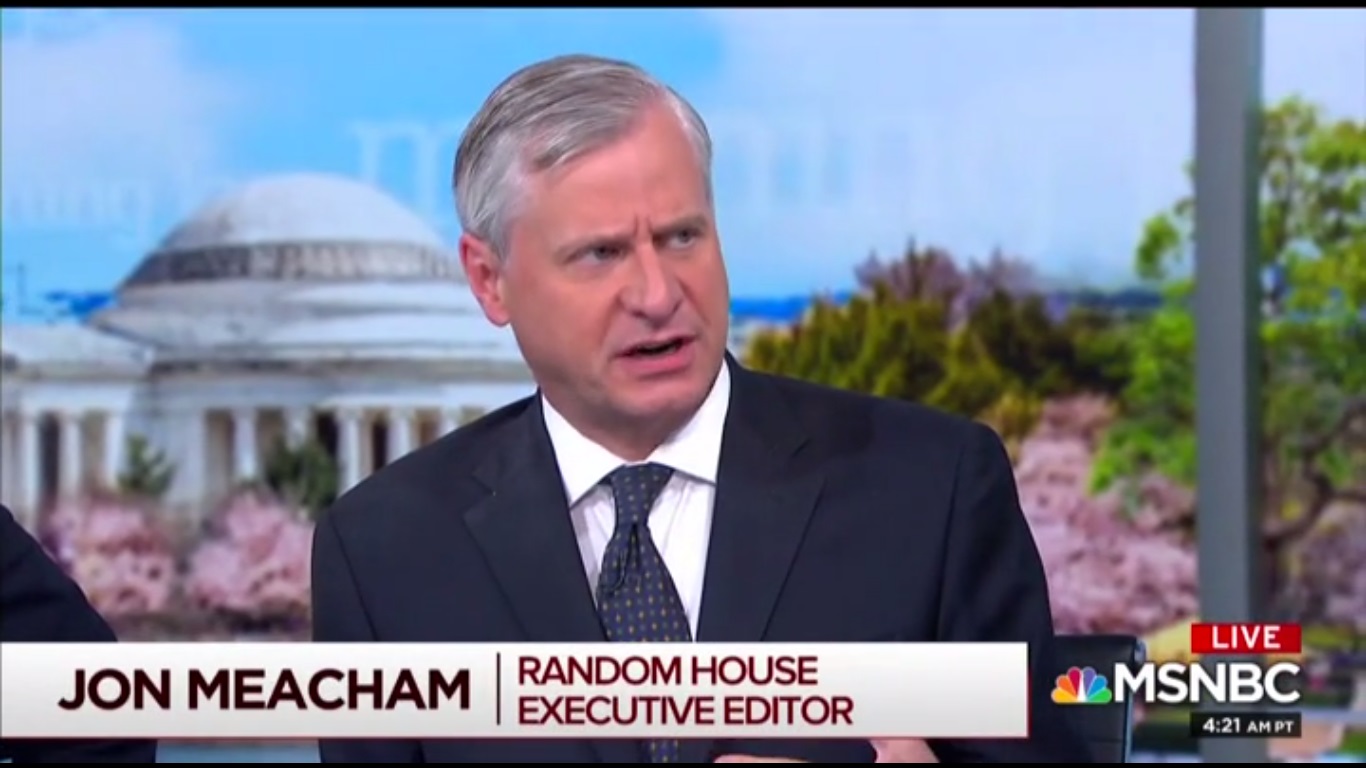 Follow the author on Twitter (@calebecarma).
Have a tip we should know? tips@mediaite.com