Ronan Farrow After Moonves THR Report: Be Wary of 'Reading About My Work from Secondary Sources'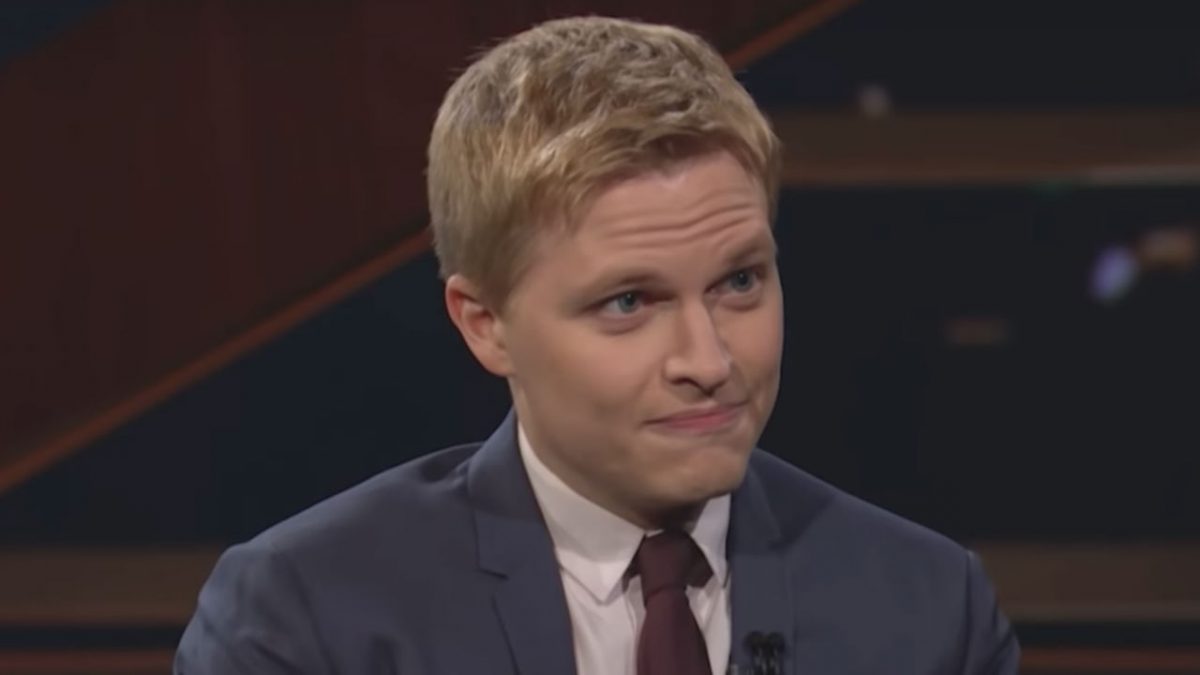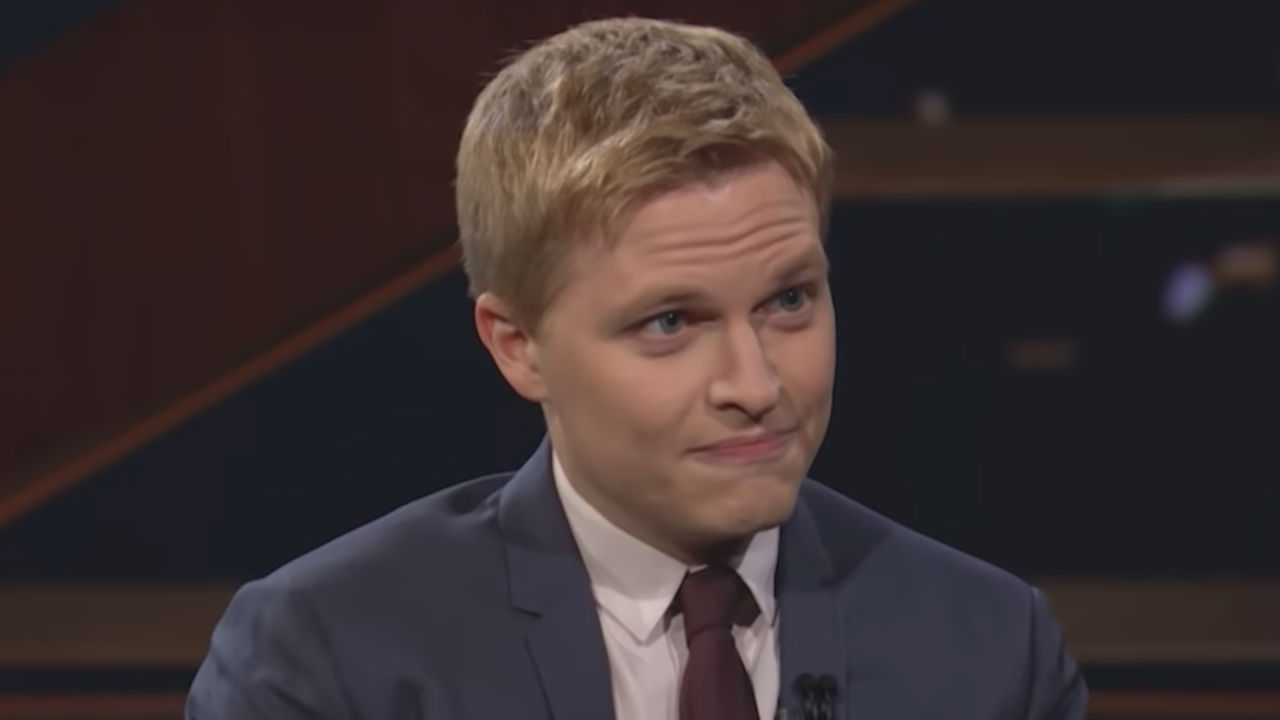 On Friday, The New Yorker's Ronan Farrow sent out a quick reminder that his highly anticipated and likely explosive report on CBS head honcho Leslie Moonves was still unpublished and as such, any secondary sources should be taken with a grain of salt.
"A quick reminder that I don't comment on reporting I haven't published," he tweeted, making it clear he did not plan on providing any further information on the Moonves report right now.
In addition, he added this note of caution: "If you're reading about my work from secondary sources you're often not getting the full or correct story—especially in cases where parties have an interest in downplaying or otherwise spinning."
On Friday, The Hollywood Reporter published a report on Farrow's yet to be released report.
"The New Yorker is poised to publish an article by Ronan Farrow that includes allegations of sexual misconduct on the part of embattled CBS chairman and CEO Leslie Moonves, The Hollywood Reporter has learned," the THR report read.
The outlet also obtained a statement from CBS which confirmed an investigation was indeed underway into "recently reported allegations" that go back decades.
"All allegations of personal misconduct are to be taken seriously," a spokesperson for CBS told THR. "The Independent Directors of CBS have committed to investigating claims that violate the Company's clear policies in that regard. Upon the conclusion of that investigation, which involves recently reported allegations that go back several decades, the Board will promptly review the findings and take appropriate action."
Farrow previously won a Pulitzer Prize for his reporting on Harvey Weinstein's alleged sexual misconduct, leading to speculation that his Moonves' report,  given his high profile,  could drop similar bombshells.
[image via screengrab]
Have a tip we should know? tips@mediaite.com