Trump Reportedly Considering Appointing John Bolton Because of His TV Commentary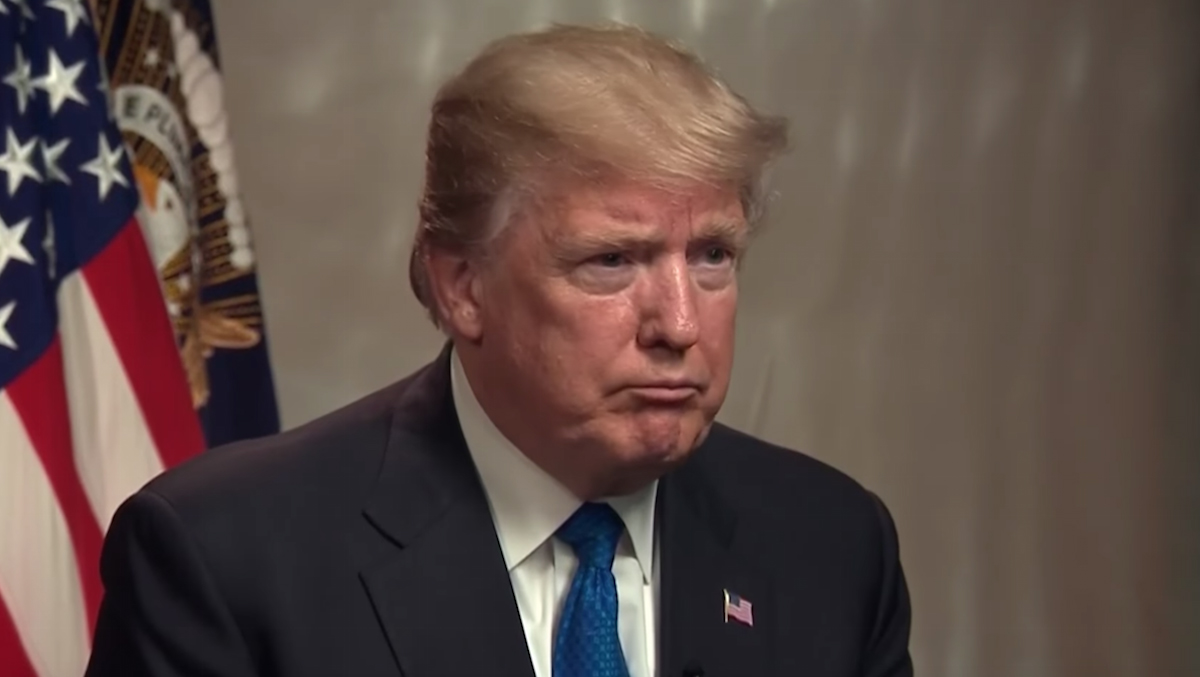 While a strong cable news presence would not be an important job qualification in other administrations, in President Donald Trump's White House, TV appearances might just be a make or break in the hiring process.
Sources close to Trump told the Daily Beast's Lachlan Markay and Asawin Suebsaeng the president is a fan of former UN ambassador and frequent Fox News guest John Bolton's television commentary, which led Trump to add his name to National Security Adviser shortlist. While H.R. McMaster fills the role now, reports suggest he may be headed out the door soon leaving a spot for a Fox News darling to fill.
Additionally, with Gary Cohn out as director of the National Economic Council, Trump tapped CNBC economic analyst and former cokehead Larry Kudlow to fill the role. Given Trump's renowned love for cable news, he has seen Kudlow in action for many years. So, despite the two disagreeing on free market issues such as trade tariffs, the TV economist is set to enter the administration.
An administration official who spoke to the Beast defended the recent chaotic shake-ups with the following line:
"It's just figuring out your people. A Fortune 500 CEO probably looked good to him on paper, but he meshes better with a junior rep from Kansas [Mike Pompeo]. I wouldn't read a seismic shift into it, but he's definitely figuring out who he does and doesn't like around him, and acting on it."
[image via screengrab]
Follow the author on Twitter (@calebecarma).
Have a tip we should know? tips@mediaite.com