Frat Retreat Cut Short After Discarded Banana Peel Sparks Day-Long Race Discussion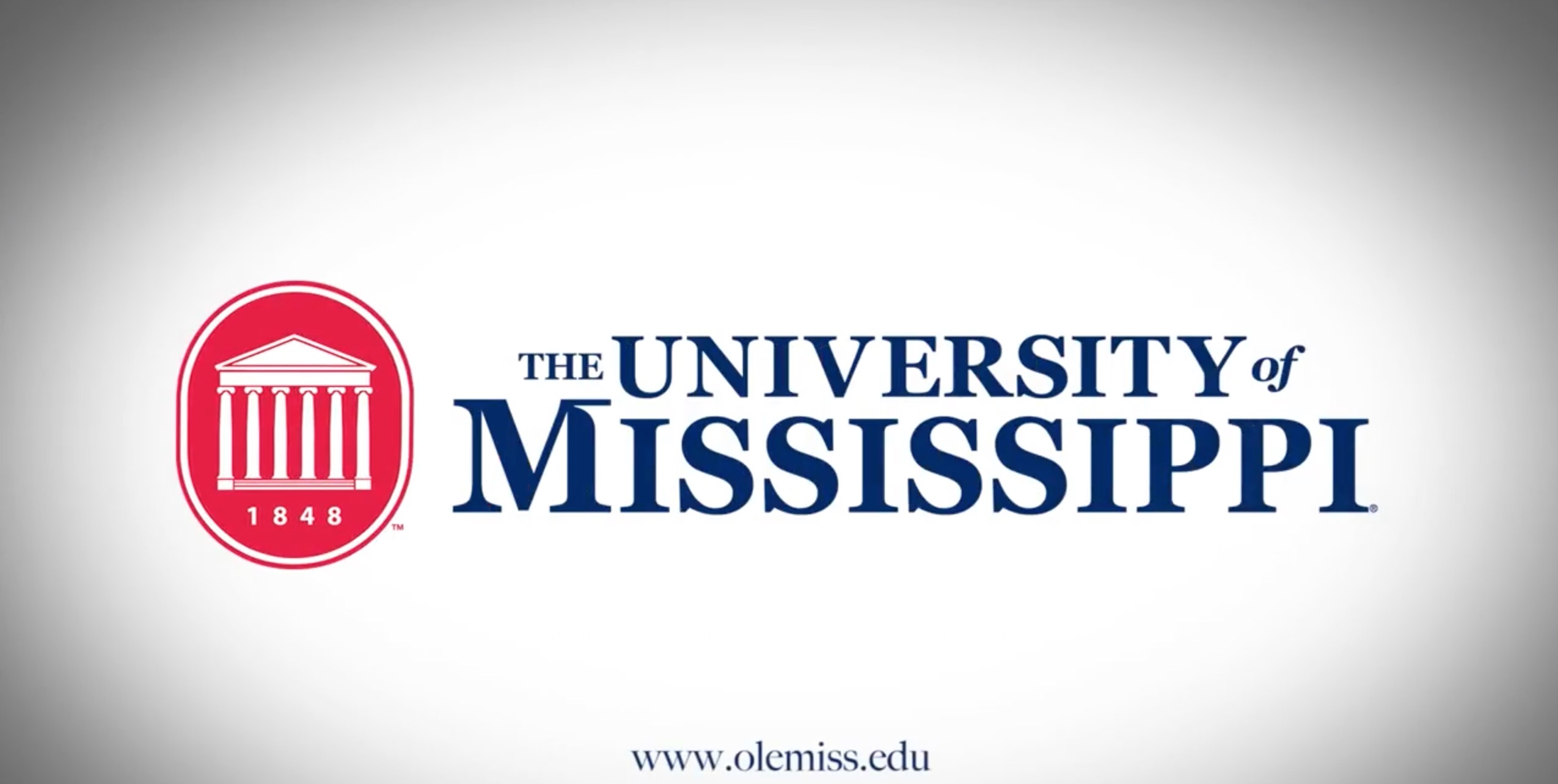 A colligate Greek life retreat was cut short after students discovered a discarded banana peel lying atop a tree — which was taken by some as an offensive act relating to race.
A report by the Daily Mississippian, picked up by Alex Griswold, details the events that transpired after the initial banana drama — including a group discussion on racism during which one student came-out as the fruit-tossing culprit. However, this confession was not enough to calm the disturbed hearts and minds of aggrieved students, as some of these victims reportedly exited the meeting in tears, citing that they no longer felt "welcome" or "safe." The remainder of the trip was officially cancelled after this emotionally-charged convening.
The culprit of the traumatic incident expressed regret for his actions, telling the campus newspaper "there is no excuse." Student Ryan Swanson's inability to find a trashcan acted as the catalyst for this now-national news event.
"Although unintentional, there is no excuse for the pain that was caused to members of our community… I have much to learn and look forward to doing such and encourage all members of our university community to do the same. We must all keep in mind how our actions affect those around us differently," said banana-tossing perpetrator Swanson to the Daily Mississippian.
Additionally, the director of Fraternity and Sorority Life penned an entire letter to speak out in solidarity with the campus community impacted by the previously mentioned fruit-discarding method, writing, "to be clear, many members of our community were hurt, frightened, and upset by what occurred at [the retreat]… Because of the underlying reality many students of color endure on a daily basis, the conversation manifested into a larger conversation about race relations today at the University of Mississippi."
This is not the first time the curved yellow fruit has stirred up racial controversy among college students, as Clemson University dealt with a similar incident known as "Bananagate" — which involved peels being placed in front of a predominantly black dorm. Shockingly, the infamous banana placement was not related to hate-speech, and instead was reported by administrators to have no racial motivation.
[image via screengrab]
Have a tip we should know? [email protected]