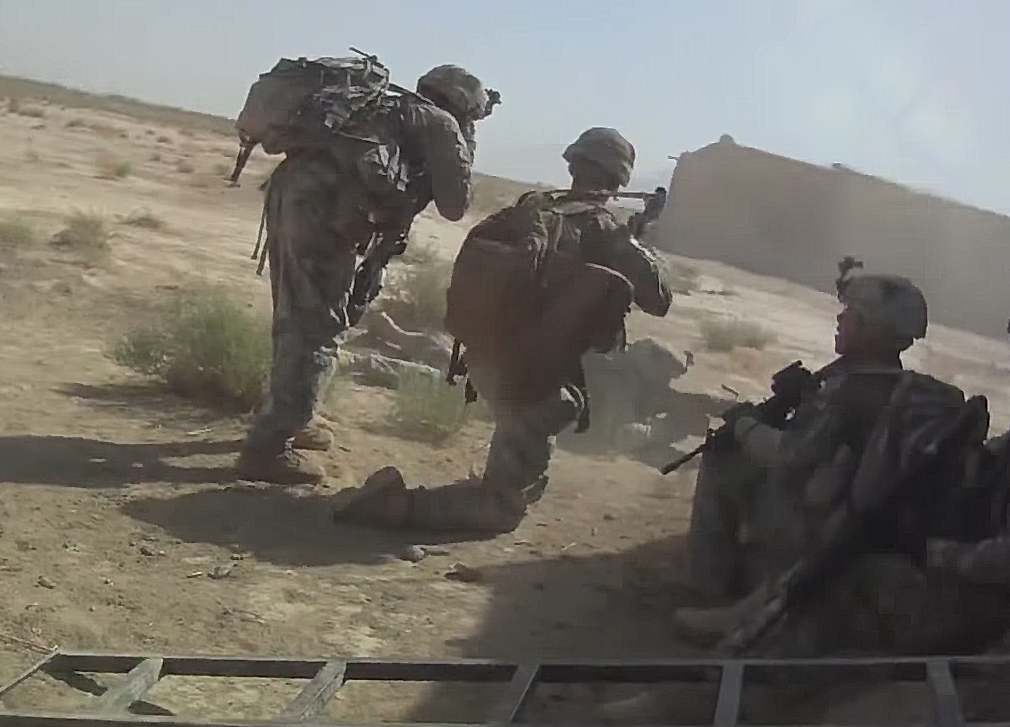 President Trump was immediately slammed following his decision to announce via Twitter on Wednesday that transgender individuals would not longer be allowed to serve in the military in any capacity:
After consultation with my Generals and military experts, please be advised that the United States Government will not accept or allow……

— Donald J. Trump (@realDonaldTrump) July 26, 2017
….Transgender individuals to serve in any capacity in the U.S. Military. Our military must be focused on decisive and overwhelming…..

— Donald J. Trump (@realDonaldTrump) July 26, 2017
….victory and cannot be burdened with the tremendous medical costs and disruption that transgender in the military would entail. Thank you

— Donald J. Trump (@realDonaldTrump) July 26, 2017
The President was denounced for allegedly attacking LGBTQ rights.
The first question is: when did it become a right to serve in the military? The second question is: what was the basis for the decision? There has been speculation that Trump made the decision as part of a deal to get funding for his border wall. But the White House maintains that the decision was made strictly based on the recommendations of military insiders.
So, what does the military brass think about Trump's decision?
The Pentagon was reportedly surprised by the President's announcement.
Back in January Senator Kirsten Gillibrand asked Secretary of Defense James Mattis, "Do you believe that allowing LGBT Americans to serve in the military or women in combat is undermining our lethality?"
"Frankly, senator, I've never cared much about two consenting adults and who they go to bed with," he replied.
But Mattis and other cabinet members, regardless of their backgrounds, are essentially politicians by default. Is it possible that what they say in public may not be the same as what they say in private or how they really feel? Is it crazy to think that "Mad Dog" Mattis may not be the kind of guy who is interested in doing social experiments regarding sexual orientation and gender identity in the military?
We've heard from politicians on this matter. We've heard from celebrities and pundits. But no one seems to be inquiring about the opinions of the only ones who really matter – our soldiers.
Any individual who chooses to serve our country, regardless of gender identity, should be commended and respected. But the wishes of the rest of our service men and women should be taken into consideration as well.
Back in January, just prior to Barack Obama leaving office, A Military Times/Institute for Veterans and Military Families poll of 1,664 active-duty troops concluded that 41 percent of respondents believed that the Obama-era policy of allowing transgender soldiers to openly serve in the military did more harm than good. 12 percent said it did more good than harm, with the rest saying the changes "have had no real effect."
Is everyone in that 41 percent just a horrible bigot who should be ignored or should we put more stock in their opinions? After all, they are the ones who these policies actually effect the most.
[image via screengrab]
This is an opinion piece. The views expressed in this article are those of just the author.