Australian Senator Responds to Tragic Mosque Shooting By Condemning… Muslims?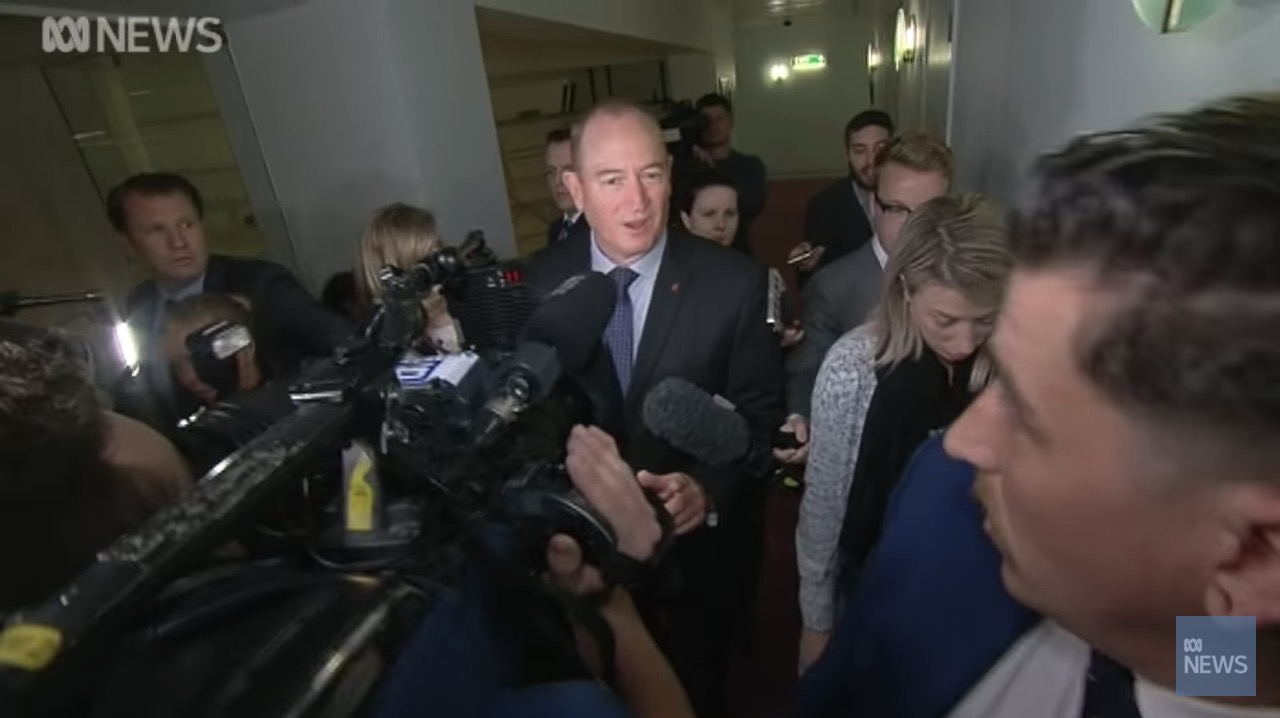 An Australian senator shocked the world with a statement following the tragic Christchurch mosque shooting Friday, with the most unexpected condemnation of the Muslim community.
After 49 people were killed and 20 were injured between two New Zealand mosques, Senator Fraser Anning said he is "utterly opposed to any form of violence" in the New Zealand community, and "totally condemn[s] the actions of the gunman." But that condemnation was immediately followed up with a condemnation of "the increasing Muslim presence" in both Australia and New Zealand.
"As always, left-wing politicians and the media will rush to claim that the causes of today's shootings lie with gun laws or those who hold nationalist views but this is all clichéd nonsense," Anning wrote in a statement. "The real cause of bloodshed on New Zealand streets today is the immigration program which allowed Muslim fanatics to migrate to New Zealand in the first place."
Anning described the mosque shooting as an isolated incident from the idea Muslims are usually the "perpetrators" and not the "victims." The senator went on to condemn the Islamic faith and the mosque attack victims for practicing Islam religiously.
"The entire religion of Islam is simply the violent ideology of a sixth-century despot masquerading as a religious leader, which justifies endless war against anyone who opposes it and calls for the murder of unbelievers and apostates," said Anning. "The truth is that Islam is not like any other faith. It is the religious equivalent of fascism. And just because the followers of this savage belief were not the killers in this instance, does not make them blameless."
This is not the first time Australian senator has been in the spotlight for anti-Muslim sentiments. Just last year, he made headlines for proposing a "Final Solution" bill that would prohibit all Muslim immigration to Australia. He has since been labeled the most controversial elected official in the Australian parliament.
Have a tip we should know? tips@mediaite.com