Nicole Eggert Allegedly Files Police Report Accusing Scott Baio of Sexual Assault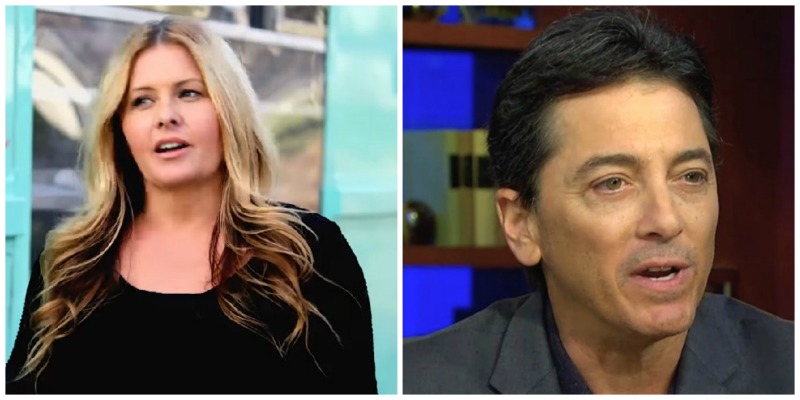 After accusing Scott Baio of molesting her during their time together on hit sitcom Charles in Charges, actress Nicole Eggert has officially filed a police report detailing allegations against the 80s TV star.
TMZ reported that Eggert spent a number of hours speaking to detectives from LAPD's Sexual Assault Section, with attorney Lisa Bloom in tow. Eggert has alleged that Baio began molesting her when she was 14 years old, culminating in sexual intercourse when she was 17.
Eggert was accompanied by Charles in Charge co-star Alexander Polinsky who, according to TMZ, told police he witnessed some of the alleged abuse first hand. Attorney Bloom also presented detectives with a list of people who are also alleged to have witnessed incidents of abuse.
Baio has offered a full-throated denial of these claims, saying the pair did not have sexual intercourse until Eggert was 18 — and calling on the actress to take her accusations to the police.
His PR team has gone on the offensive this morning, in response to news Eggert had taken him up on his challenge.
"We've been demanding since last year that Nicole Eggert bring her story to the authorities," a statement read. "It's good that she finally has, even if it's part of a publicity campaign. Perhaps she can explain to them her ever-changing story."
Los Angeles detectives have pledged to interview Baio, though it is unclear if they can actually press any charges. The incidents allegedly occurred between 1986 and 1990, and there is a question as to whether or not the statute of limitations has run out.
—
Follow Lawrence Bonk (@sidescrollers) on Twitter
[image via screengrab]
Have a tip we should know? tips@mediaite.com