Sharon Stone Banned From Dating App After Users Flag Her as Impostor, Twitter Rallies to Her Aid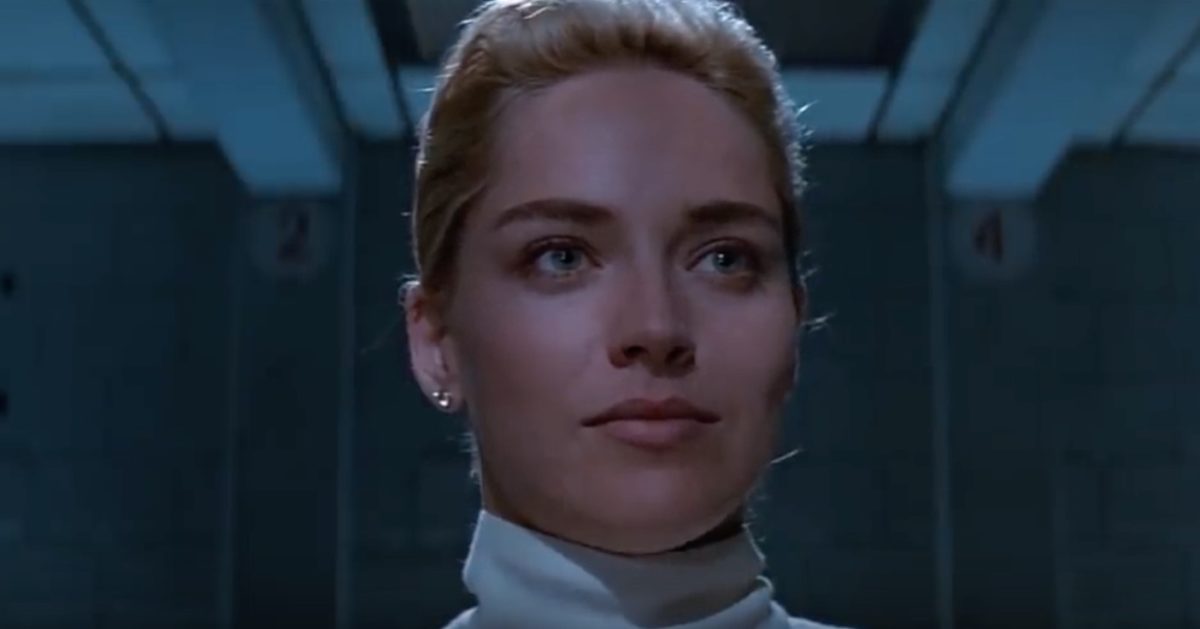 Sharon Stone rallied support from online fans after announcing the plight surrounding her account with the dating app Bumble.
The award-winning Basic Instinct and Casino actress told her social media followers on Monday that she has been locked out of her Bumble account. Stone shared a screenshot of her block and said the reason she was given for this was that other users reported her account, suspecting it was a fake.
— Sharon Stone (@sharonstone) December 30, 2019
The actress' supporters took notice of her lament, demanding the restoration of Stone's account in the name of justice and love:
With just minutes left on the clock, Sharon Stone sneaks in with the most 2019 story of 2019. https://t.co/x6sbAoSToW

— Ned Ehrbar (@nedehrbar) December 30, 2019
Sharon's knives……. let them out @bumble https://t.co/n9RXTwJKjL

— Ira Madison III (@ira) December 30, 2019
This is funny! Better get her as endorser @Bumble ? https://t.co/RdIzYQd7xY

— Gretchen Ho (@gretchenho) December 30, 2019
My life's mission is now clear: to find Sharon Stone a new husband. https://t.co/OddXZdsWQh

— Olivia Nuzzi (@Olivianuzzi) December 30, 2019
Sharon Stone and I are both getting no action on Bumble. https://t.co/gWQRleLMG4

— Charlotte Clymer?️‍? (@cmclymer) December 30, 2019
Sharon hello https://t.co/Ye2ZH1XSOL

— Dan Ozzi (@danozzi) December 30, 2019
So @Sharonstone, what kind of woman are you looking for?

— Hilary Rosen (@hilaryr) December 30, 2019
JUSTICE FOR SHARON https://t.co/c64ETQeaVx

— Natalie Shure (@nataliesurely) December 30, 2019
2019 has been quite the year for catastrophic decisions, but a late contender for the worst of all has to be the guy who reported Sharon Stone as 'fake' on Bumble instead of going on a date with her.

— Pundamentalism (@Pundamentalism) December 30, 2019
Fortunately for Stone, it looks like the online rallying worked:
There can only be one ? Stone. Looks like our users thought you were too good to be true. We've made sure that you won't be blocked again. We hope that everyone in our community takes a sec to verify their profiles. (Catherine Tramell from Basic Instinct gets a pass today!)

— Bumble (@bumble) December 30, 2019
Have a tip we should know? [email protected]