7 Things We Learned About Danny Meyer From His New York Times Magazine Interview
In an interview with The New York Times Magazine this week, restaurateur Danny Meyer talks all things hospitality, and even gives us some of his politics. Here are things we learned about him from the interview:
1. When he was 20, he worked for his dad as a tour guide.
People used to give him tips, and he says he "did exceptionally well." Hospitality has always been in him.
2. He thinks tipping is socialist.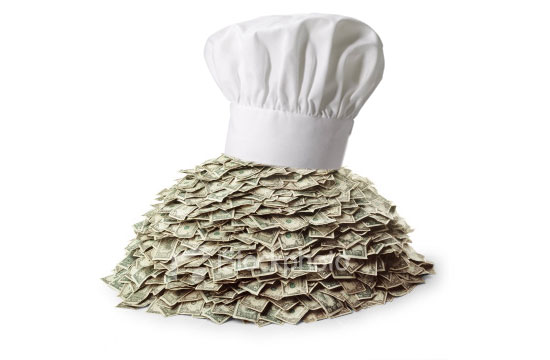 People have argued that his "hospitality included" model is socialist. He believes that "tipping is far more socialist," because in most restaurants tips are pooled. You don't even get to keep what you earn.
3. He does NOT want his no-tipping policy to become law.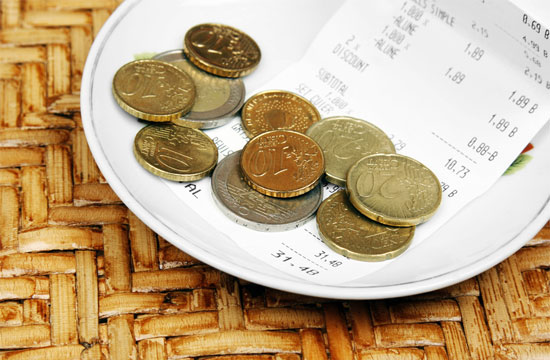 He believes that if his system becomes a law, he'll lose a key advantage, like he did when New York City banned smoking in restaurants. He was doing it in 1990 at Union Square Café, and once it was city-wide law, the restaurant was no longer "the one island you could go to to escape smoke."
4. He thinks presidential candidates should be judged by how they are as bosses.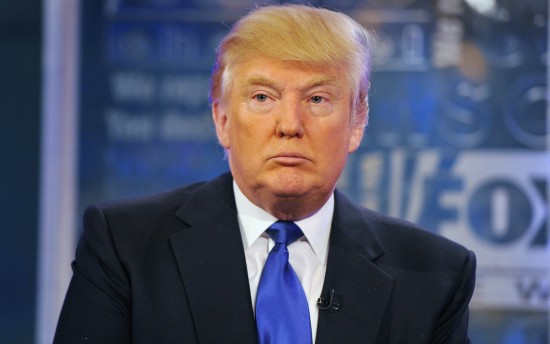 We don't disagree. He says: "If I learned that the Trump organization was a great place to work, I would actually look at him differently than I do right now."
5. He believes "H.Q." (hospitality quotient) is innate and important, but he will still like you if you don't have it.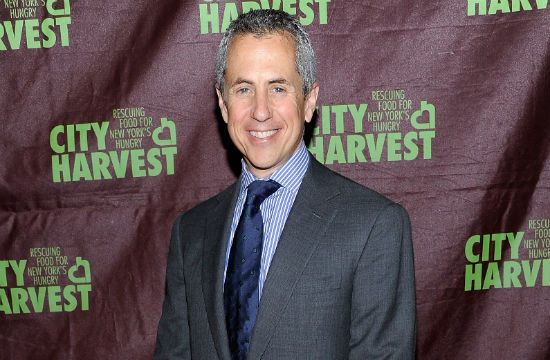 6. He doesn't believe any industry would benefit from a tipping model.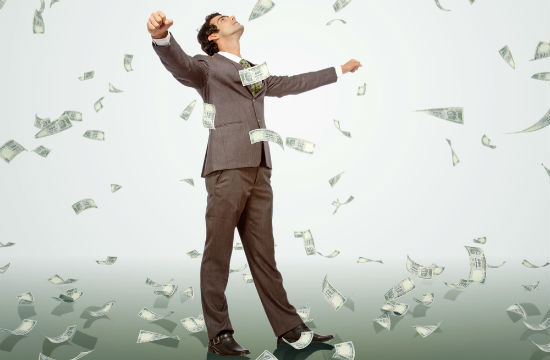 7. One of his pet peeves in service is when people speak in the third person.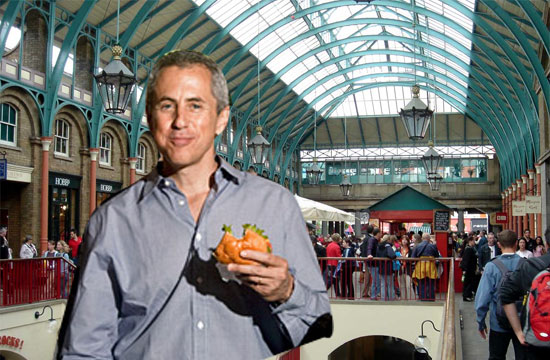 Totally agree. Other pet peeves include "I have a little gift from Chef," and "How is everything?" Double agree.
Have a tip we should know? tips@mediaite.com