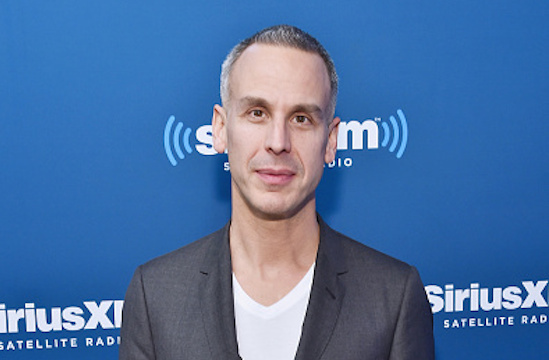 That's one question Besha Rodell ponders in today's LA Weekly, in the wake of last week's Twitter backlash against Bon Appetit editor-in-chief Adam Rapoport, whose enthusiasm for "slutty Chinese food" led to a pile-on by some of food media's most prominent women food writers.
I've been using the word "slutty" to describe food for as long as I've been writing about food, and even before then. It's a usage that came out of the kitchens of New York City in the late '90s, the world that I was so attracted to because of its raunch. I wondered if my use of "slutty" would also offend, if it makes a difference that I'm a woman or if the fact that the connotation is always positive (at least when I use it) helps my case at all. As many people pointed out, there is an overtone of shame: Something slutty is something you really want to eat but feel as though you shouldn't (at least that's how Rapoport explained it).
It took Rapoport less than 18 hours to publicly apologize for his choice of words, but Rodell mourns the ensuing slut-shaming, admitting it's the freedom to be raunchy in describing such a delicious subject that drew her to food writing in the first place, and now fears its days are numbered. Of course, every few years someone writes how now is the worst time to become a professional food writer. But if you're still considering it, remember, the next time you and your peers ravage hot, sweet, and sticky meat served up on a platter, appreciate it for what it is: An opportunity to take a colleague down and get your name out there.
Have a tip we should know? tips@mediaite.com