Restaurant Wars is a two-parter this season on Top Chef, so tensions are higher than ever. But you need to calm down because screaming at Phillip for the entire hour isn't going to get your landlord to renew your apartment lease, and it's also not going to affect the outcome of this episode or any other. That was a pep talk to myself, but you're probably doing something similar. And what better way to relax than with alcohol? We present to you:
The Top Chef Season 13 Restaurant Wars Part 2 Drinking Game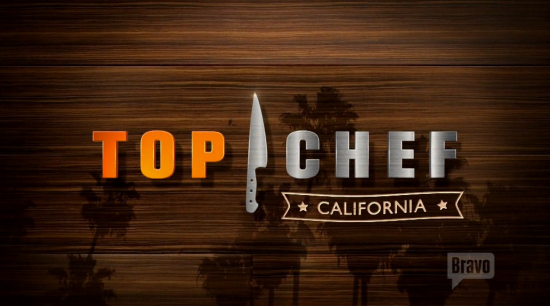 Note: If played to the fullest extent, this game will get you drunk. Please be responsible. Small sips! Water counts.
Drink 1 Sip:
When Carl mentions his wife.
When Carl mentions his trip to Nicaragua.
Any time a chef mentions that ____ is in his/her area of expertise.
Any time a chef mentions that people LOVE this dish at the restaurant.
When a chef says they've never made ____ before.
When a judge says a dish is under seasoned.
When a judge says something is undercooked.
When a judge says something is overcooked.
When a judge just "doesn't get" the dish.
When one of the chefs is "there to win, not to make friends."
Drink 2 Sips:
When Padma makes a joke that really doesn't land.
When Karen mentions gender alliance as the key to victory.
When a chef or judge says "someone has to go home."
Take A Shot:
When someone is disappointed that Jeremy made crudo. Again.
When whoever goes home says "this won't be the last you see of me."
Chug
The entire time Kwame is making Phillip's strawberry and champagne salad.
Finish Your Drink:
If Marjorie makes a face other than this:
Pop All The Champagne:
Then, stumble into bed. You're drunk. We'll see you back here tomorrow with a recap in case you forgot what happened.
Have a tip we should know? tips@mediaite.com