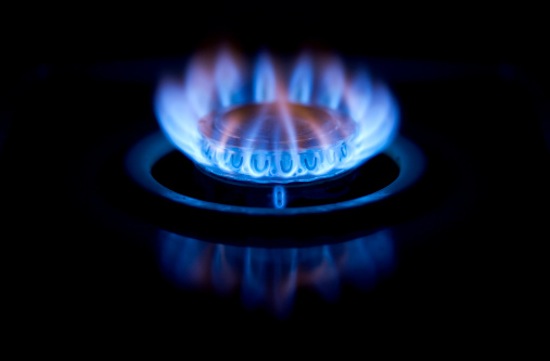 In our new series Hot On the Burner, we analyze which restaurants and chefs are having their best week ever in the press — and who's getting burned, and hard. This week, it's raining Roy Choi, and hard.
Hot On the Burner: Roy Choi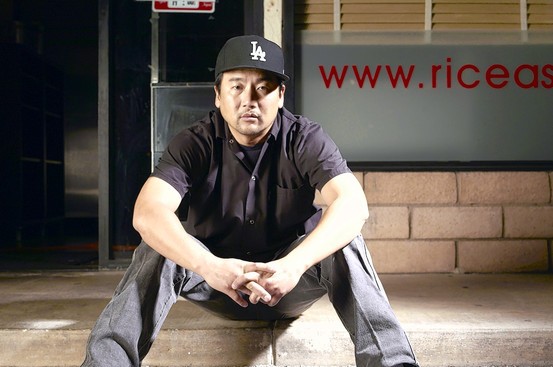 A new CNN show, Street Food, means the Kogi King will be invading your home, even for those of you outside of LA. So the world naturally rejoiced.
You guys, this is the best news I've heard all day!! Chef Roy Choi (@RidingShotgunLA) Is Getting His Own Show on @CNN http://t.co/CLA0JLl1d8

— Claire Gendel (@Clairetastic) August 11, 2014
And no one is having more fun than he is.
Making music with @Dumbfoundead and @tokimonsta high above Ktown #StreetFood #CNN pic.twitter.com/726C3NvgvY

— Papi Choilo (@RidingShotgunLA) August 13, 2014
Hot On the Burner: David Chang
A close second to Choi this weekend, Chang announced plans for a D.C. Momofuku and Milk Bar and made every yuppie politico in Washington pee themselves.
And then we found out that he likes pedicures, too, so, winning all around.
Flaming Out: Giada de Laurentiis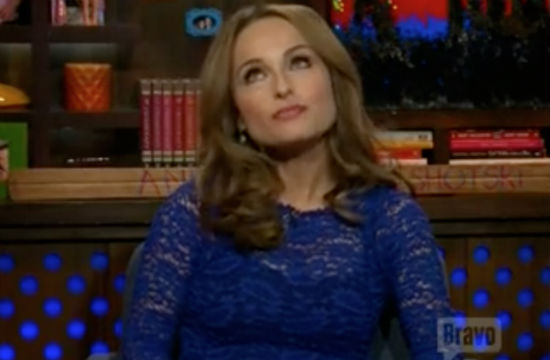 How to bounce back when Pete Wells skewers your restaurant?
Flaming Out: David Burke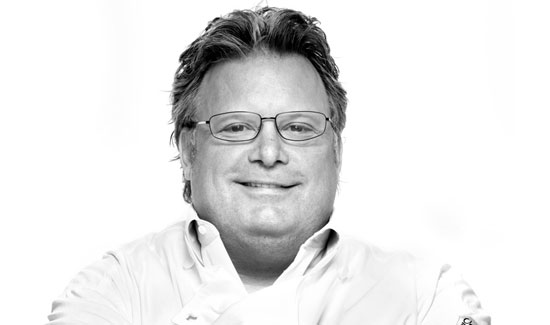 A new lawsuit prompted by a former employee alleges Burke discriminated against Muslim workers. No bueno.
Flaming Out: Gordon Ramsay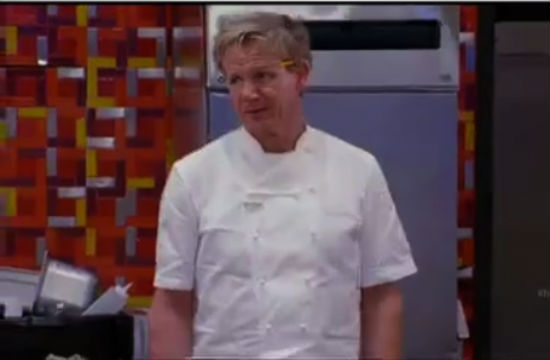 Rumors continue to follow him that the chef is broke as a joke and in debt after being sued once again.
On the plus side, he's got those abs, so.
Flaming Out: Lenny McNab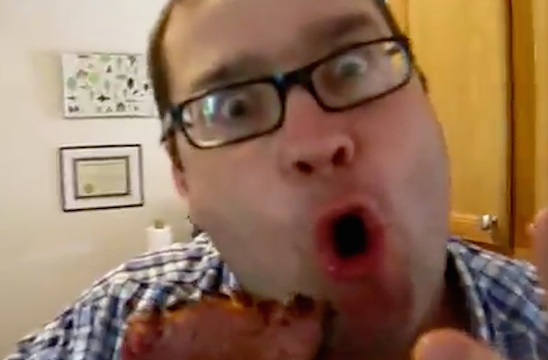 Have a tip we should know? tips@mediaite.com