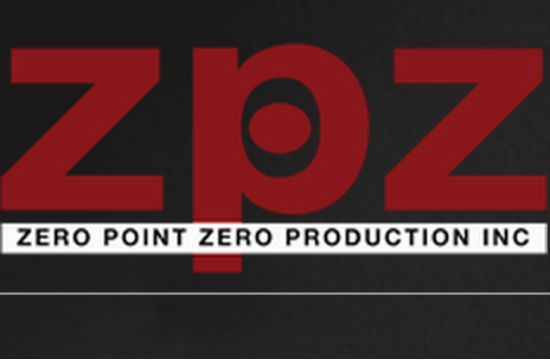 Eater: Zero Point Zero productions, better known to industry outsiders as "Anthony Bourdain's production company," ate purchased Marcus Samuelsson's GQ-esque food and lifestyle blog Food Republic in an effort to land on the digital content scene, while Food Republic gets the perks of having an awesome production team on-hand to deliver video content.
Village Voice: Michael Chernow and Daniel Holzman open their first uptown location of The Meatball Shop tonight, complete with a weekend brunch menu. Upper East Siders, freak out.
YouTube: We hate to remind you that they gave Best Daym Takeout Guy his own Travel Channel show, but Andy Ricker's Portland flagship Pok Pok outpost was featured on it last week. Because why hang out and eat the most authentic Thai food this side of the Pacific with Andy Ricker, when you could eat it by yourself in your car?
Medium: Alex Stupak thinks we're rubes for wanting guac and margs with our Mexican food; is right about it; but delivers them at Empellón Cocina and Empellón Taqueria anyway. Thanks, Alex. You da best.
Twitter: Eatocracy writer and femivore crusader Kat Kinsman was a startlingly suicidal little ten-year-old, as evidenced by this response, written in her creative writing class, about what she'd do if there were no books in the world. (No, but really, teachers, how was this not psychiatrically investigated?!)
Ruhlman.com: Lardon and tallow get all the love, which is precisely why tomorrow, James Beard Award-winning Michael Ruhlman's book lovingly entitled The Book of Schmaltz: Love Song to a Forgotten Fat drops, which incidentally, is what we'd like a real love song to be called some day.
Have a tip we should know? tips@mediaite.com