Clay Travis Rips The View's 'Idiot Audience' For Showing Concern For Whoopi Goldberg Having Covid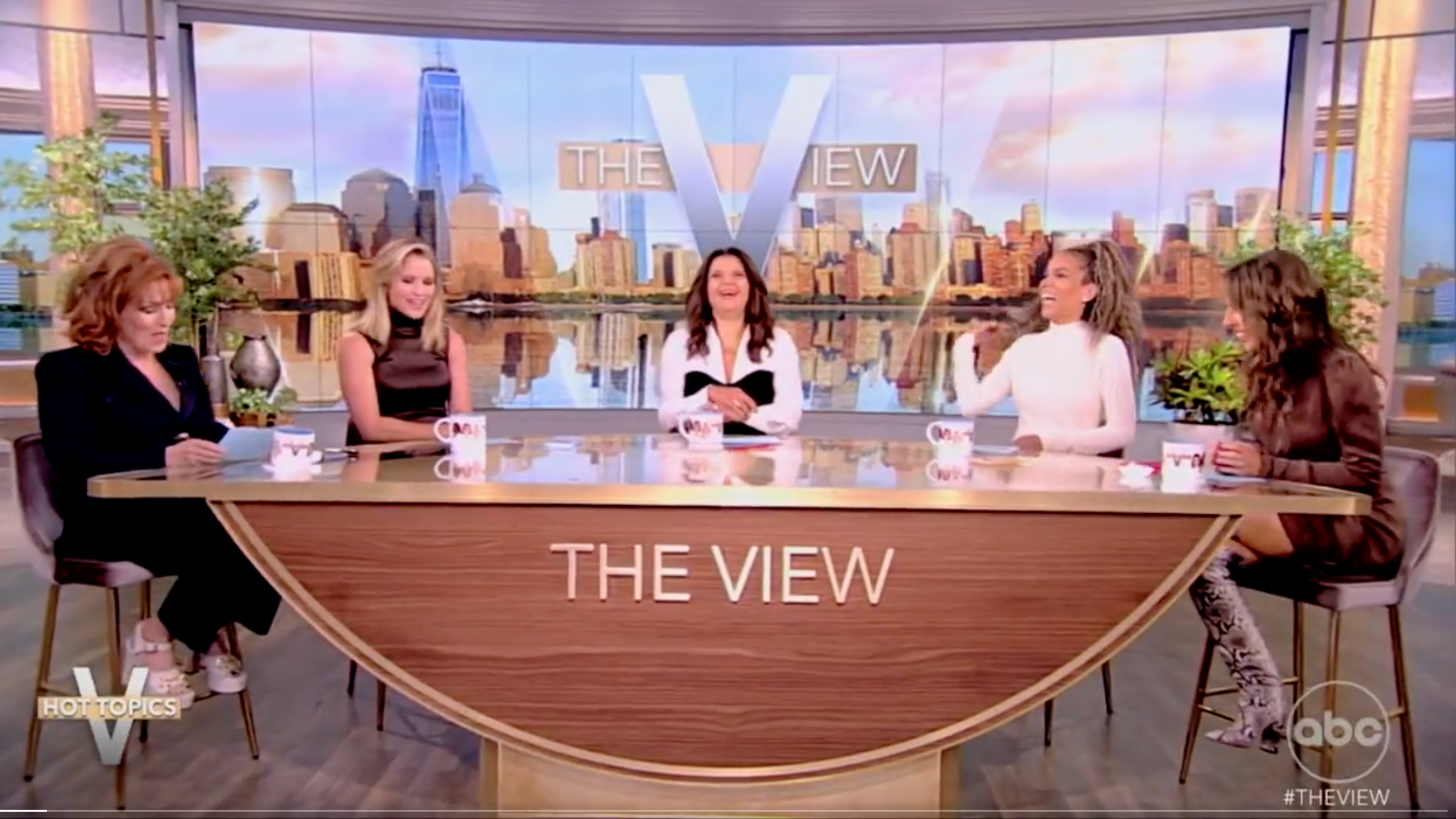 Clay Travis couldn't help but ridicule the audience of The View for their reaction to learning that host Whoopi Goldberg had Covid.
Goldberg was absent from the premiere of the show's 27th season Tuesday after testing positive for the virus.
"As you can see, Whoopi is not here. She has Covid," Joy Behar announced at the beginning of the show. The audience reacted with a loud gasp of concern, to which Behar added, "Yes. It's back!"
"She's on the tail-end and she'll probably be back this week, but sorry she's not here for those of you who were looking forward to seeing her," Behar said.
Travis, an outspoken political commentator and founder of the sports website OutKick, took to Twitter to bash the live audience of the show with an apparent swipe at their concern for Whoopi when they heard the news.
"Whoopi Goldberg isn't at work today because despite 5+ covid shots, she has covid. Listen to the idiot audience react to this news. At which point, if ever, do these people realize covid is a mild cold for most?"
According to The Hill, Goldberg contracted the virus last year, right before the show was set to return to the airwaves in January as well as a second time in 2022.
Have a tip we should know? tips@mediaite.com